World
Egypt responds to the United Nations' request to release Alaa Abdel Fattah: "an unacceptable insult"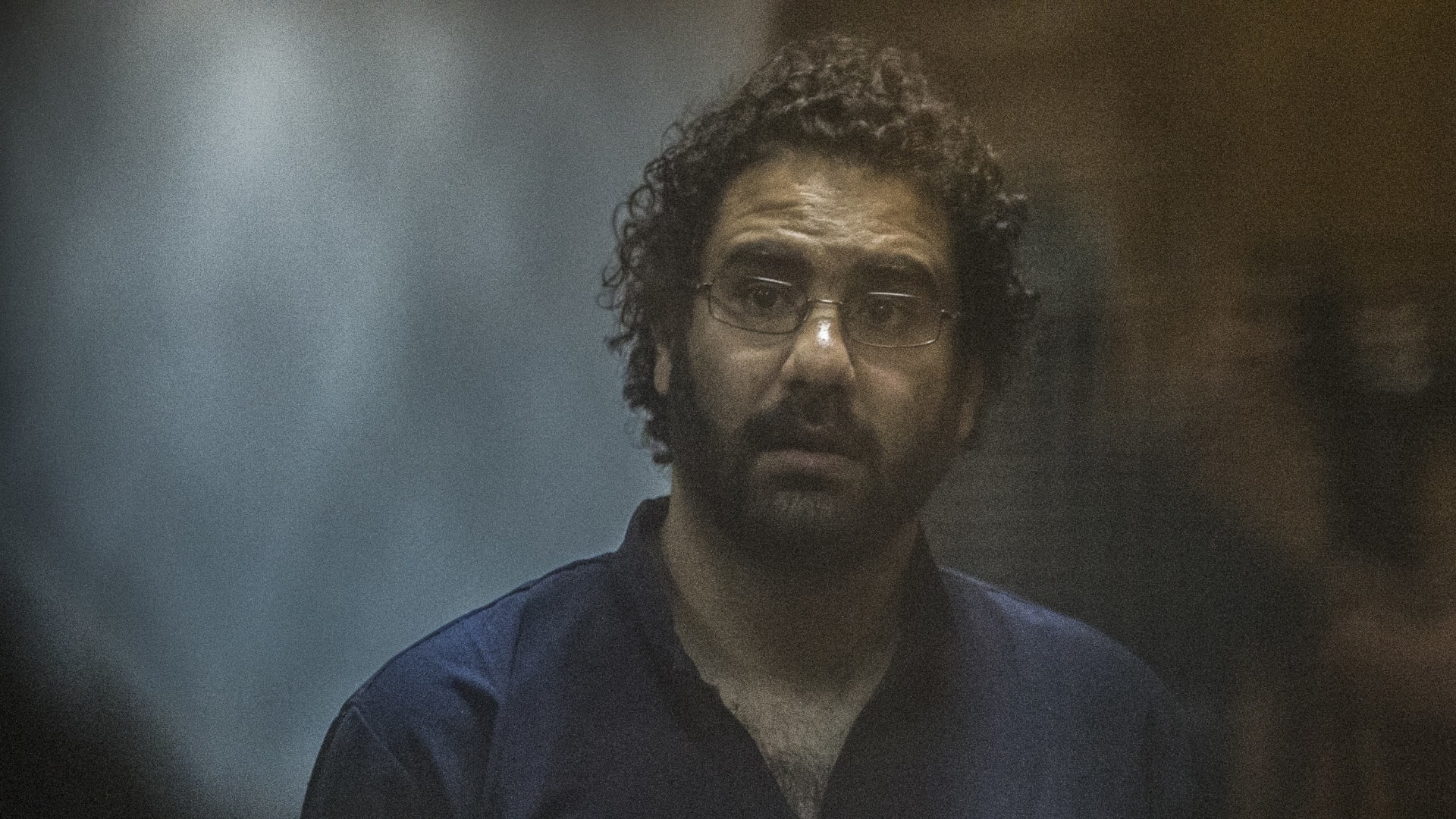 Dubai, United Arab Emirates (CNN) – Egypt rejected the statement of the United Nations High Commissioner for Human Rights, which called for the immediate release of blogger and political activist Alaa Abdel-Fattah, noting that he was tried and serving his sentence after being convicted.
Egypt's mission to the United Nations in Geneva said, in a statement on Tuesday, that "the content of the commission's statement deliberately undermines the independence of the judiciary and the rule of law as an indispensable cornerstone for the protection and promotion of human rights," and that describing a judicial decision as "unfair" is an "unacceptable insult." ".
The Egyptian mission added that the statement of the High Commissioner for Human Rights, Volker Türk, "violates the principles of impartiality and objectivity stipulated in the General Assembly resolution establishing his mandate, and addresses an individual issue on a selective basis, which increases doubts about its objectivity."
The mission stated that Türk "relied on unfounded information derived from sources promoting false allegations," adding that he "expects the High Commissioner, as an international official, to respect his mandate, to show professionalism at the start of his tenure, and to rely only on reliable sources of information in the future." and refraining from commenting on the cases that have been tried before Egyptian courts and the judgments handed down, in an attempt to advocate the violation of national laws.
In conjunction with the United Nations Conference of Parties on the climate held in the tourist resort of Sharm el-Sheikh, international demands have been raised for the release of Alaa Abdel-Fattah, who is on a general strike over food and water in his prison cell.
Abdel Fattah, one of the most prominent faces of the 2011 uprising in Egypt, has spent most of the past decade in prison despite changing governments.
He was arrested in November 2013, about 3 months after President Abdel Fattah al-Sisi came to power, and after a trial that lasted more than a year, he was sentenced to five years in prison, accused of organizing protests, only to be released briefly in 2019 and then re-arrested and received a new prison sentence 5 years in December 2021, on charges of "spreading false news".