World
The Argentine coach talks about "emotions" against Saudi Arabia and reveals the reason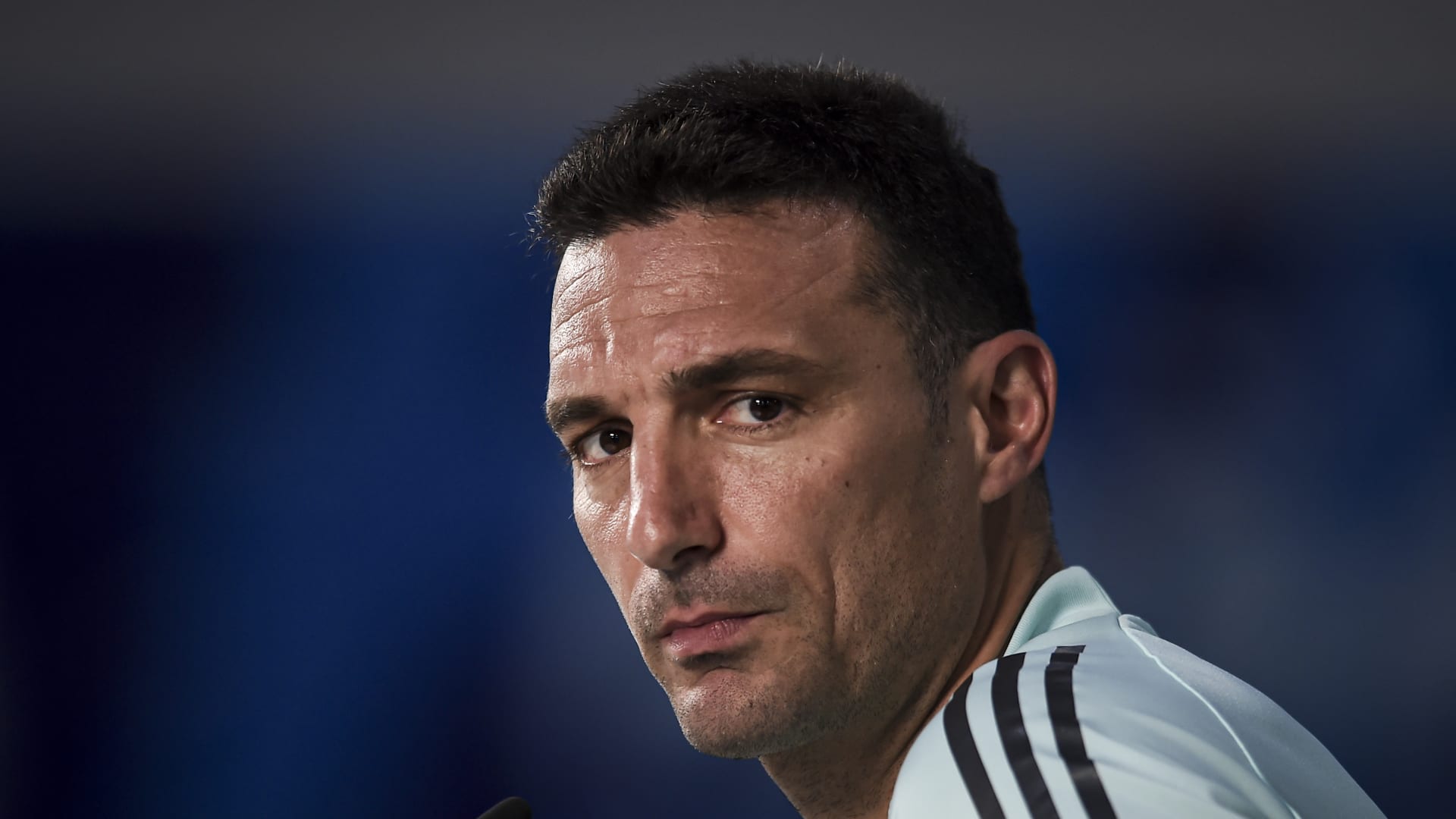 Dubai, United Arab Emirates (CNN) – Argentina coach Lionel Scaloni said that facing Saudi Arabia is the team's most important match in the 2022 World Cup to be held in Qatar.
The Tango will open its World Cup campaign against the Saudi Greens, on November 22, at Lusail Stadium, in Group C, which also includes: Poland and Mexico.
Speaking to CNN Radio Argentino, Lionel Scaloni said: "It will be an emotional match, as it is the first match, so it creates different feelings. We will think about what we should do in this match because it will be a pivotal match," according to the official FIFA website.
Scaloni added: "We think that the Saudi match is the most important match for us and we want everyone to be available. We are very clear about that. It is necessary for the player to be good in that match.
Regarding Lionel Messi, the Argentine coach said: "This may be the last World Cup for Messi, but we should not overburden him, and if we succeed in this, he may last longer in the stadiums, and he still enjoys playing the ball, and people enjoy his football." .
And Scaloni added, "We will not include any player in the Argentine national team's squad unless we are 100% sure of his readiness."