World
The World Cup Ambassador Qatar responds to the controversy over his statements about "homosexuality"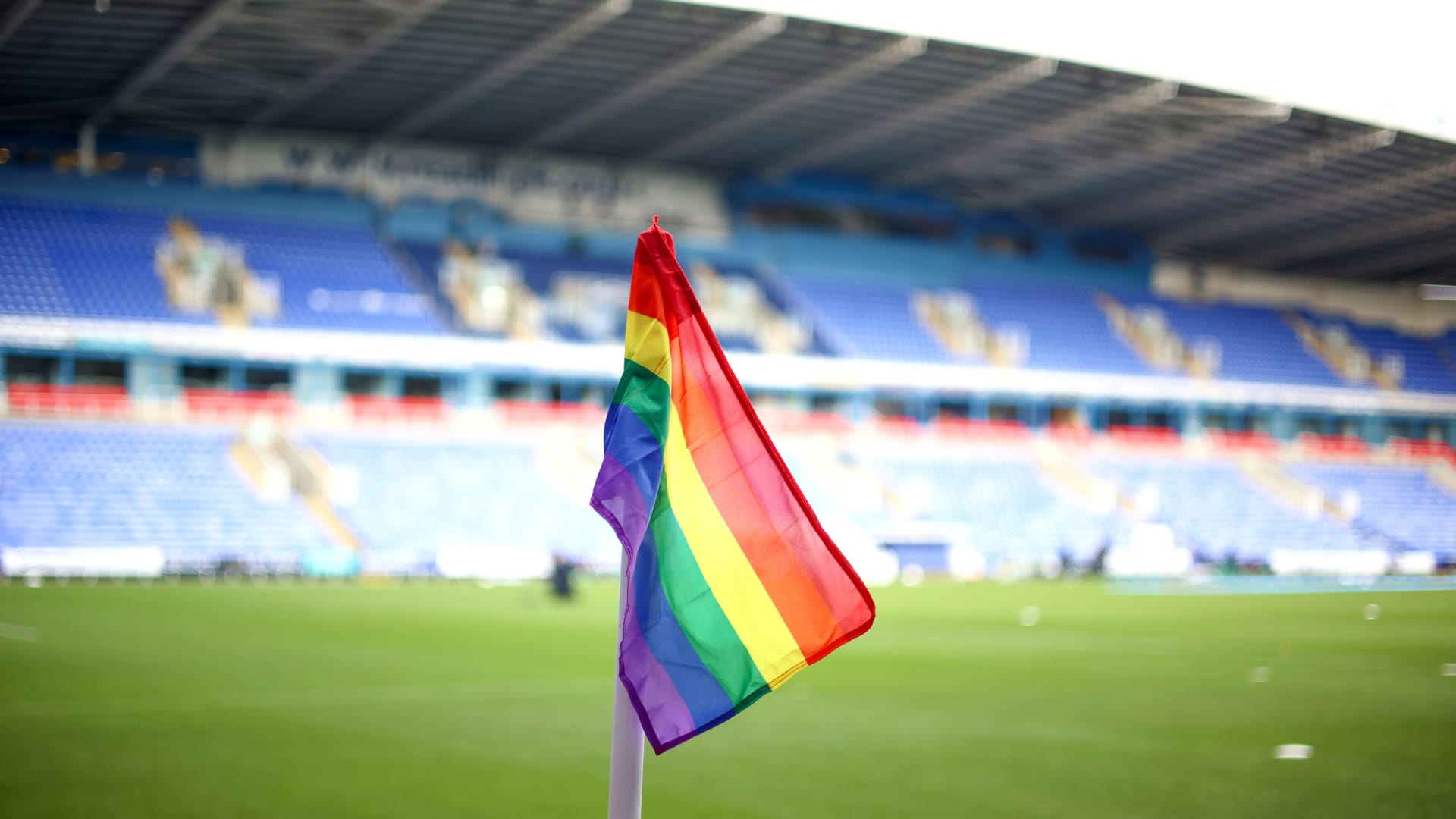 Dubai, United Arab Emirates (CNN)- The World Cup Ambassador to Qatar 2022 and the former player, Khaled Salman, said that his statements to a German media were taken "outside the intended context", stressing his country's welcome to everyone, including gay, as long Our culture and our laws, Hala, and welcome. "
Salman appeared in a video circulating, to respond to what was raised about what he said about homosexuality in an interview with the German channel "Zdf", saying: "I was frank in everything and I expressed my opinion and beliefs, but unfortunately they took what I said outside the context that I meant."
Salman added that with regard to "the topic that was circulated about the gay, I said everyone is welcome like what the state said, as long as it respects our culture and our laws, oh Hala and hello to it."
He continued: "The journalist asked me about alcohol and intoxicants.
The Ambassador of the World Cup, Qatar concluded his statements, saying: "I am proud that I am a Muslim, with this true religion and our dear homeland, and I am not satisfied that I am used as part of the hostile campaigns of our country … Oh, hello to everyone."
The interview took place less than two weeks before the tournament was launched, and it was immediately suspended by an official in the World Cup Organizing Committee.
Salman said in his interview with the German channel that it was "forbidden" to be a gay in Islamic law.
Salman is a Qatari player who played between the eighties and nineties and participated in the 1984 Olympic Games in Los Angeles, and was chosen as a championship ambassador.
Qatar will host the World Cup from 20 November to December 18. The idea of ​​giving her the right to host the World Cup was subjected to harsh criticism for the human rights situation and the treatment of foreign workers.