World
Higher than last year.. A report reveals how much Europe imported from Russia's liquefied gas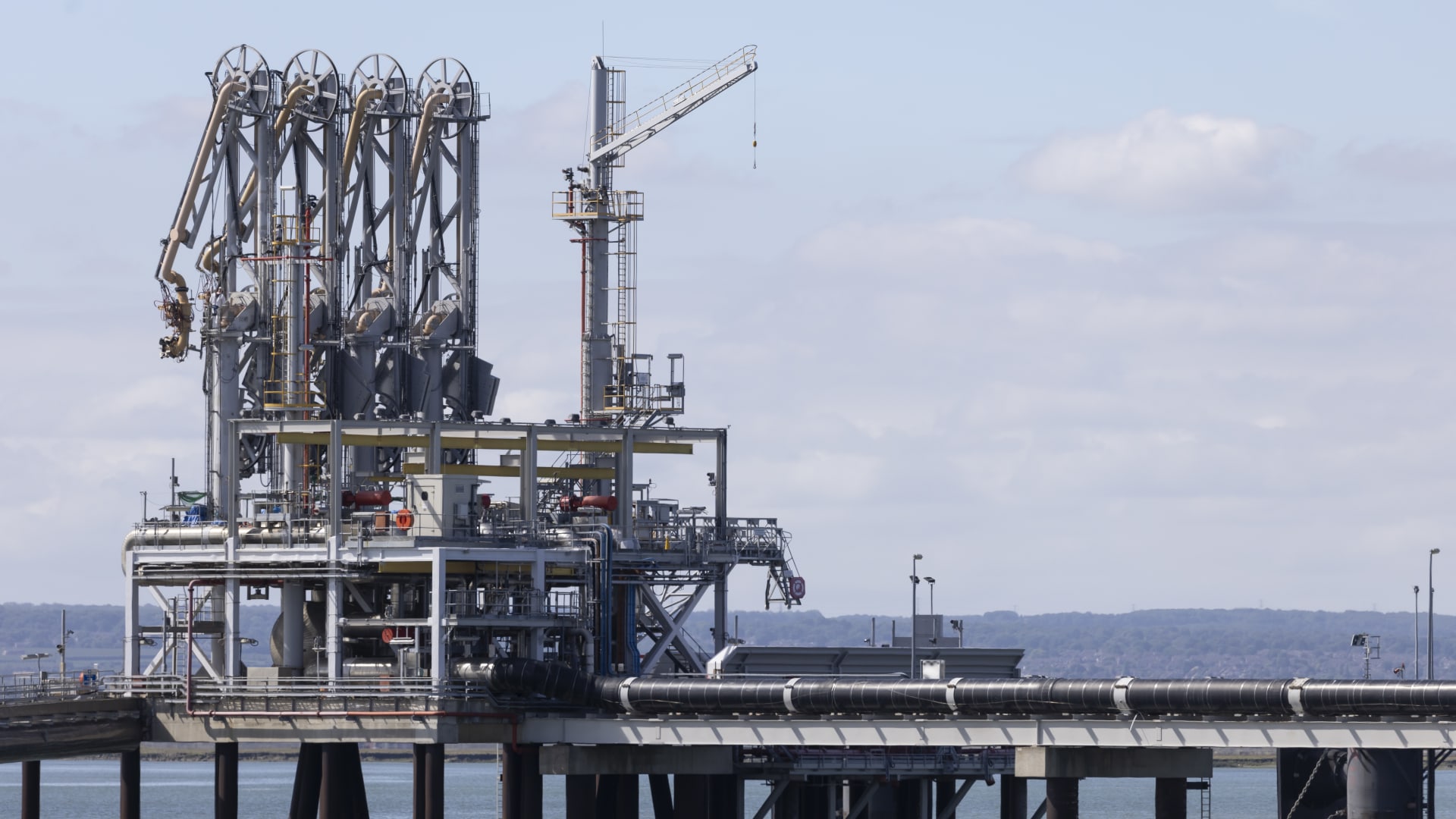 LONDON, UK–(CNN) Europe may be closer than ever to breaking its energy dependence on Moscow, but it still cannot live without a single type of Russian natural gas.
While Russian exports of pipelined coal, oil and natural gas to Europe have fallen sharply since Moscow's invasion of Ukraine in late February, imports of Russian liquefied natural gas – a refrigerated liquid form of gas that can be transported by sea tankers – have soared.
Russian liquefied natural gas (LNG) imports to Europe and the UK rose about 20% between March and October this year compared to the same period in 2021, according to consultancy Rystad Energy. European imports of Russian LNG began accelerating last fall as countries faced gas shortages. Rystad data shows that Russian imports doubled in the year to September, to 1.2 million tons. Analysts told CNN that the shipments could be valued at anywhere between $1 billion and $2 billion.
Europe is racing to replenish its stocks this year ahead of winter as Russia drastically reduced its pipeline gas flows, including halting all shipments via the vital Nord Stream 1 pipeline in September. Global supplies of LNG, including – ironically – from Russia, have proven to be a vital alternative.
Russia, the world's fourth largest LNG producer, currently accounts for about 15% of Europe's total LNG supply, a share which Kushal Ramesh, chief gas and LNG analyst at Rystad believes, will remain the same next year.
"Europe is keen to keep these quantities going for as long as possible," Ramesh told CNN. But, as with the Russian gas pipeline, Europe's appetite for LNG could leave it vulnerable to sudden supply cuts by Moscow. The increase in imports also conflicts with the bloc's eventual ambition to completely sever ties with Russian energy and stifle funding for the Kremlin's war effort.
Among the countries with the highest imports of LNG from Europe, the list included Arab countries, including Qatar, which ranked second with a total of 13.7 million tons between March and October of this year, Algeria 3.8 million tons, and Egypt 2.1 million tons of LNG. .
Here is a look at the infographic above on the volume of Europe's imports of LNG this year and its comparison with the same period of the previous year.