World
The largest sale in history.. a single owner art collection that generates more than $1.5 billion
Dubai, United Arab Emirates (CNN)– The personal art collection of the late Microsoft co-founder, Paul Allen sold more than $1.5 billion on Wednesday, becoming the largest single-owner sale at auction in history.
The works of Georges Seurat, Paul Cézanne, Vincent Van Gogh, Paul Gauguin and Gustav Klimt have sold for more than $100 million at Christie's in New York.
The auction house said Allen's art collection, which dates back to different periods over the past 500 years, is on display over two nights. All proceeds from the sale will be devoted to charity.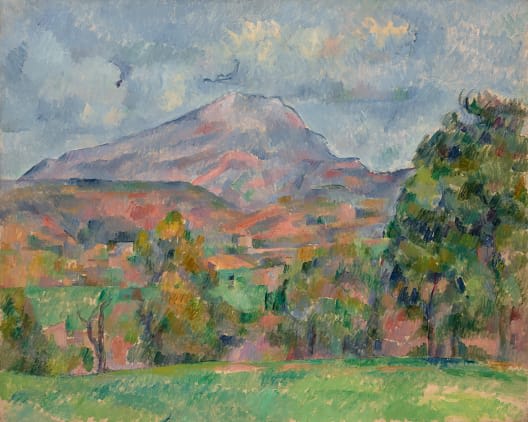 Christie's initially estimated that the works, numbering more than 150, would sell for $1 billion, but the historic amount was exceeded even before the first day closed.
Works by contemporary artists Jasper Johns and Lucian Freud were also among the record-breaking works, while paintings by Edward Hopper, Georgia O'Keefe and Jackson Pollock were among dozens of others still under the hammer, Thursday evening.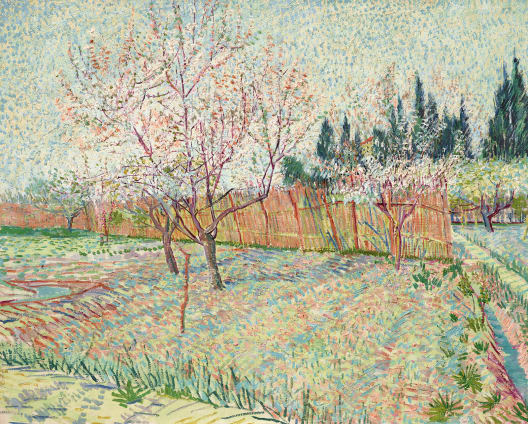 Cézanne's work, "La Montagne Sainte-Victoire", which features more than 30 scenes he painted of the French mountain range, sold for approximately $137.8 million.
Allen acquired the famous alpine scenery in 2001 for $35 million. It was the second-highest price paid for Cézanne's work at auction, according to Max Carter, vice president of the board of directors for 20th and 21st century arts at Christie's.
Meanwhile, Van Gogh's "Verger avec cyprès" fetched around $117.2 million, becoming the artist's most expensive work ever sold at auction.
The painting was painted in Arles, France, two years before the artist's death.
"It's as special as anything we've done for Van Gogh over the past 30 years," Carter said.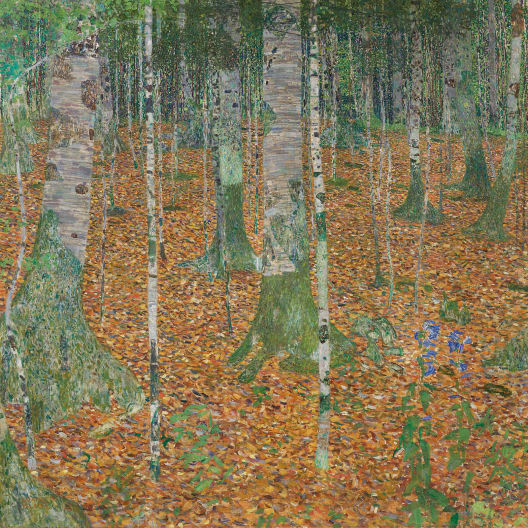 Gauguin's "Maternité II" grossed $105.7 million, and Klimt's "Birch Forest" sold for more than $104.5 million.
Carter went on to show a speckled wooden scene on the outskirts of Vienna, painted in Klimt's Romantic Art Nouveau style. He likened the last artwork to a "fairy tale".
"Most of the paintings or drawings for sale tend to be from earlier periods in his life," he said.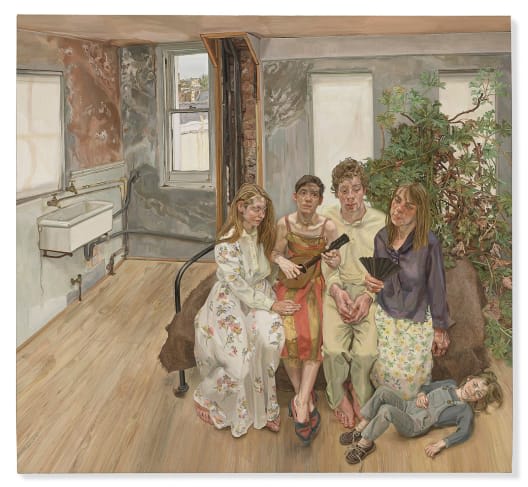 Having spent several decades compiling this collection, Allen loaned his work to museums around the world, including the National Gallery, the Royal Academy of Art in London, and the Metropolitan Museum of Art in New York.
"He (Allen) was collecting everything he had until the year he passed away," Joanna Flum, vice president of 20th and 21st century arts at Christie's, told CNN before the sale.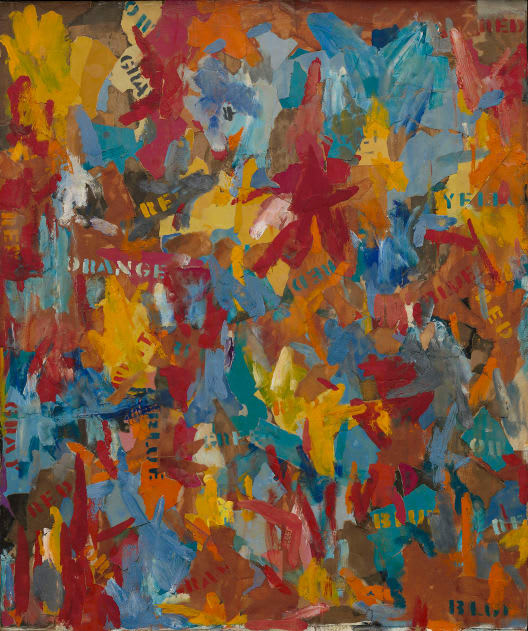 While most of Wednesday's biggest sellers date back to the 19th century, contemporary antiques have also attracted record sums.
A work by British painter Lucian Freud in the 1980s titled "Large Interior, W11 (after Watteau)" sold for 86 million dollars, breaking the previous record, which was 56.2 million dollars.
Allen acquired the painting in 1998 for $5.8 million, about 15 years after it was completed by Freud.
The business diversity of the Allen Group extended not only to different time periods, but also to diverse media.
Sculptures by Alberto Giacometti and Louise Bourgeois were on display during the two-day sale, along with an earthenware vase by Pablo Picasso, and a neon sign by American artist Bruce Neumann.
In a press release prior to the sale, Allen's sister, Jodi Allen, said the art for her brother was "analytical and emotional."
She continued, "He believed that art expresses a unique vision of reality, combining the artist's inner state with the inner eye, in a way that can inspire us all… His collection reflects the diversity of his interests, with its charm and beauty."