World
"Stuck in Saudi Arabia" .. Organization: An American citizen who was released cannot leave the Kingdom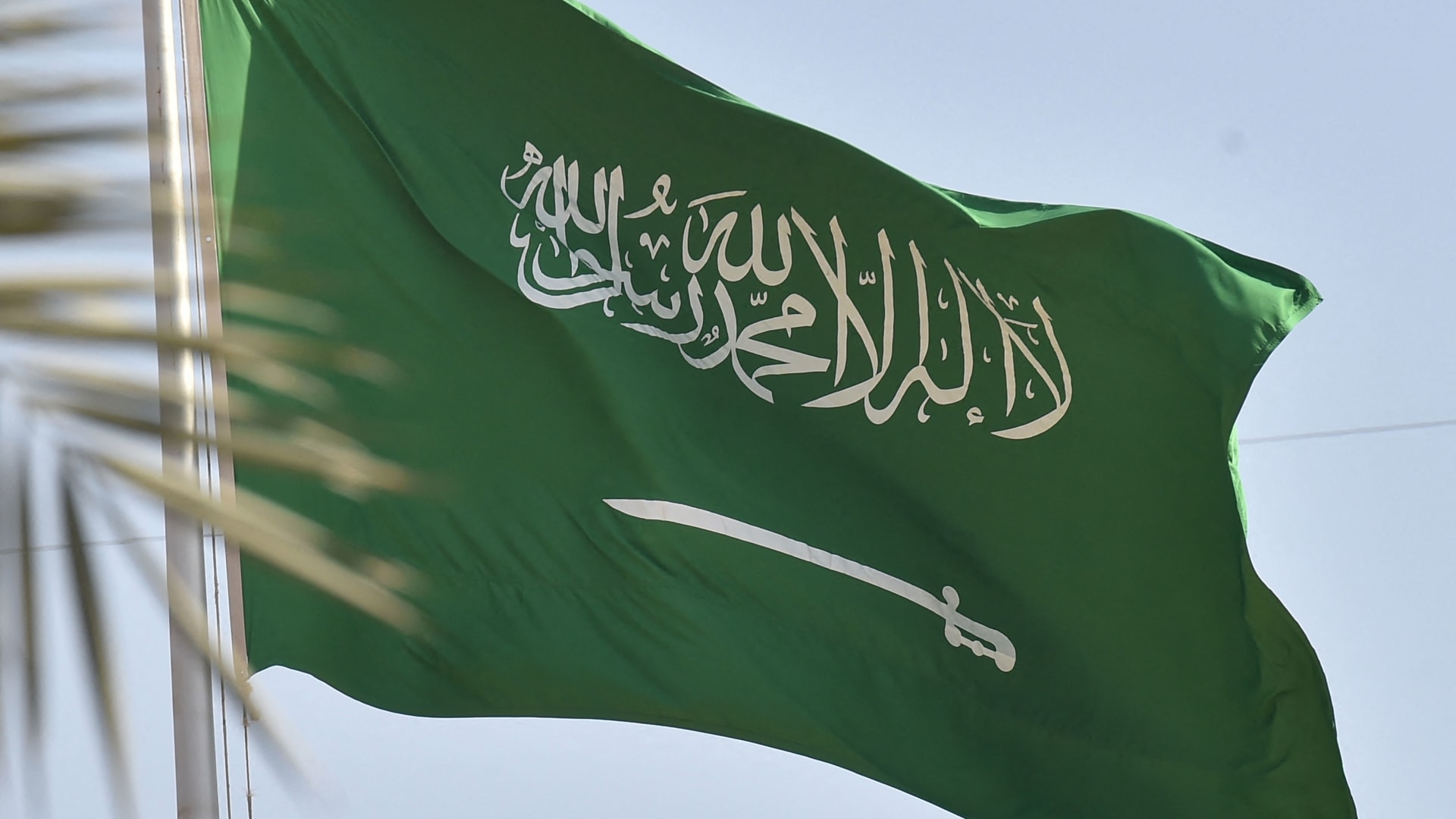 (CNN) — The "Freedom Initiative" human rights organization said that an American citizen named Carly Morris, who was recently released by the Saudi authorities, is "still stuck" in the kingdom.
According to the NGO Freedom Initiative, Morris "remains stuck in Saudi Arabia due to the travel ban and the constant threat of re-arrest."
CNN in Arabic contacted the Saudi authorities to obtain a comment without a response at the time of writing this report
"The Saudi authorities should immediately lift the travel ban imposed on her and allow her to return to the United States with her daughter," Bethany Al-Haidari, director of Saudi issues at the Freedom Initiative, said in a statement Thursday.
US State Department spokesman Ned Price said the department was aware of reports that the US citizen had been released from detention in Saudi Arabia, but had not said if she was allowed to leave the country.
According to the organization, Carly Morris and her daughter were lured to the kingdom in 2019 by her ex-husband, a Saudi citizen.
"Although Maurice's daughter held only US citizenship at the time of departure, upon arrival in Saudi Arabia she is subject to male guardianship, under which she is prohibited from leaving the country without her father's permission," the statement said.
According to the Freedom Initiative, a travel ban was imposed on Morris in September, and she was "informed of being investigated for public disorder".
The organization said, quoting Maurice's family, that she was called on Monday to a police station over an alleged problem with her daughter's identity, and added that "Maurice's ex-husband was waiting at the police station, and upon her arrival, the Saudi authorities forcibly returned her daughter to her father, despite the girl's protests" to stay with her mother. .
And she continued: "The Saudi authorities detained Maurice in front of her daughter and placed her in handcuffs around her ankles and wrist while in detention, and she was interrogated about her tweets and communication with the media and human rights organizations, and investigators told her that doing so was a crime." She has legal representation.
On Tuesday, the US State Department confirmed that Carly Morris is being held, and US State Department spokesman Ned Price told a news conference: "Our embassy in Riyadh is very involved in this issue. They are closely monitoring the situation."
"We are aware of reports that Ms. Morris has been detained, and of course, the safety of US citizens abroad is our highest priority at the State Department," the spokesperson added.
"We take our part in assisting US citizens abroad very seriously, when anyone is detained abroad, we seek immediate access to visit the person to assist him or her with all appropriate consular assistance, and our embassy in Riyadh is very involved in this issue." They are monitoring the situation closely."