World
Crypto CEO warns of a 2008-style crisis in the cryptocurrency sector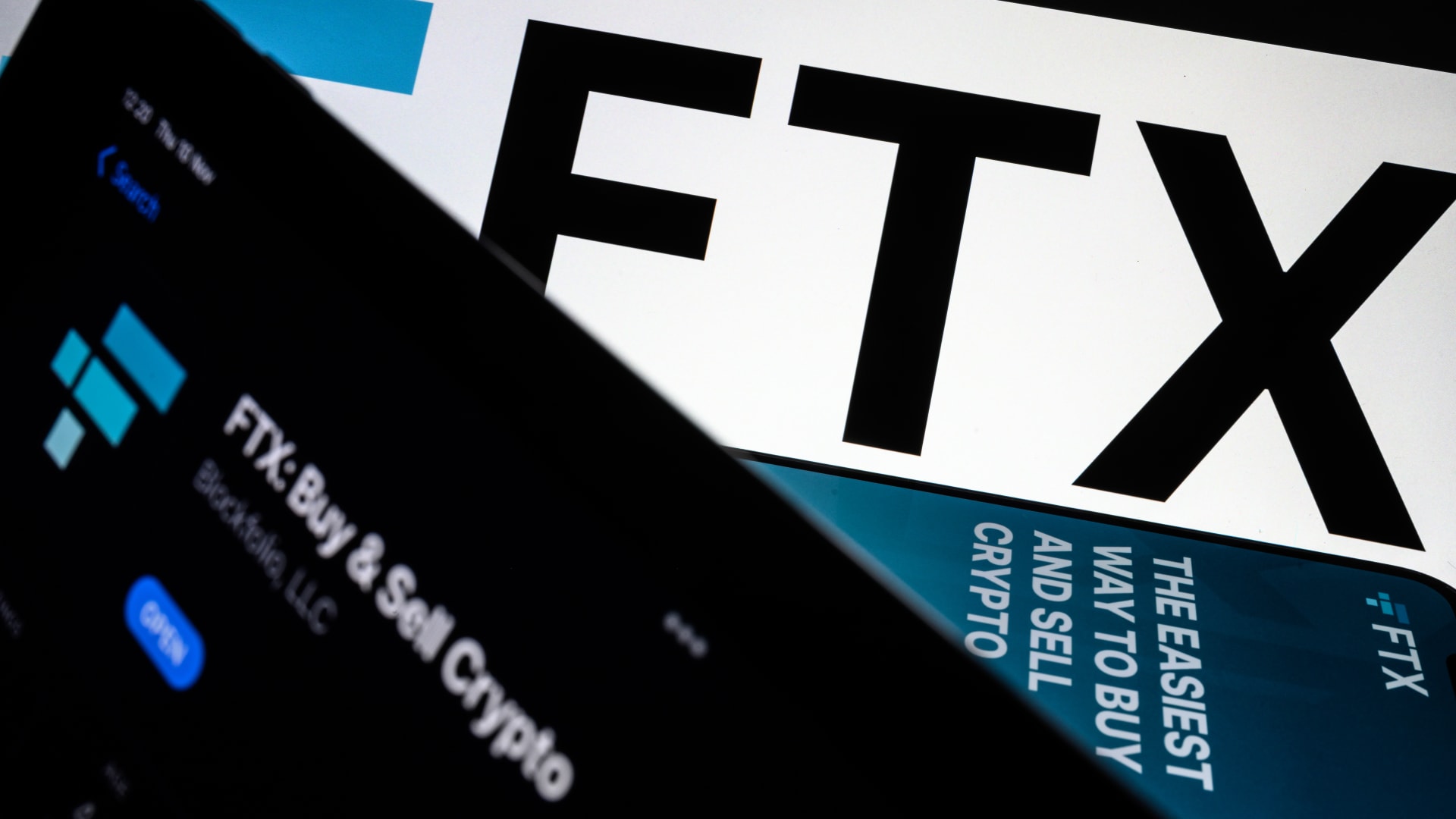 New York, USA (CNN)–The CEO of Binance platform warned Friday that the reeling cryptocurrency industry is facing a 2008-style crisis that will lead to a much-needed regulatory crackdown.
"It is devastating to the industry, and consumer confidence has been greatly shaken," Changping Zhao, CEO of cryptocurrency platform Binance, said during a conference in Indonesia.
The head of Binance, better known as CZ, was speaking amid the shocking collapse of rival FTX, which has filed for bankruptcy.
Zhao was a major player in the downfall of FTX. Binance reached an initial rescue deal with FTX earlier this week, but that deal collapsed almost immediately, paving the way for Friday's bankruptcy and the resignation of FTX founder Sam Bankman-Fried.
Zhao noted that the cryptocurrency turmoil is very similar to the 2008 global financial crisis, which brought down Bear Stearns, Lehman Brothers and other prominent players on Wall Street.
"This is probably an accurate analogy," Zhao said. He urged regulators to look beyond just anti-money laundering and know your customer (KYC) rules and instead focus on the operations, business models and reserves of exchanges like FTX.
"Regulators will, rightly, scrutinize the industry a lot, and even harder, which is probably a good thing to be honest," Zhao added. "In the short term, it's very painful for retail investors… We feel that pain. But in the long run, this is another wake-up call that says, 'Look, we're in a new industry.'" There are a lot of risks and we need to learn how to deal with those risks."
Zhao also detailed his dealings with FTX, saying that his company decided to dispose of its holdings in FTX after a CoinDesk report raised questions about the balance sheet of FTX's sister hedge fund.
"This problem did not arise in the past three days," Zhao said, adding that the problem has been around for a longer time.
The CEO of Binance has accused FTX of "unlawful use" of user funds.
Bankman-Fried, the 30-year-old cryptocurrency owner behind FTX, said Friday that he was "really sorry" about what happened at his company.
Bankman-Fried wrote on Twitter: "I'm putting all the details together, but was shocked to see things unfold the way they did earlier this week."