World
Alaa Mubarak comments on a newspaper report on "Exploiting the Climate Summit to Clean Egypt's Reputation"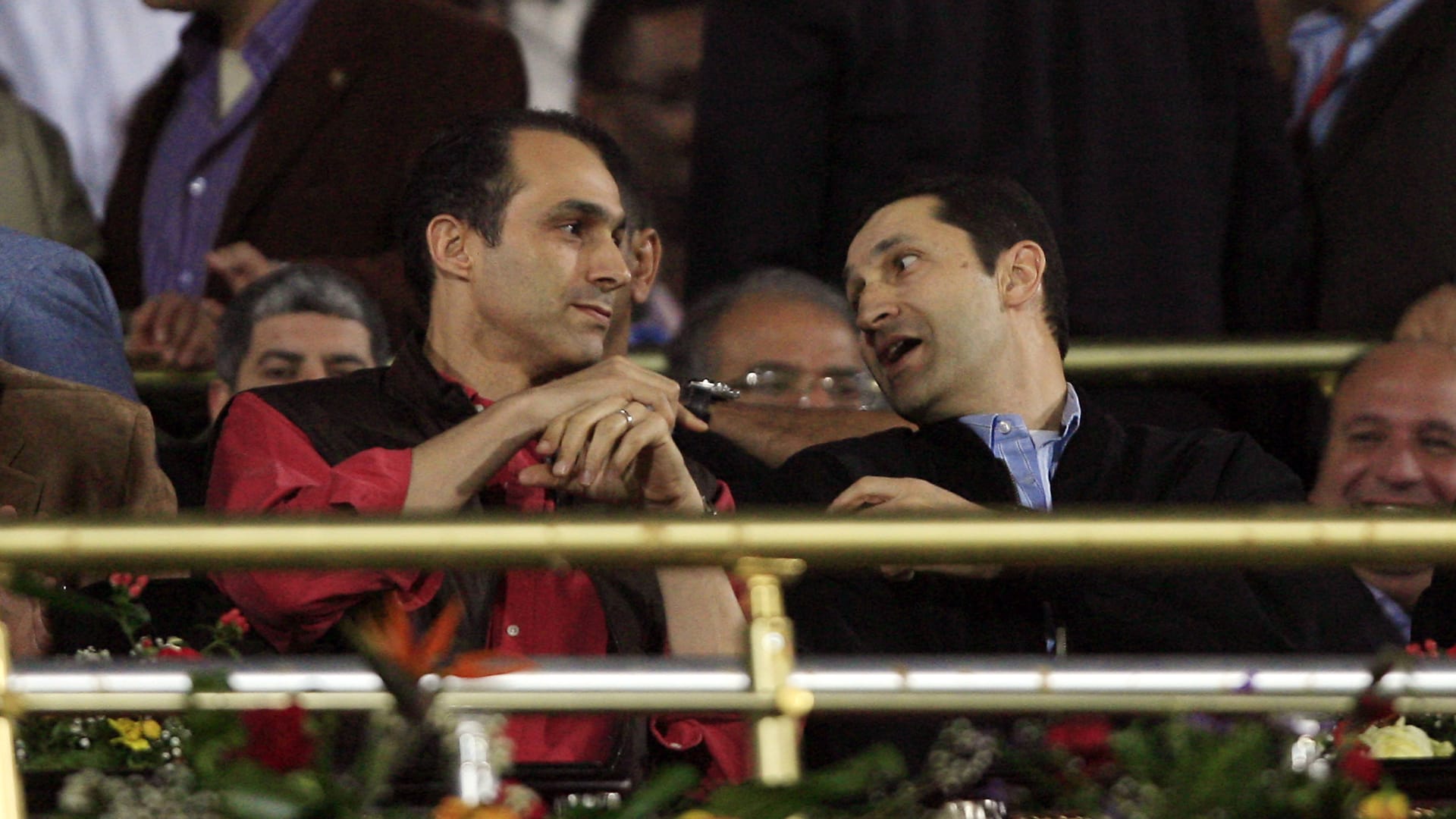 Dubai, United Arab Emirates (CNN) – Alaa, the son of former Egyptian President Mohamed Hosni Mubarak, commented on a report published by the British Guardian newspaper, in which it dealt with the climate summit hosted by Egypt and what it described as the attempt by President Abdel Fattah El-Sisi and officials to "polish" Egypt's image with a human rights file.
Alaa said in a tweet on his official Twitter page: "The Guardian comes out with its ugly face, its suspicious financing and a history of spreading lies, including the lie of the 70 billion to accusing Egypt of not being transparent with the Corona crisis, etc.. Finally, Egypt is using the climate conference to clean its reputation! It is clear that the success of the conference was attended by the most prominent World leaders are something the newspaper and its suspicious financing could not bear.
"Sisi and his officials attempted to view Cop27 as an opportunity to highlight the country's ability to discuss key environmental issues and welcome international delegates, while trying to obscure the country's human rights record. This includes an estimated 65,000 political prisoners and a nearly decade-long campaign," the newspaper wrote in its report published on Friday. on civil rights and political liberties.
"Security forces in the Egyptian capital, Cairo, and elsewhere worked to crush the planned protests on Friday," she said, adding that "rights groups said security forces had arrested more than 150 people in the weeks leading up to the protest."