World
Macron calls the Crown Prince of Saudi Arabia .. What did they discuss?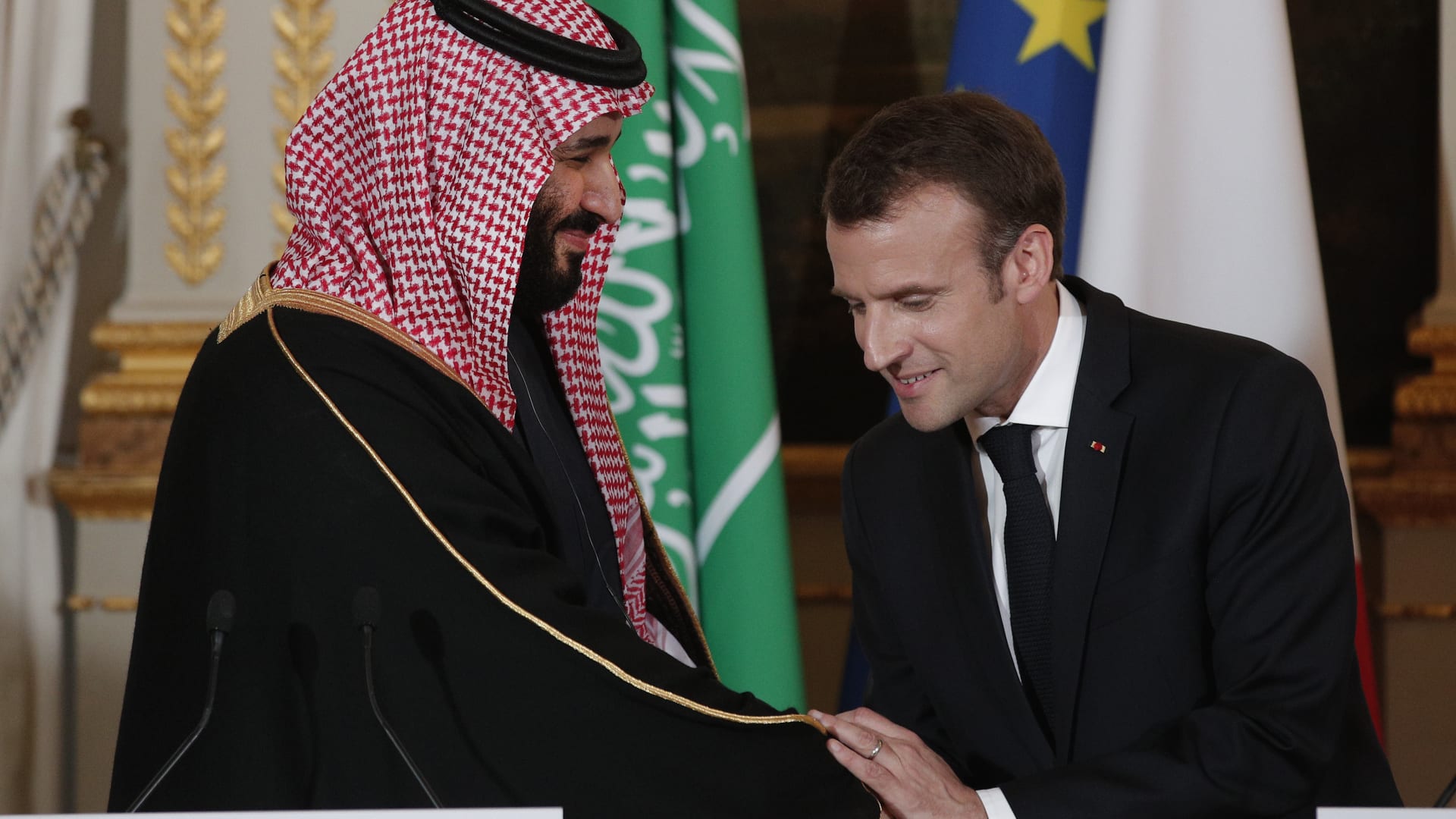 Dubai, United Arab Emirates (CNN) – French President Emmanuel Macron had a phone call with Saudi Crown Prince Mohammed bin Salman, according to the official Saudi Press Agency.
The agency said: "During the call, they discussed ways to enhance bilateral relations between the two countries within the framework of the strategic partnership between them, and reviewed the most prominent regional and international issues and efforts towards them to enhance security and stability, and His Highness the Crown Prince – may God protect him – appreciated the support expressed by His Excellency President Macron. France for security and stability in the region, and its rejection of threats to regional stability.
And she added, "During the call, views were exchanged on a number of issues of common interest."
For his part, Ludovic Pouille, the French ambassador to Saudi Arabia, posted a picture of Mohammed bin Salman and Emmanuel Macron on his official Twitter page, saying: "A fruitful phone conversation between the President of the French Republic Emmanuel Macron and His Royal Highness Prince Mohammed bin Salman, the Crown Prince and Prime Minister of the Kingdom of Saudi Arabia. On strengthening the bilateral strategic partnership and regional and international issues.