World
Messi talks about the 2014 World Cup .. and reveals similarities in the Argentine national team between the past and the present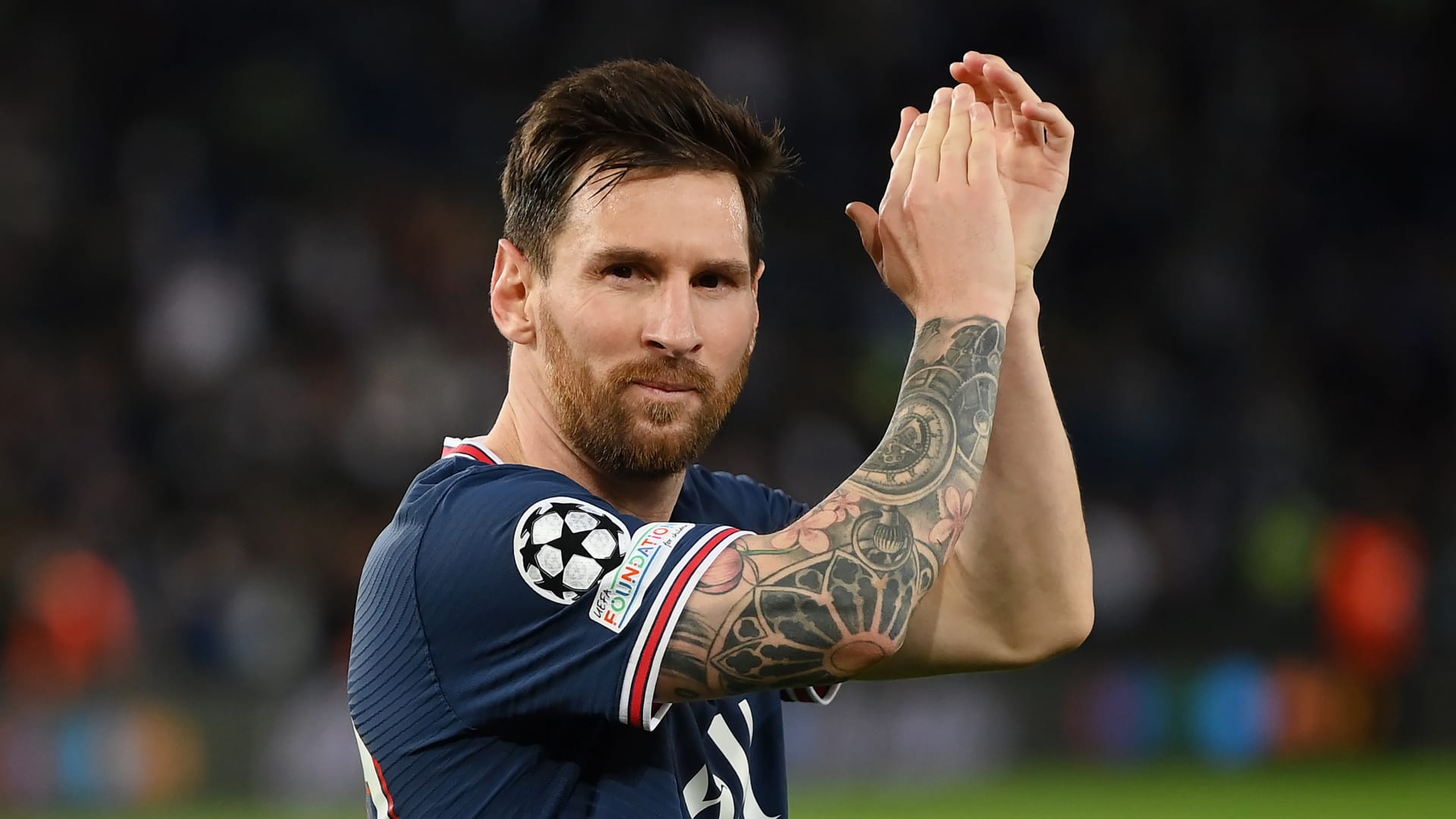 Dubai, United Arab Emirates (CNN) – Lionel Messi, a player for Paris Saint-Germain and the Argentina national team, sees similarities between his country's national team at the present time and the team that reached the 2014 World Cup final in Brazil, but lost the title against Germany.
The "Tango" team in 2014 was very close to achieving the absent glory since 1986 by lifting the World Cup title, but Messi and his companions' dream collided with Germany in the final match.
Messi talked about the World Cup in Brazil, saying in a press statement: "In the 2014 World Cup in Brazil, we performed very well, it was an unforgettable experience," according to the official FIFA website.
"I enjoyed it a lot, as it became clear to me more than ever that the most important and most important thing is for the squad to be strong and united," added Lionel.
"This leads you in the end to the important goal, today I feel a lot of similarities between this group and the one in 2014," Messi continued.
The 35-year-old Argentine star has previously said that the 2022 World Cup in Qatar is likely to be his last.
The Tango team is in Group C in the 2022 World Cup, along with Saudi Arabia, Poland and Mexico.
The players of coach Lionel Scaloni have not lost since their 2-0 defeat in the Copa America 2019 against Brazil in the final, after which they played 35 matches and did not receive any defeat.