World
What is the appropriate dress during the fluctuating weather?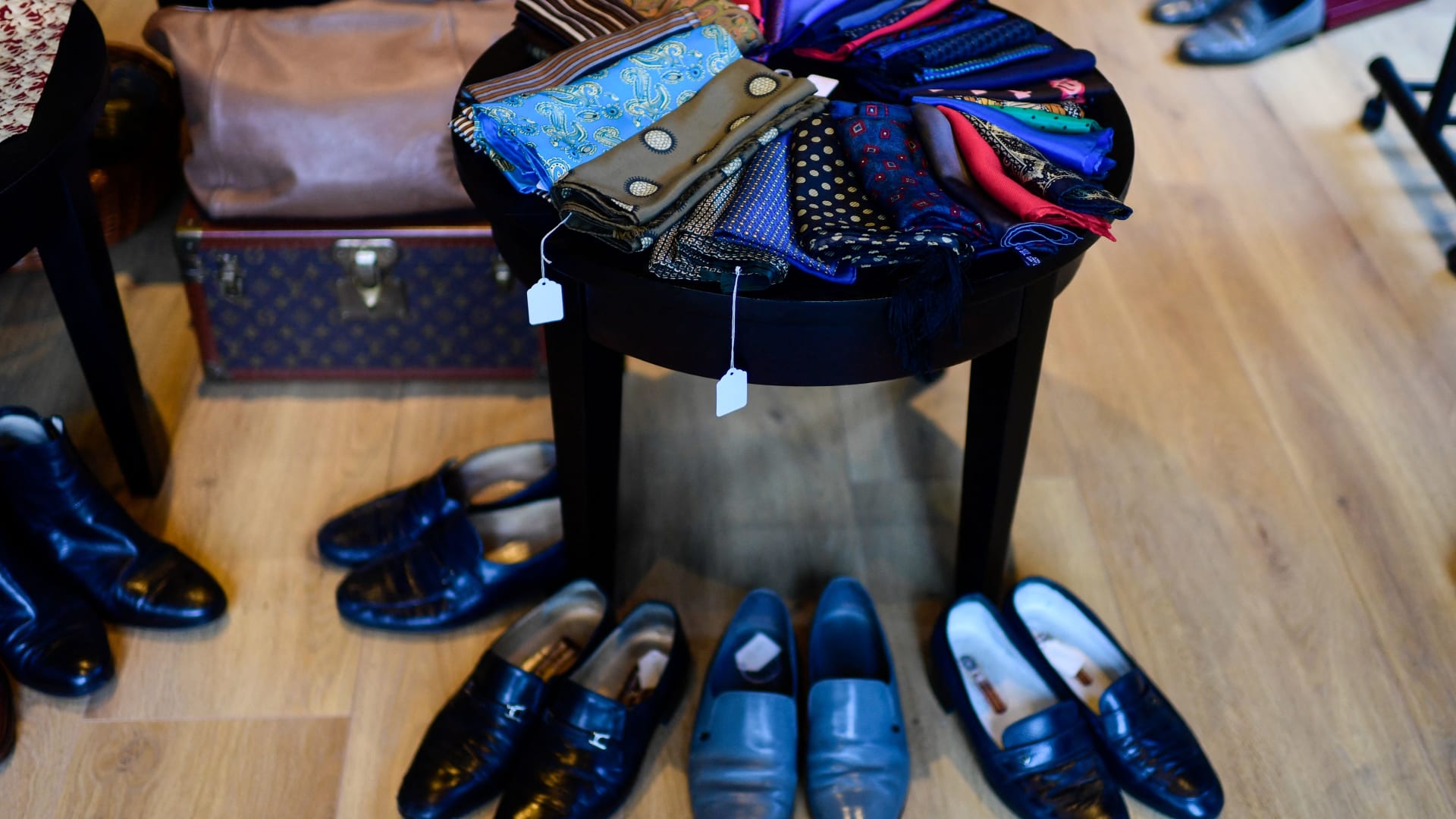 Dubai, United Arab Emirates (CNN)–King Saud Medical City revealed, through its official account on the "Twitter" website, the appropriate clothes to wear during the period of fluctuating weather.
Usually some people tend to get rid of the many layers of clothes when the weather fluctuates, which can lead to many damages, most notably:
Exacerbation of respiratory symptoms, as well as asthma attacks, muscle pain, and sinusitis
The elderly and children are affected because they are more susceptible to viral and bacterial diseases
Cold and flu are accompanied by some symptoms, such as cough, headache, and runny nose
Therefore, it is important to follow the following tips to protect yourself from any disease.
Do not reduce clothes excessively, and be sure to take a coat when leaving the house
Make sure to wear cotton clothes that help retain body moisture
Avoid wearing heavy clothes, as they affect blood circulation and increase body temperature
Earlier, the Egyptian Ministry of Health and Population, through its official account on the "Instagram" website, published a set of tips that must be taken into account when facing the fluctuations of the weather.
What are the highlights?
Patients with chest allergies should not leave the house in such an atmosphere unless necessary
Wearing a mask while leaving the house in the presence of a dust storm, to avoid air entering the airways
Use the nebulizer prescribed by the doctor before leaving the house
It is preferable to sit in well-ventilated places, and stay away from crowded places, to avoid feeling suffocated
It is recommended to put allergy medications in the bag when you go out and take it on time
Drink enough water to improve blood flow to the lungs
Ensure that the windows of the house are closed well, to prevent dirt and dust from entering the rooms