World
Alaa Abdel Fattah's sister announces that his family has received a letter saying that he has "stopped the hunger strike".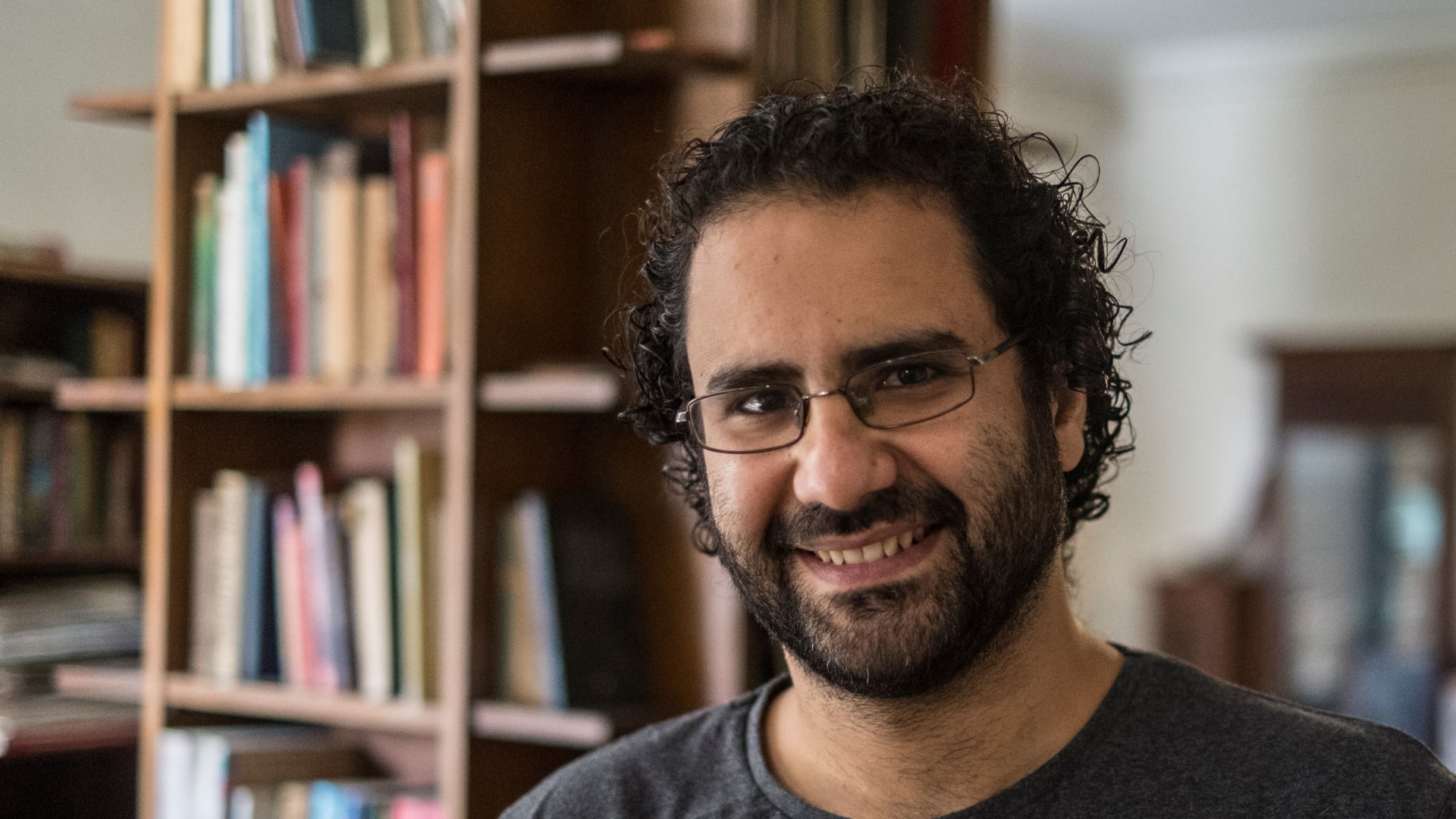 London, United Kingdom (CNN) – Sanaa Seif, sister of the British activist of Egyptian origin, Alaa Abdel-Fattah, said that she had received a letter confirming that her brother had ended his hunger strike.
A message purportedly from Alaa Abdel-Fattah, posted on Sanaa Seif's Twitter account, reads: "I broke the strike."
Sanaa Seif, on her Twitter account with a picture of the message, wrote: "We just received this message. Alaa broke his hunger strike. I don't know what's going on inside, but our family is scheduled to visit on Thursday and he is asking for a cake to celebrate his birthday."
On Monday, Sanaa Seif said that Egyptian prison officials sent a message to her mother stating that Abdel Fattah was alive and began drinking water again on Saturday.
Seif held a press conference last week during which she said the family did not know if Abdel Fattah was alive. The Egyptian authorities have repeatedly rejected calls for his release.
Alaa Abdel-Fattah was one of the leading activists in the 2011 uprising that toppled the government of dictator Hosni Mubarak.
Earlier this month, Alaa escalated his hunger strike, which lasted more than 200 days, and stopped drinking water, a development that coincided with the meeting of world leaders in Egypt to attend the activities of the Climate Summit (COP 27).