World
Moscow comments on reports about the fall of "Russian" missiles in Poland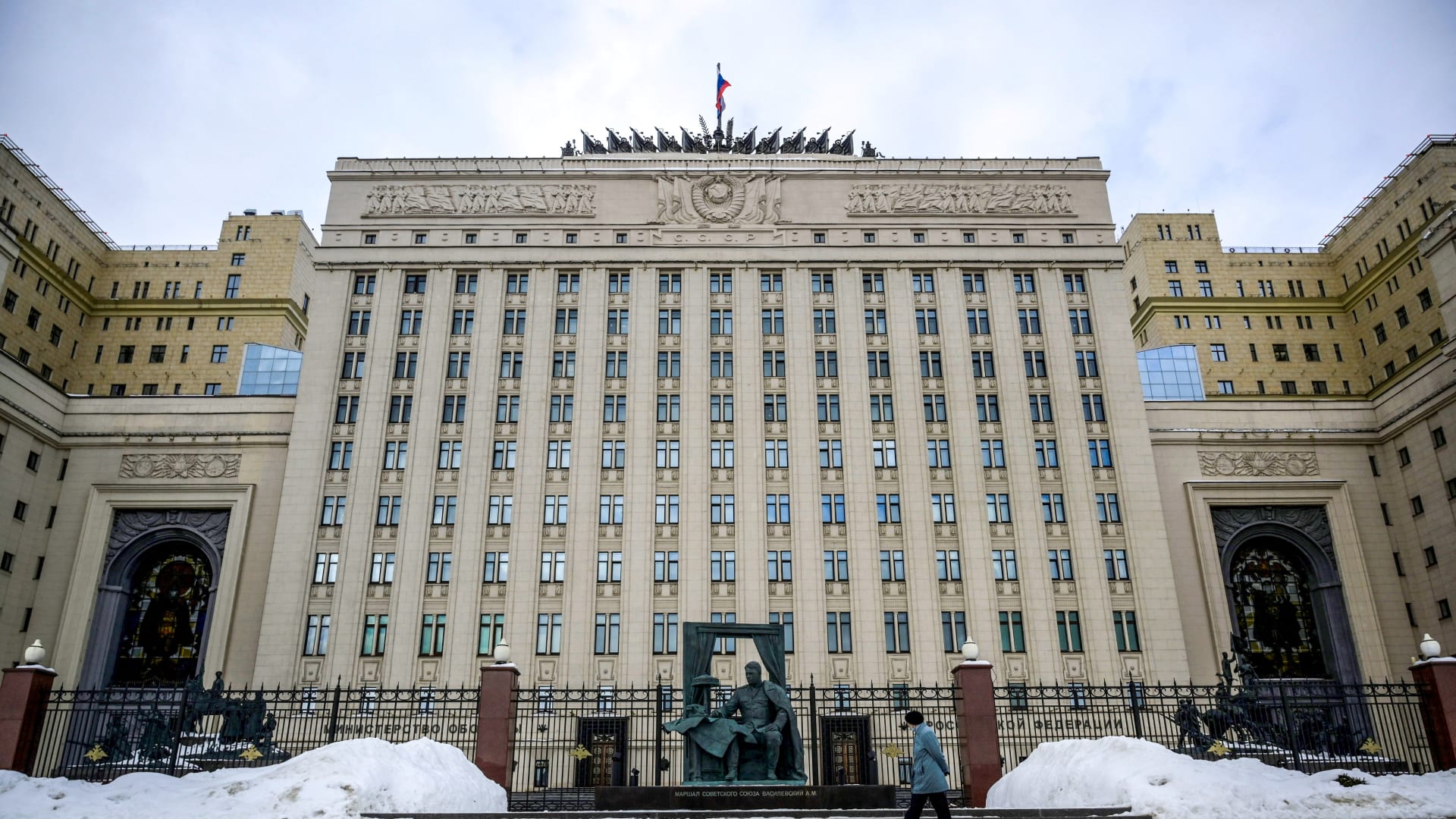 (CNN) — The Russian Defense Ministry said, in a brief statement, on Tuesday, that "Polish media reports and officials' statements about the alleged fall of Russian missiles in the village of Przyodo are considered a deliberate provocation in order to escalate the situation."
"There were no strikes on targets near the Ukrainian-Polish border," the ministry added, adding that photos of the wreckage published by Polish media from the scene of the accident in the village of Przyodo "have nothing to do with Russian weapons."
Earlier on Tuesday, it was reported that two people were killed after two rockets fell in Poland near the border with Ukraine.
It is unclear where the projectiles came from, however, the missiles landed around the same time as a Russian missile attack on western Ukraine.
A Polish government spokesman said Prime Minister Mateusz Morawiecki had convened a meeting of the National Security and Defense Committee.
This comes at a time when a Pentagon spokesman, Pat Ryder, said that the United States is "aware of press reports alleging that two Russian missiles hit a site inside Poland near the Ukrainian border, but does not currently have information to support these reports."
Ryder added that the United States "will defend every inch of NATO territory," while waiting for more information.
He continued: "When it comes to our security commitments, we have made it very clear that we will defend every inch of NATO territory."
He stated that the United States is "very confident" about protecting its forces in Europe, and said: "When it comes to force protection, we always take the safety and security of our forces no matter where they serve very seriously."
A Polish official told CNN that nothing has been confirmed yet and that the investigation into the incident is continuing.
However, Latvian Defense Minister Artis Babriks tweeted: "My condolences to our Polish brothers-in-arms. The criminal Russian regime fired missiles that not only targeted Ukrainian civilians but also landed on NATO territory in Poland. Latvia fully stands with Polish friends and condemns this crime."
Estonia, a member of the North Atlantic Treaty Organization (NATO), described reports of rockets falling inside Poland as "the most worrying".
The Estonian Foreign Ministry commented on Twitter: "The latest news from Poland is the most disturbing. We are consulting closely with Poland and other allies. Estonia is ready to defend every inch of NATO territory. We are in full solidarity with our close ally Poland."