World
With the presence of 9 players for the second time with the Saudi national team in the World Cup, what did they do in their first participation?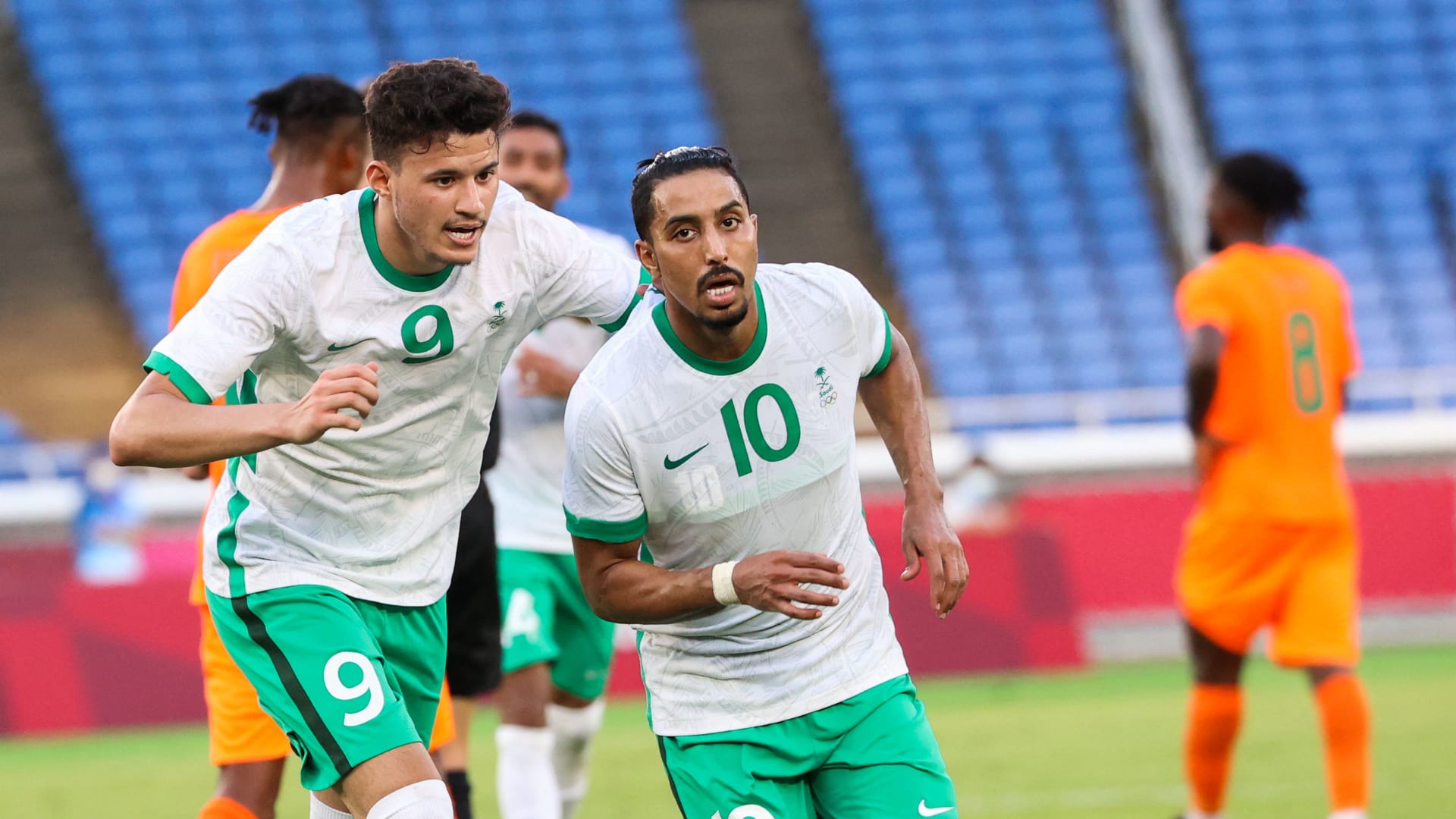 Dubai, United Arab Emirates (CNN) – The Saudi national team had announced its final list to participate in the 2022 World Cup, which included 26 players, including 9 players who had previously participated with Al-Akhdar in the tournament, while 17 new players were called up.
The nine players were in the formation of the Saudi national team, which lost to Russia and Uruguay and beat Egypt, under the leadership of former coach Antonio Pizzi, in the 2018 World Cup.
Who are they and what did they present in the first post?
Salman Al-Faraj
He participated in the three matches in the group stage, during which he scored one goal, against the "Pharaohs", and he is the captain of the team at the present time.
Salem Al-Dosari
He played against Russia, Uruguay and Egypt, and scored a goal against the latter. He is considered one of the most important elements of the team in the front line.
Hattan Bahbari
He started two matches and substituted in one. And he did not score or make, he worked to restore his level recently, and he became one of the important options for coach Hervé Renard.
Mohammed Kno
He appeared in only 15 minutes against the Uruguay national team, and the team coach insisted on inviting him to the Qatar World Cup, despite his suspension with Al Hilal Club and his non-participation in local competitions.
Abdullah Atif
He participated in the three matches, and is an effective element in the midfield, recovering from a severe injury that kept him out of action for months.
Yasser Al-Shahrani
He played against Russia, Egypt and Uruguay, one of the team's strengths on the left flank.
Mohammed Al-Breik
He played the three matches, and his colleague Sultan Al-Ghanam will compete for the right-back position.
Ali Al-Bulayhi
He was present in one match against Uruguay, and he is considered an important option in the team's defense line.
Mohammed Al Owais
He appeared in one match against Uruguay, conceded a single goal, and became the team's main goalkeeper after Abdullah Al-Mayouf was excluded.
It is noteworthy that the Saudi national team opens its campaign in the World Cup finals in Qatar against Argentina, on November 22, then Poland and Mexico.