World
Among them are Hannibal Al-Majbri and Saud Abdel-Hamid.. Arab talents are expected to shine in the 2022 World Cup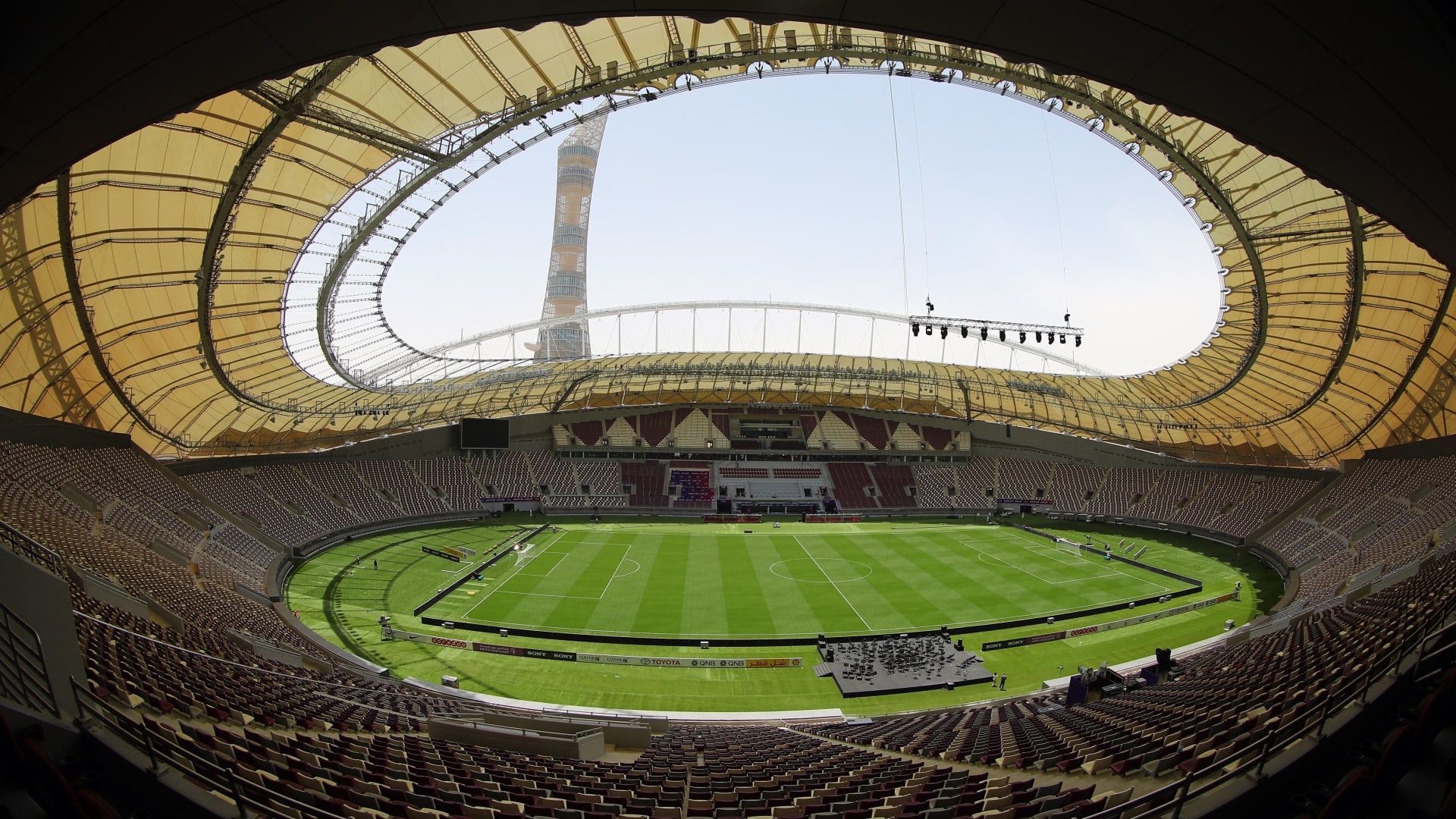 Dubai, United Arab Emirates (CNN) – Followers are looking at 4 young Arab players, amid expectations of their success in highlighting their talents, during the 2022 World Cup, to be held in Qatar, from November 20 to December 18. .
The largest tournament in the world has always presented us with a number of young talents, such as the Brazilian Pele at the age of 17 in 1958 and Michael Owen at the age of 19 in 1998, while the Saudi Fahd Al-Ghashyan scored the first Arab goal in the round of 16 when he was twenty years old. Moroccan Mustafa Hajji emerged at the age of 22, in the 1994 World Cup.
Here are 4 young Arab players who are expected to shine in the World Cup in Qatar:
Tunisian Hannibal Al Majbri
He is 19 years old, active in the midfield, and plays for the English club Birmingham City, after he was loaned from Manchester United last summer.
He played 15 matches with his team in the league competition this season, during which he assisted two goals.
He participated in 18 international matches for the Tunisian national team, and presented a high level in the 2021 Arab Cup.
Saudi Saud Abdul Hamid
He is 23 years old, plays at full back, represents Al Hilal Club.
He played 8 matches with his team in the Saudi Roshen League, this season, during which he scored two goals.
He appeared in 22 international matches with the Saudi national team, providing two assists.
He was captain of the "Al-Akhdar" team in the 2021 Arab Cup.
Qatari Hammam Al-Amin
He is in his 23rd year and occupies the position of full-back, one of the players of Al-Gharafa club.
He was in competition with veteran Abdul Karim Hassan, the best player in Asia in 2018.
Al-Amin succeeded in forcing the "Al-Annabi" coach, Felix Sanchez, to transfer Hassan to the center of the left defense, so that the full-back slot would be vacant for him.
He made his international debut in December 2020 against the Bangladesh national team.
He has 30 international matches, during which he scored two goals.
Moroccan Azzedine Onahi
He reached his 22nd year, the average field of the French club Angers.
He attended 14 matches with his team in the league competition, this season.
His first international match was with the "Atlas Lions" against the Ghanaian national team in the 2021 Africa Cup of Nations.
He has two goals in his international tally, after playing 10 matches.