World
The England player comments on banning the sale of alcohol in the World Cup stadiums: "You can enjoy without the drinks."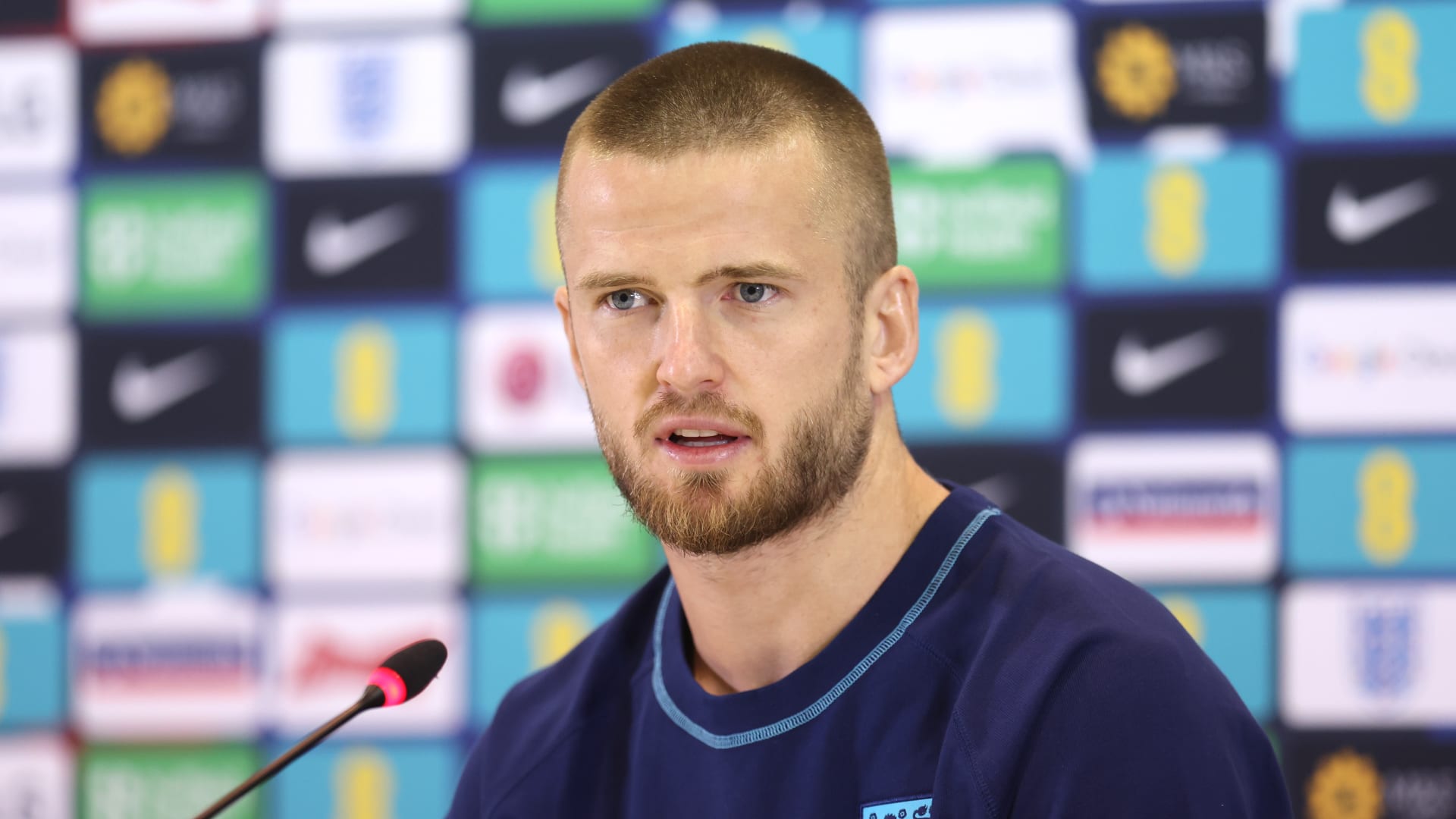 Dubai, United Arab Emirates (CNN) – England national team player Eric Dier said that the fan can enjoy without alcoholic beverages, while attending the 2022 World Cup matches, which start on Sunday evening and continue until December 18.
The International Federation of Football Associations had previously announced that it would ban the sale of alcohol in or around the Qatar World Cup stadiums, after consulting with the organizing country.
Speaking to the media following the team's preparations for the tournament, Eric Dier said, "I think you can enjoy yourself without alcohol," adding, "It's up to us as a team to entertain, up to us to deliver great football, we can create a great atmosphere in the stadium."
Regarding the boycott of the World Cup in its twenty-second edition, Eric Dier said: "It is very difficult for us as players. We know that these issues will be addressed. It is a really difficult situation."
He continued, "When Qatar was awarded the right to host the World Cup in 2010, I was 16 years old, at that time it was difficult for me to talk about it, as players we do not have a say in where we play."
And the England defensive midfielder continued: "These decisions are made by people above us, we are the ones who end up sitting here having to answer these questions."
Eric Dier concluded: "As a team, we carry values ​​wherever we go, but we respect every place we go."
Eric Dier (28 years old) has 3 goals with his score, in the "Three Lions" shirt, after he participated in 47 international matches.