World
The Saudi player on facing Messi in the World Cup: When we wear the national team's emblem, we do not know any player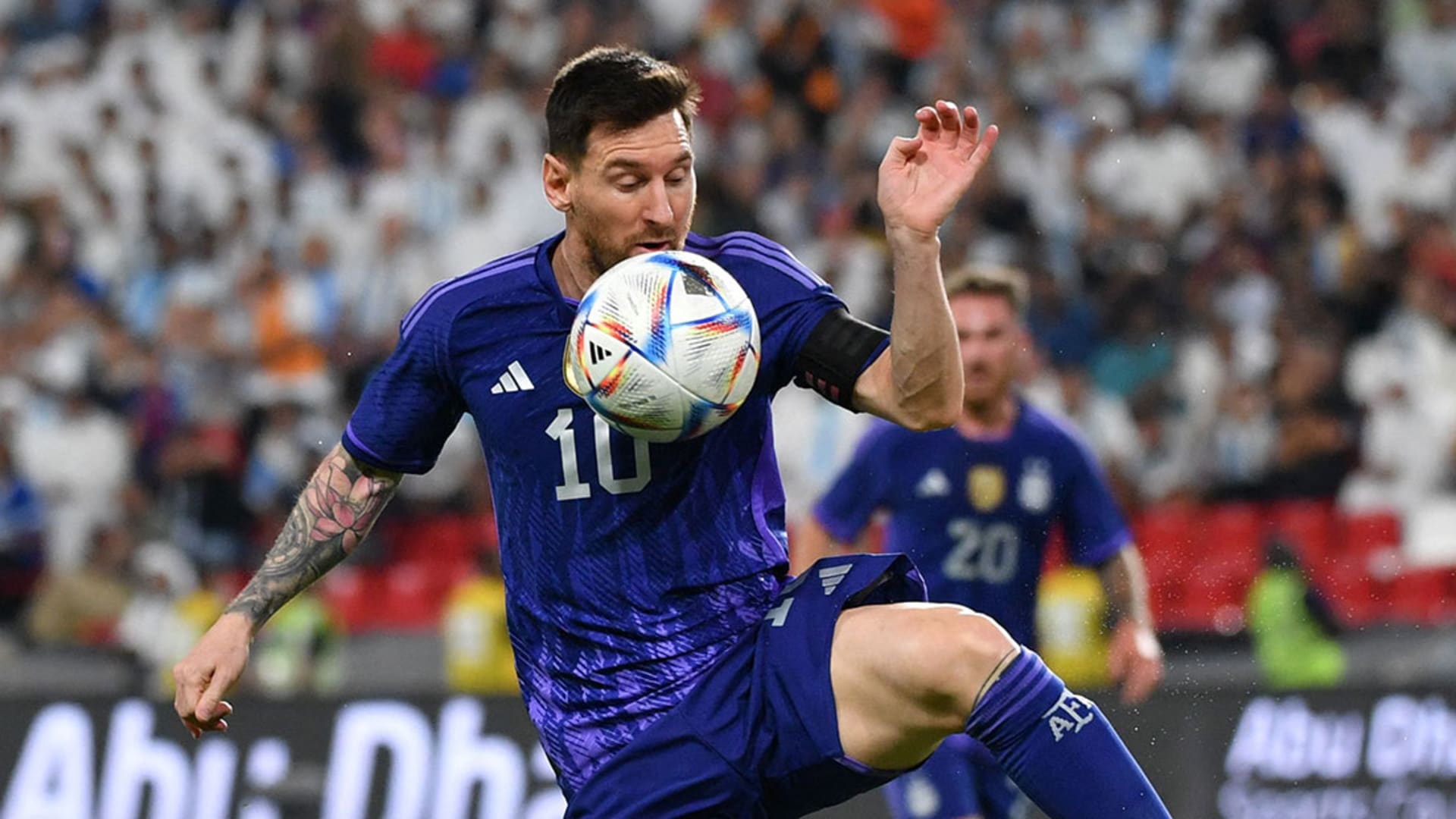 Dubai, United Arab Emirates (CNN) – Abdul-Ilah Al-Maliki, the Saudi national team player, commented on facing Argentine star Lionel Messi in the 2022 World Cup, to be held in Qatar.
Al-Akhdar will meet with "Tango" at the opening of the two teams' campaign in the World Cup in Qatar, in the third group matches, on November 22.
Al-Maliki spoke to the media after the team's preparations, saying: "Facing Messi is certainly a nice feeling, but we, wearing the national team's emblem, do not know any player," he said.
Abdel Ilah added: "The Argentina match is a big match, against big names. We will be one group and one hand. God willing, there is nothing to fear us," as he put it.
And about the extent of the weather's impact on the match between the Saudi national team and its Argentine counterpart, as it will be played next Tuesday afternoon, Abdul-Ilah Al-Maliki said: "The weather is upon us and upon them, in the field, Humaidan. We do not have to do anything," he said.
The Saudi field average explained that the team: "received support from the fans, the Minister of Sports (Abdulaziz bin Turki Al-Faisal) and the Crown Prince (Mohammed bin Salman). What we lacked is that the match start," as he put it.
Abd al-Ilah al-Maliki, 28, participated in 26 international matches with the "Al-Akhdar" shirt, and is considered one of the main pillars in the formation of coach Herve Renard.