World
This is how the four seasons change on this small island of Finland
Dubai, United Arab Emirates (CNN) — It's not unusual to watch the seasons change, especially in Lapland. However, a series of photos by a Finnish nature photographer impressed many Finns after observing aerial views of the changing beauty of Kuttesaari Island during the four seasons.
Kottesaari is located approximately 1.6 km from Rovaniemi, the capital of the Lapland region, and is one of the smallest islands in Finland.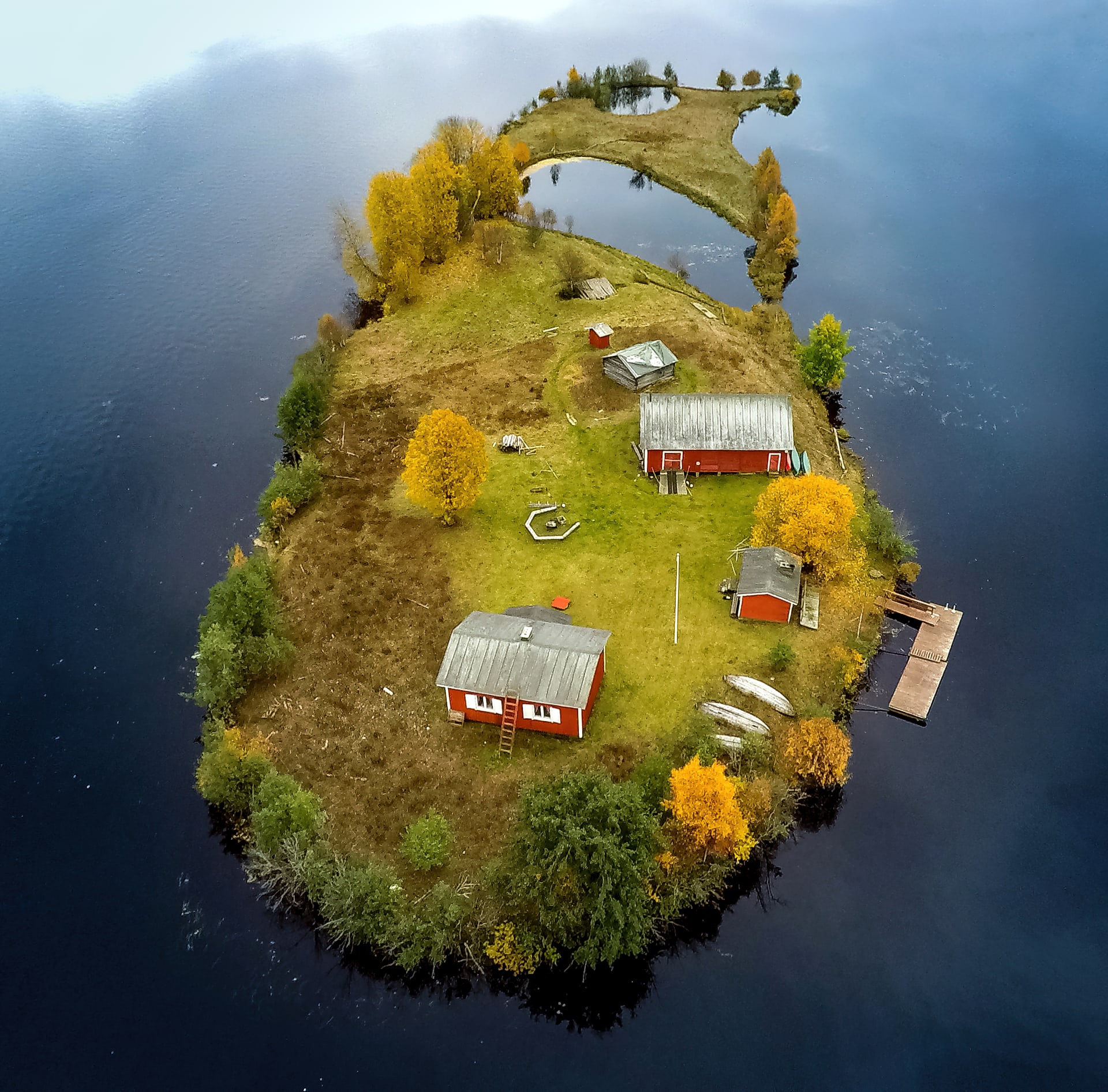 In an interview with CNN in Arabic, Finnish photographer Jani Ylinampa said that he originally took an aerial photo of this island on a sunny summer day, which he forgot about in his archive for about a year.
Later, Yelinamba shared the photo on his Instagram page, and his followers quickly shared it widely.
After a period of time, the Finnish photographer had an idea, which is to document the island in different seasons of the year, due to the amazing natural changes that the island witnesses in each season.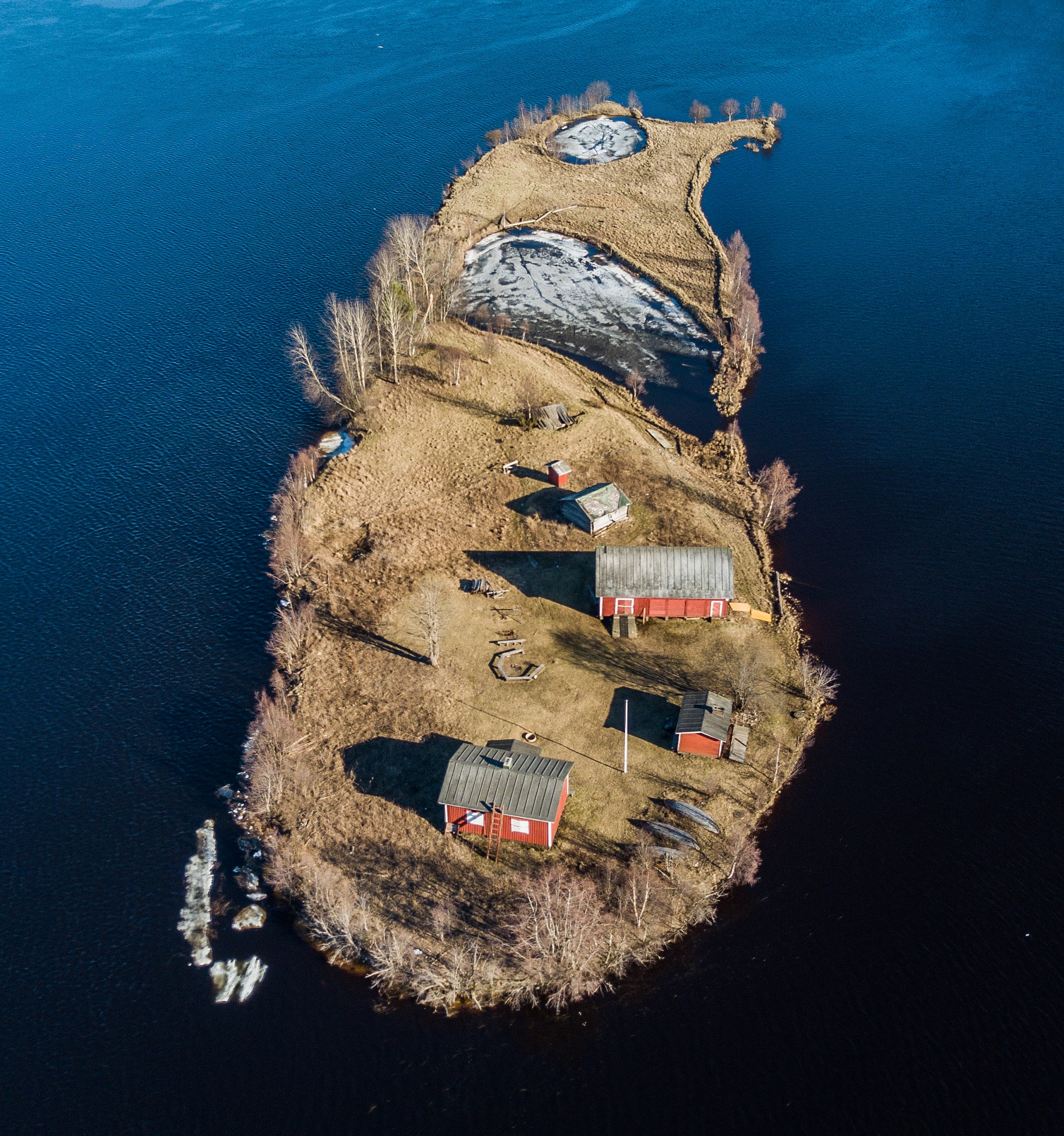 Although it is located in his hometown, Yelinampa stumbled upon the island by chance, when he was searching nearby for attractive locations to photograph with his self-driving "drone" camera.
Surrounded by the Kimioki River that flows through Rovaniemi, the island is easily accessible, only 130 meters from the beach.
In winter, when the river freezes over, the island can be reached by walking, Yelinampa said.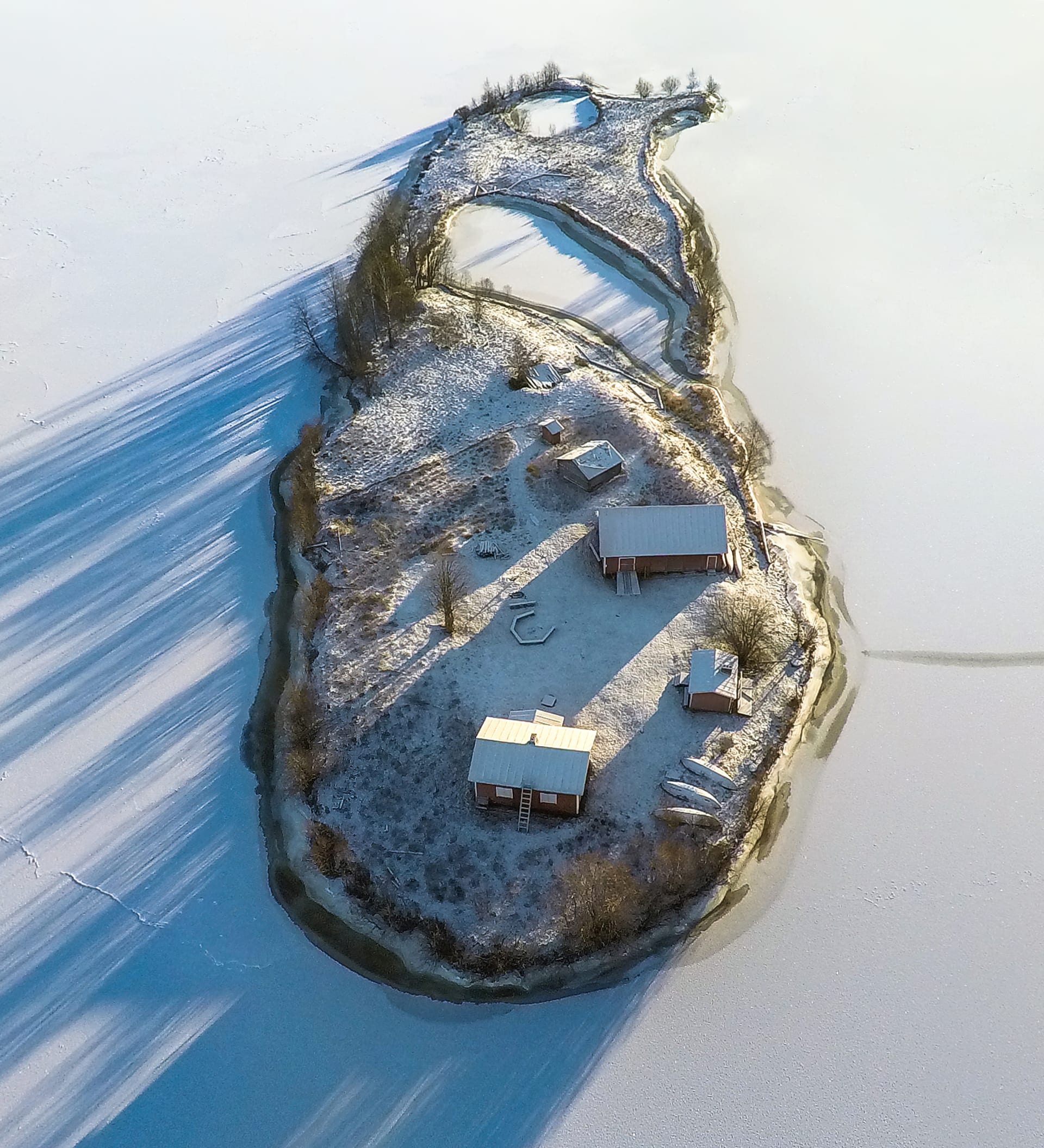 These four shots took around 10 months to complete, and Ylenamba later enriched the series with his own images such as river floods, night shots, and fog engulfing the island.
This series is an impressive representation of various colors from the greens of summer to the colors of autumn and the whites of snow in winter.
From the point of view of the Finnish photographer, summer is his favorite season on the island, as it reminds him of spending quiet time in the summer cabin away from all the hustle and bustle of the city.
Yelinamba received widespread feedback on his photos, noting that most of them express admiration for the small island.