World
A photographer explores the mystery of a valley in Saudi Arabia that contains a unique phenomenon.. What is the story of gravity?
Dubai, United Arab Emirates (CNN) — Many people flock to visit Wadi Al-Bayda, in the Kingdom of Saudi Arabia, with the aim of enjoying its attractive and charming nature.. but, that is not the only reason.
People's eagerness to discover the unique phenomenon, which is the loss of gravity in this place, made them eager to test the gravity trick themselves.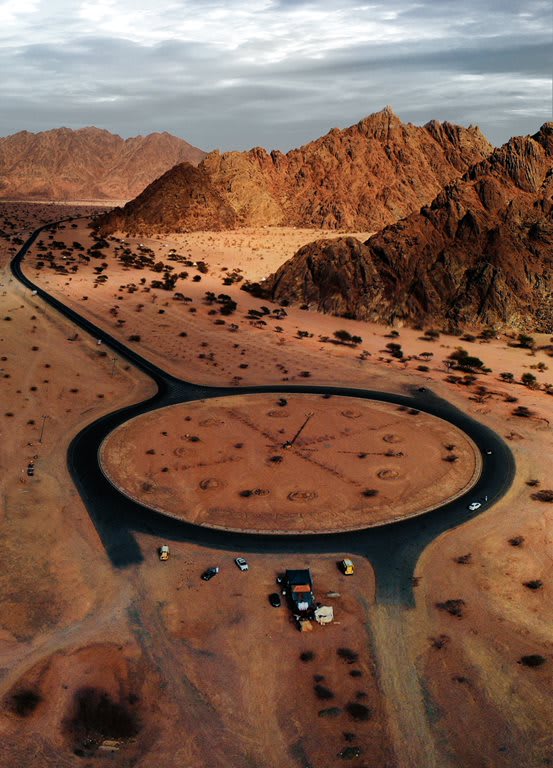 Also known as Wadi al-Jin, the valley is located about 24 kilometers northwest of Medina.
And the "Welcome Saudi" website indicated that it is indeed a very mysterious place.
On your way down the valley, you'll come to a point where you can put your car in neutral, so it starts moving uphill.
The vehicle speed increases slowly and can reach 120 km/h while climbing inclines of 12-13 km.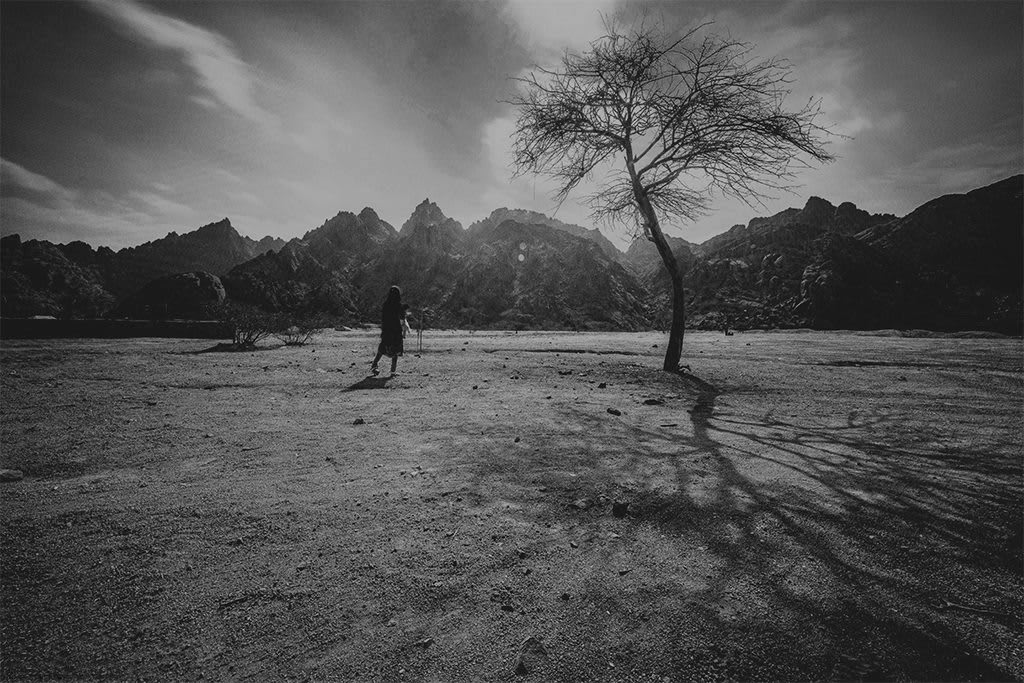 There are many theories as to why the car is moving uphill, without any apparent external force.
Some suggest that "the valley is inhabited by supernatural beings called Jinn," according to the "Welcome Saudi" website.
Others try to explain the phenomenon Through science, they suggest Just an optical illusion.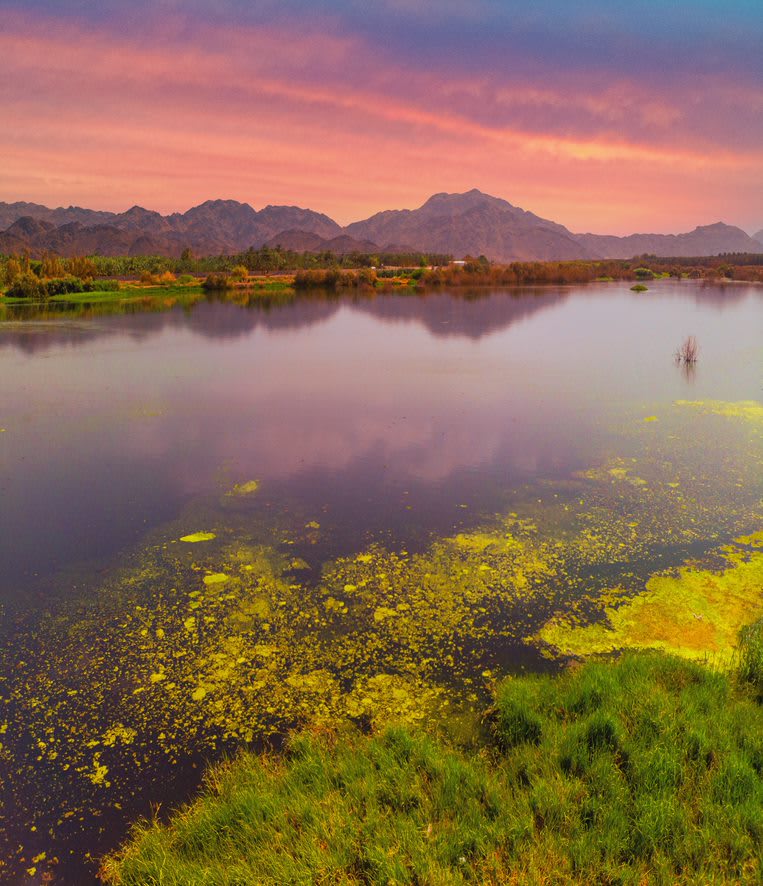 After hearing the unusual stories of cars moving uphill without pressing the gas pedal, Mohammed Ibrahim, an Indian photographer who has been living in Saudi Arabia for about 22 years, decided to visit the place himself.
He said in an interview with CNN in Arabic: "A beautiful place..the trees are surrounded by mountains, and there are no houses or signs of a city or village."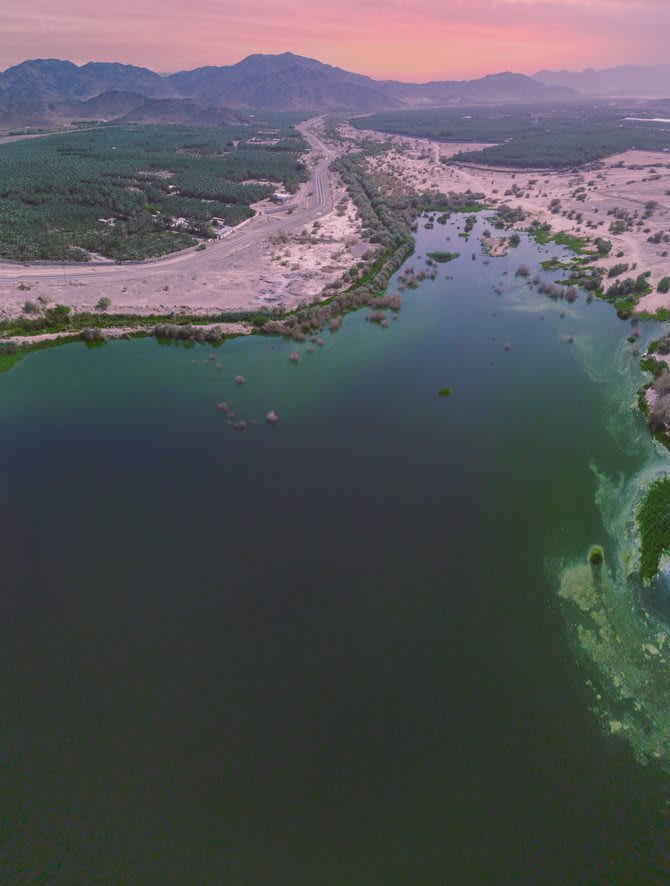 Many people still do not know that such places exist in Saudi Arabia. Many of them were surprised by the beautiful pictures of the valley, and the experience of Ibrahim traveling to such a mysterious place.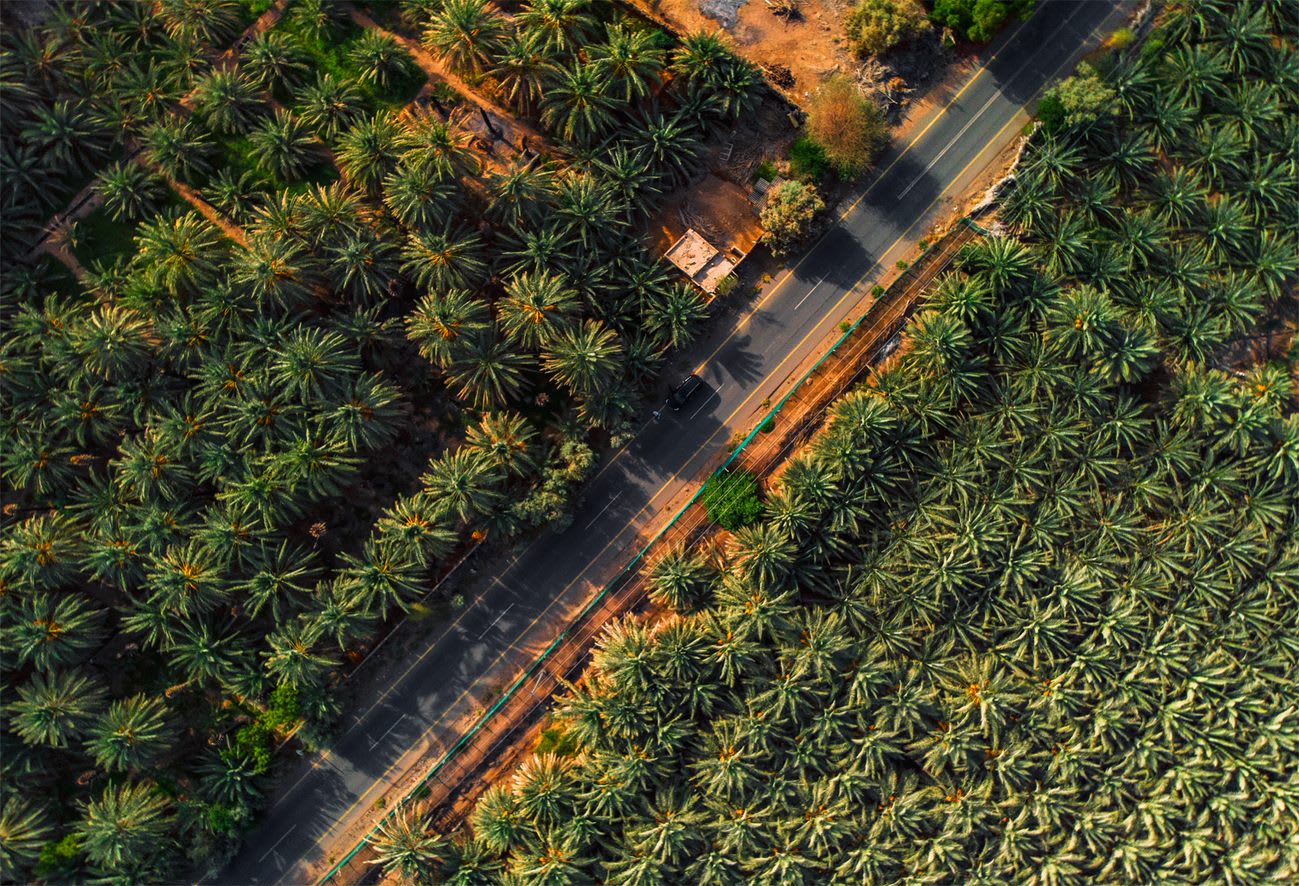 The valley usually attracts many tourists.
According to the "Welcome Saudi" website, quad biking is among the most attractive activities in the region.
And people love to speed through the dirt tracks on their quad bikes. Many astronomers also come to the valley to watch the stars.
Because of the calm weather in the valley, many families visit it for picnics on weekends.