World
Morgan Freeman, the surprise of the opening of the World Cup and the 87th birthday of Fayrouz..the most prominent in a week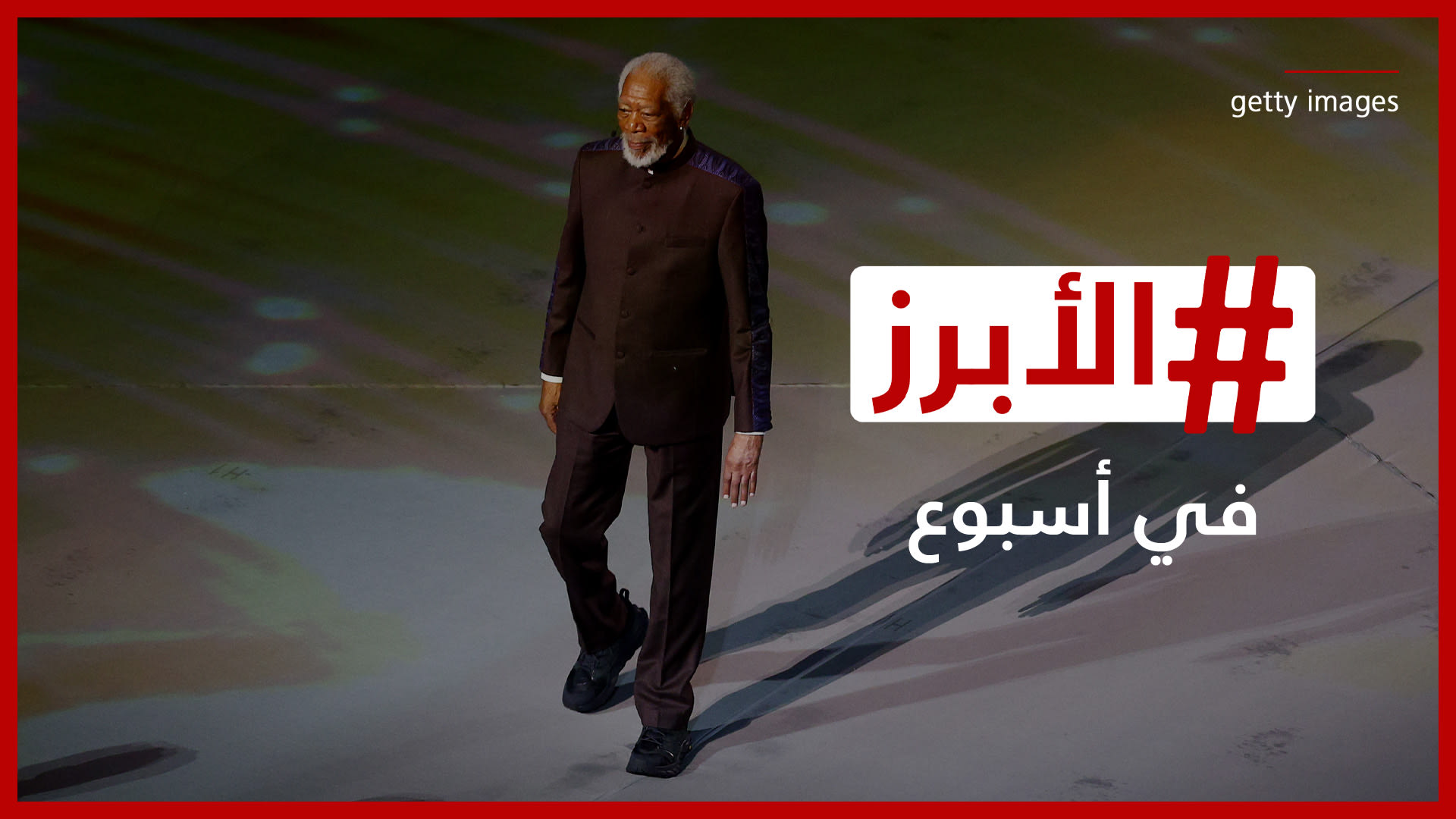 The 2022 FIFA World Cup kicked off in Qatar, with a dazzling ceremony in Al Bayt Stadium, which lasted for 30 minutes, and was attended by an estimated 60,000 spectators.
During the historic event, South Korean singer Jung Kook, one of the famous BTS stars, performed; The song "Dreamers", in partnership with the Qatari singer Fahd Al-Kubaisi, was the surprise of the concert with the participation of the American actor Morgan Freeman, who, along with Qatari Goodwill Ambassador Ghanem Al-Muftah, called for diversity, inclusiveness, and rapprochement among the peoples of the world.
And we remain in the spirited atmosphere of the World Cup, where opinions were divided on communication sites in the Arab world, about Myriam Fares's dancing performance of one of the official championship songs, "Toko Taka", and the photo session that preceded it, which Myriam published through her official account on Instagram.
In conjunction with the World Cup, the Riyadh season celebrates the history of Saudi football star Youssef Al-Thunayan, in a play entitled "The Philosopher".
And from Qatar and Saudi Arabia to Egypt, where the activities of the forty-fourth session of the Cairo International Film Festival continue, with international and Arab cinematic shows, which capture the interest of film lovers in El-Mahrousa, and early depletion of box office reservations.
Finally, the "Turquoise" celebrated the 87th birthday of their lover, the Lebanese artist, Fayrouz, on the 20th of November, and not the 21st of it, as is commonly believed, and this is a fact that her daughter, Rima Assi Al-Rahbani, confirms every year.