World
How did Iran respond to reports of its assistance to Russia in manufacturing drones?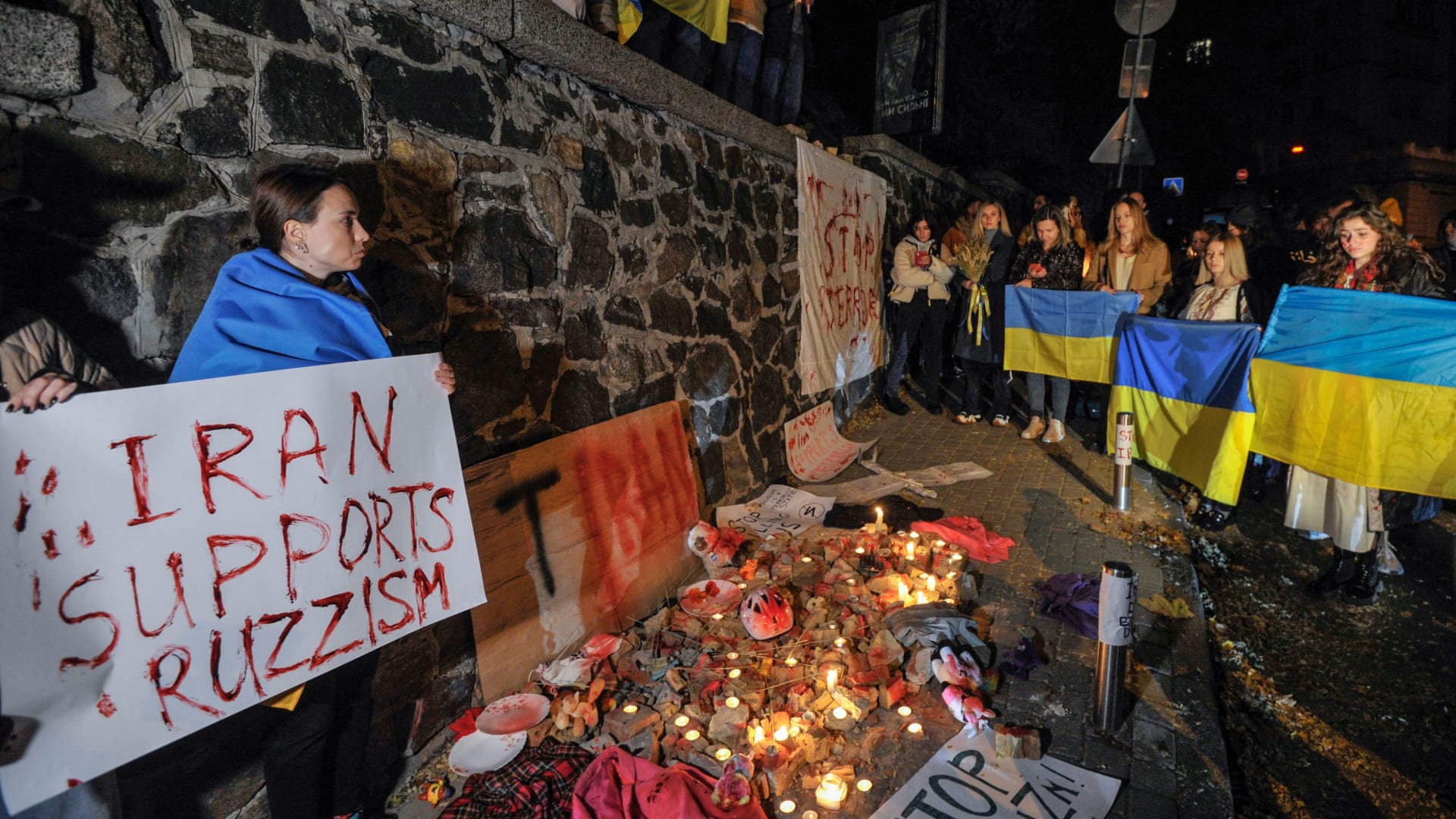 Dubai, United Arab Emirates (CNN) – The Iranian mission to the United Nations responded, in a statement to CNN, on Tuesday, to reports that Tehran would help Russia manufacture drones for its war in Ukraine, without explicitly denying the authenticity. those reports.
A new intelligence assessment from a country that closely monitors Iran's weapons program revealed that Iran had reached an agreement with Russia to produce drones. A source familiar with the assessment told CNN that Iran began transferring drone components to Russia after the initial agreement was concluded earlier this month.
A spokesman for the Iranian mission said that Tehran and Moscow had "maintained bilateral defense, scientific and research cooperation" for years, before the outbreak of the Russian war in Ukraine. The spokesman claimed that Iran adheres to the principles of "sovereignty, independence, unity and territorial integrity".
The spokesman pointed out that some paragraphs of the UN Security Council resolution, which restrict certain arms transfers to and from Iran, had expired in October 2020. Therefore, Iran has given priority to increasing defense cooperation with other countries.
Several countries, including the United States of America, declared that supplying Iran with drones to Russia is a violation of this resolution, and the foreign ministers of the Group of Seven major industrialized nations said, in a joint statement, that they "support efforts at the United Nations to hold Russia and Iran accountable for flagrant violations of the resolution." UN Security Council No. 2231″.
"Following the allegations of Iranian drones being used in the Ukraine conflict, Iran has requested a joint expert meeting with the Ukrainian authorities to look into such allegations," said the Iranian mission's spokesman.
He added, "Significant steps have been taken so far in the joint dialogue between Iranian and Ukrainian defense experts, and we will continue to remove any misunderstandings on this matter."
The spokesman stressed, "Since the beginning of the crisis in Ukraine, Iran has taken a clear and consistent position, and has affirmed that all member states of the United Nations must fully respect the goals and principles stipulated in the United Nations Charter and international law, including sovereignty, independence, and unity." and territorial integrity of member states.