World
Iranian Interior Minister: Saudi Arabia and Britain "hatred the Islamic Republic"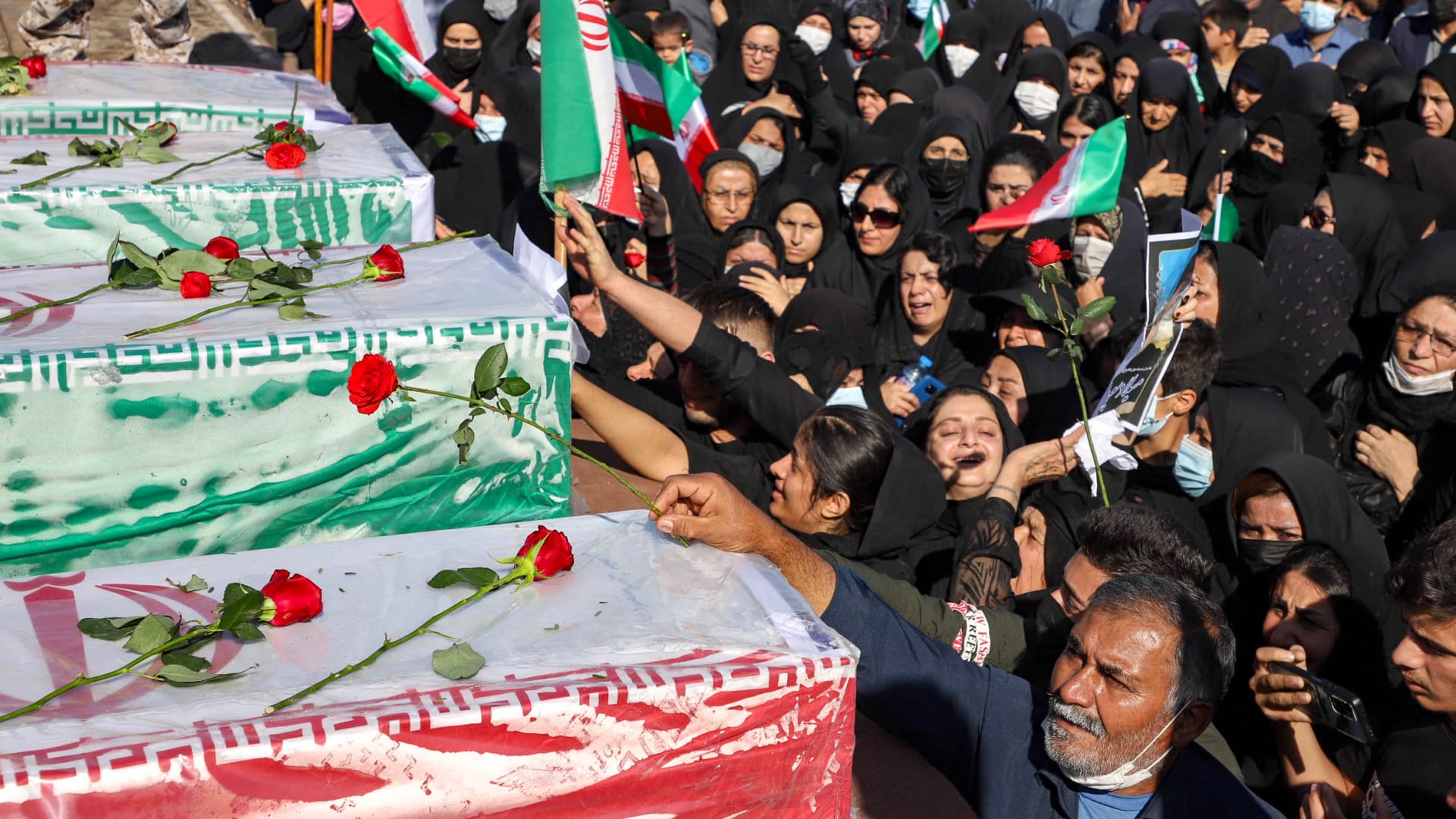 Dubai, United Arab Emirates (CNN) – Iranian Interior Minister, Ahmed Vahidi, said that Saudi Arabia and Britain "hater the Islamic Republic of Iran," accusing the two countries of "inciting" the protests taking place in Iran since the death of the young woman, Mahsa Amini, after she was detained by " Iran's morality police.
Vahidi claimed that Saudi Arabia funds media networks hostile to his country, such as Iran International. He added that the Persian-speaking BBC channel "incites riots and is active with British support and funding," according to the official Iranian News Agency (IRNA).
Vahidi called on political parties, currents, and prominent personalities in his country to "take clear positions on rioters and groups that seek to destabilize Iranian security and stability."
Vahidi added, "Political figures and various currents should announce, in the context of protecting independence, security, stability, and national interests, an explicit position regarding the enemy's blatant plots against the Islamic Republic of Iran," as he put it.
And the Iranian Minister of Interior continued by saying that "the currents hostile to the Islamic Revolution have harnessed all their media energies, in the service of the synthetic war they are waging to destabilize the stability and security of the Islamic Republic today, which requires everyone to prepare with full awareness and vigilance to confront these hostile plots."
The Minister of Interior stressed the need to "confront the fierce media attack, and miss the opportunity for the enemies to achieve their hateful goals, to discredit the security forces and the strength of mobilization."