World
Russia warns against imposing a ceiling on oil prices…and explains the repercussions of the decision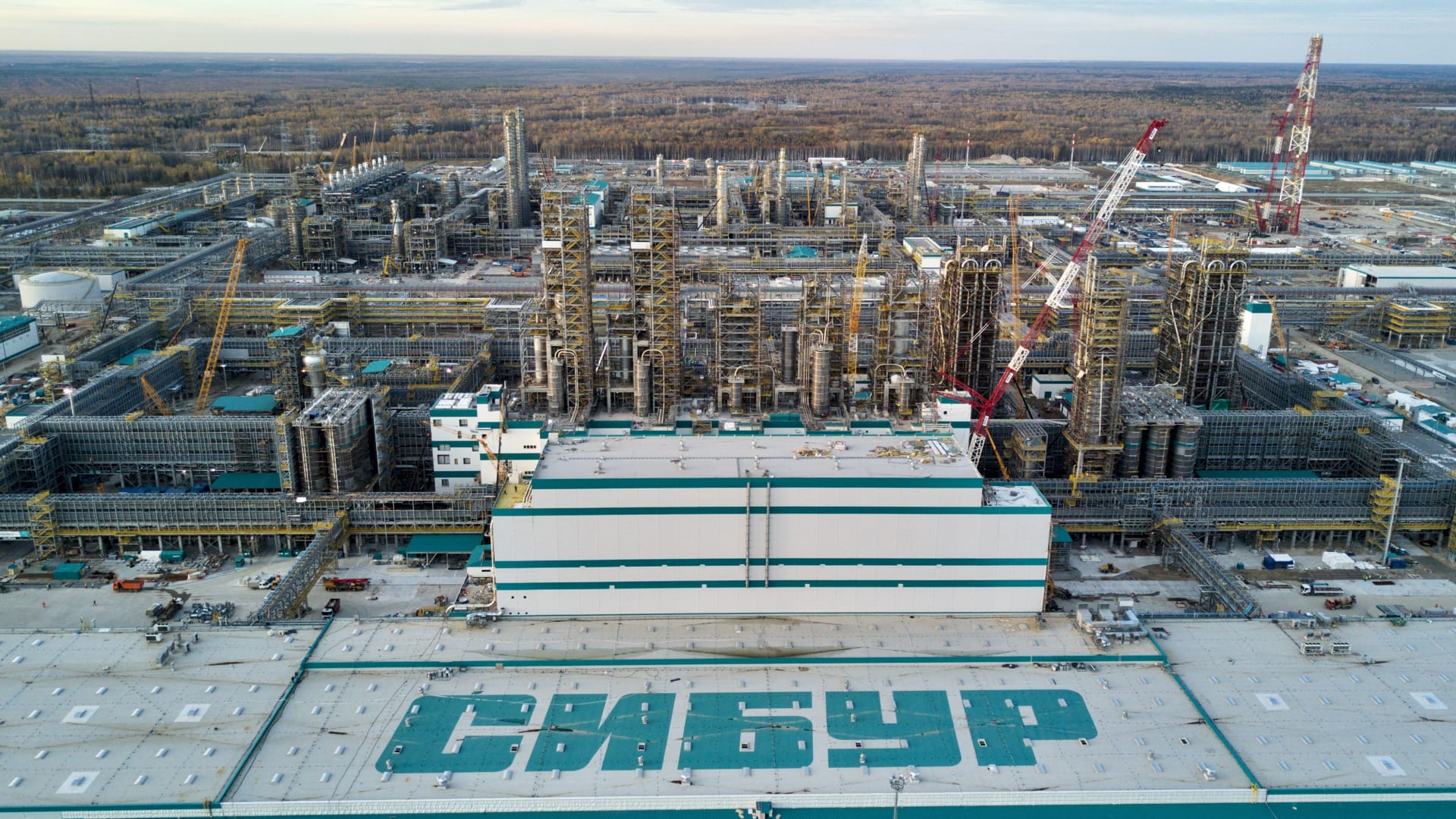 (CNN) — Russian Deputy Prime Minister Alexander Novak warned on Monday that his country "does not plan" to supply oil or its products to countries that will impose a cap on the price of Moscow's oil exports, according to Russian state media.
Novak said that if such a cap was imposed, Russia would "redirect its exports to market partners or reduce production."
And the foreign ministers of the Group of Seven countries announced, in a joint statement earlier this month, that they would "finish the implementation of the maximum price for Russian oil transported by sea in the coming weeks."
Earlier, US Secretary of State Antony Blinken defended the Group of Seven capping Russian oil prices.
"(Russia) wants to sell energy in order to finance the war against Ukraine, but at least put a ceiling on that that makes the negative aspects of Russia continue to sell energy less, while making sure that energy continues to remain in the market," he said.
Blinken played down fears that such a mechanism would backfire and push gas prices higher amid threats from the Kremlin to halt oil sales to countries that would apply a price cap.
Britain has passed legislation preventing countries from using its services to transport Russian oil unless it is purchased at or below the maximum price to be offered from December 5, according to a statement from the British Treasury.
According to the Russian "Tass" news agency, Novak indicated that the application of a price ceiling for energy resources, as well as the "politicization" of this sector, "can only lead to shortages and supply problems."