World
Russian senator to "obsessed" politicians in the West: supplying arms to Ukraine contradicts the desire for peace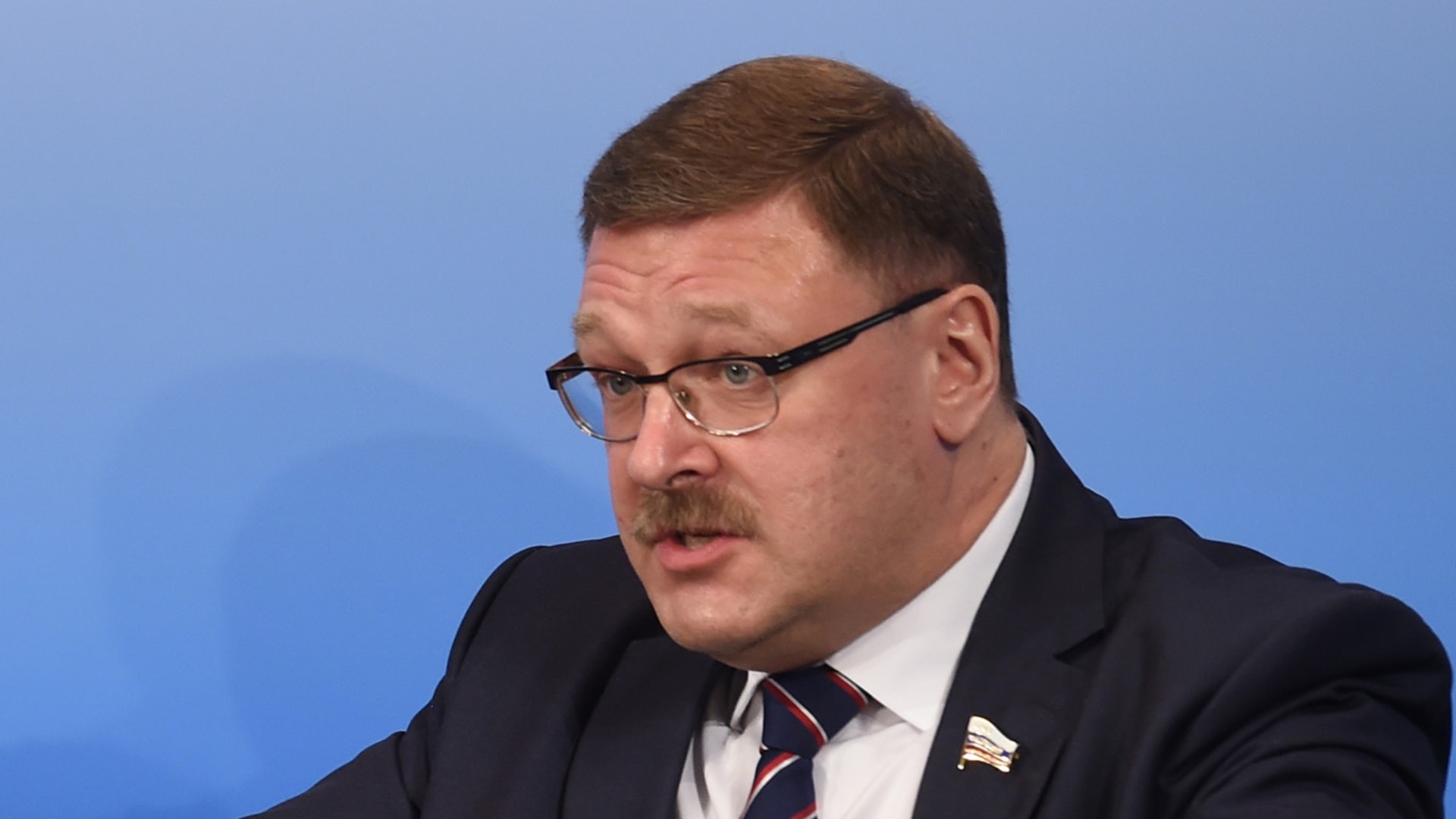 Dubai, United Arab Emirates (CNN) – Prominent Russian Senator Konstantin Kosachev said, on Tuesday, that Western countries' supplies of arms to Ukraine and the desire for peace are "two conflicting acts," after renewed calls from the Secretary-General of NATO, "NATO", to provide more Support for Ukraine.
"It is time for the obsessed politicians of the West to understand that the desire for peace and an end to the bloodshed, and the desire to further arm Ukraine, are two opposite actions that cannot be achieved together," said Kosachev, deputy speaker of the Federation Council (the upper house of the Russian parliament).
And the Russian senator added on "Telegram": "Certainly, more deaths for the sake of peace will not bring negotiations closer."
On Monday, before the NATO Parliamentary Assembly in Madrid, Jens Stoltenberg, Secretary General of NATO, called on NATO members to agree to increase support for Ukraine, and to strengthen deterrence and defense, during their next summit in Vilnius in July 2023.
Stoltenberg said: "We must be ready to support Ukraine in the long term, and I know that this support has a price in our countries, where many are facing a cost of living crisis, energy and food bills are increasing, and many are going through difficult times, but the price we pay as NATO allies is measured in money, While the Ukrainians pay a price measured in blood."
The Secretary General of NATO indicated that the allies may decide to spend more on the defense budget, beyond the current target of 2% of GDP, explaining that spending 2% of GDP on defense should be considered a basis, not a ceiling for our defense investments.