World
burnt Avoid using raw egg whites as a remedy for this reason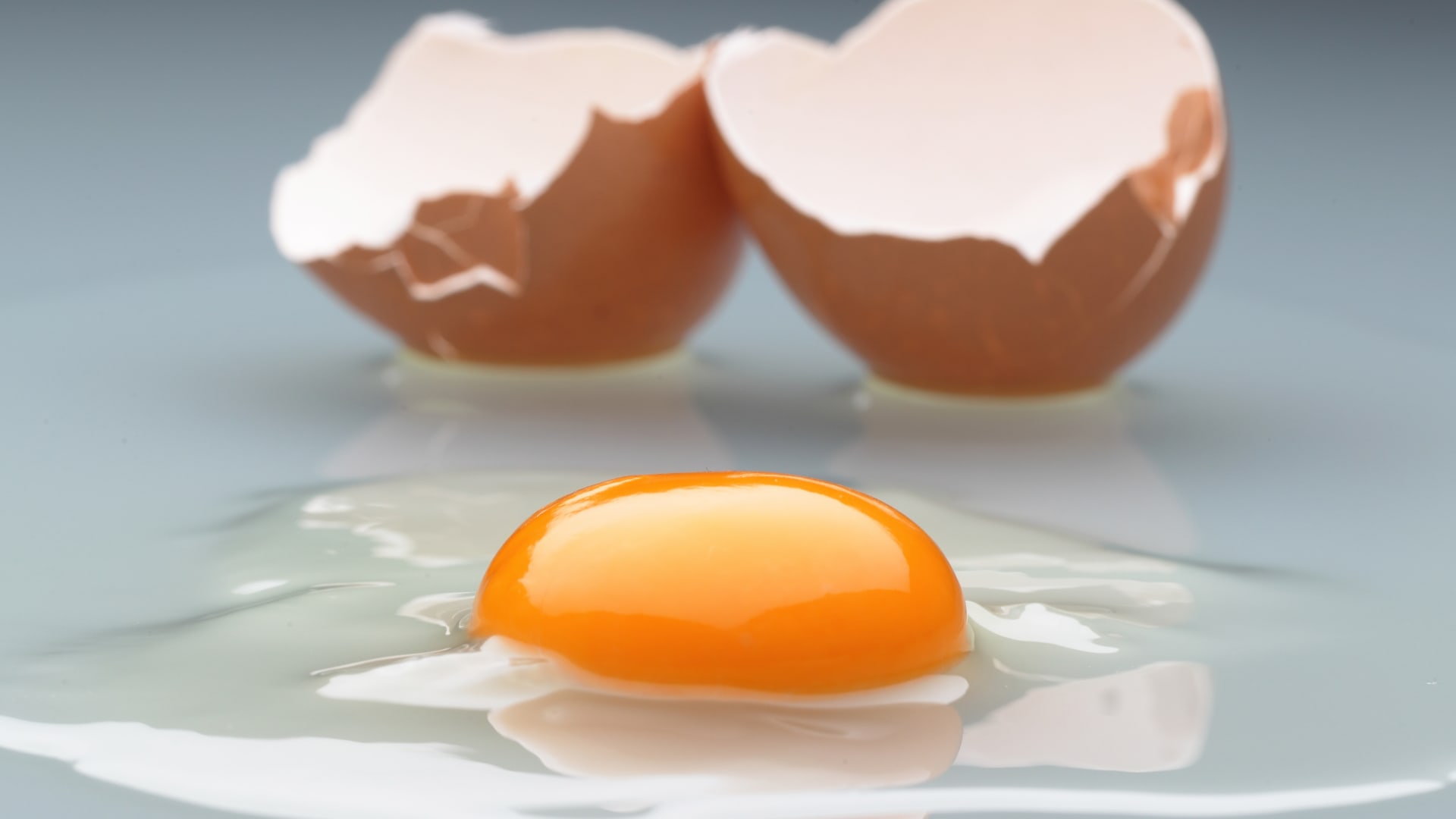 Dubai, United Arab Emirates (CNN) — Some people may resort to materials that can be found at home to treat burns.
Surely many of us have heard advice recommending applying oils, toothpaste, or even ice to the affected area.
One of the traditional methods used by some to treat burns is the use of raw egg whites, according to the official account of King Saud Medical City via Twitter.
And while some people think it helps relieve burn pain, it actually spreads bacteria around blistered skin.
Burn deaths are estimated at about 180,000 deaths annually, according to the official website of the World Health Organization (WHO). Non-fatal burn injuries are a major cause of disease.
The organization indicated the things that should be avoided when suffering from burns:
Not starting first aid procedures before ensuring personal safety, such as turning off the electric current, wearing gloves in the presence of chemicals, etc.
Do not put paste, oil, turmeric, or raw cotton on the burn site
Not using ice because it deepens the injury
Avoid cooling the burn site with water for a long time
Do not put any substance directly on the wound to avoid infection
Avoid using topical medications before placing the patient under the necessary medical care