World
The Pentagon calls for a halt to the escalation in northern Syria and Iraq: it threatens efforts to combat "ISIS"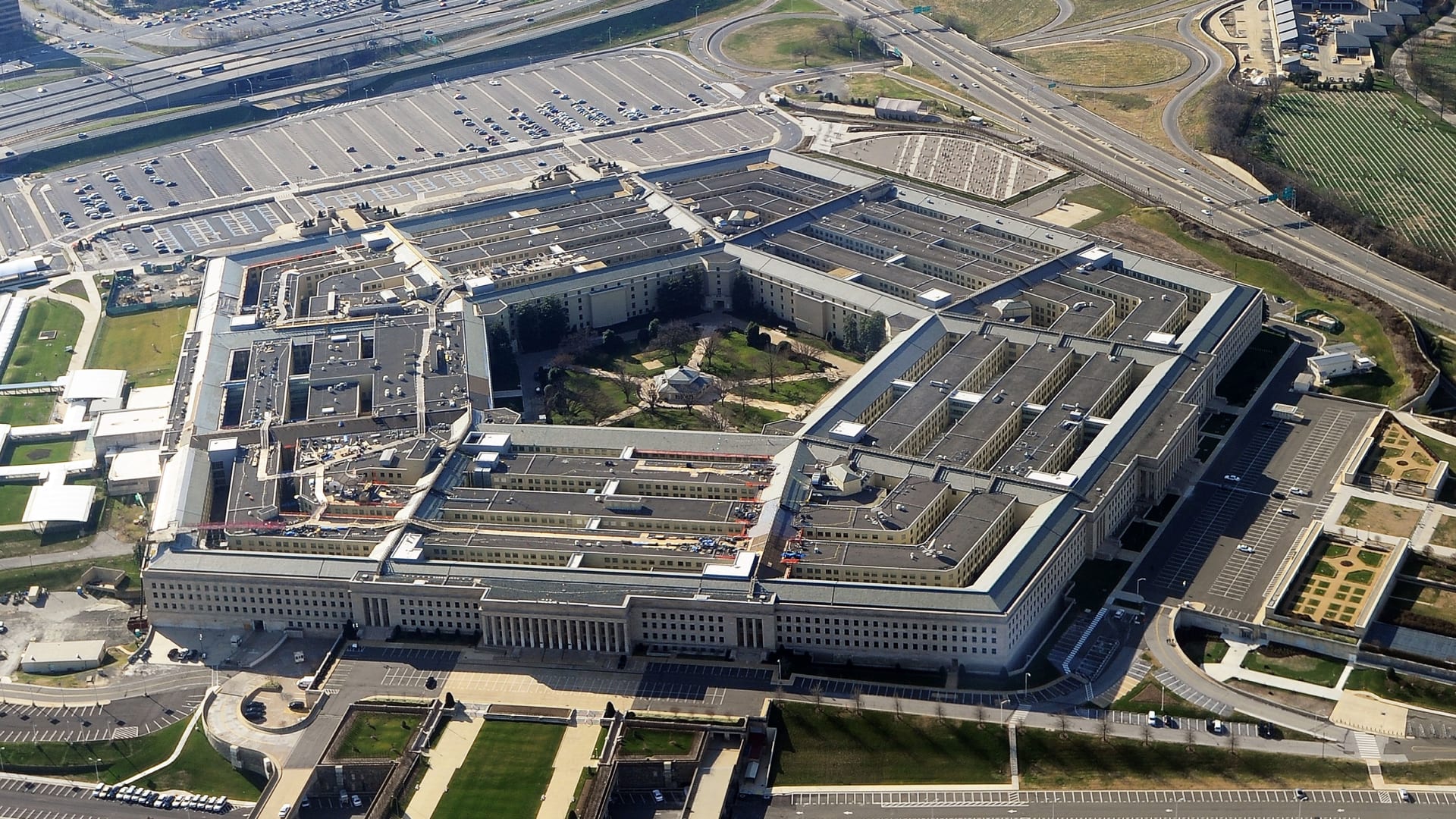 (CNN) — The Pentagon expressed, on Wednesday, its "concern" about the escalation in northern Syria, Iraq and Turkey.
"The Department of Defense is deeply concerned about the escalation in northern Syria, Iraq and Turkey," Pentagon spokesman Patrick Ryder said in a statement, adding that "this escalation threatens the progress the international coalition against ISIS has made over the years to undermine and defeat the organization." .
The statement continued, "The recent Turkish airstrikes in Syria directly threatened the safety of American personnel working in Syria with local partners to defeat ISIS and preserve more than ten thousand ISIS detainees. Moreover, uncoordinated military actions threaten Iraq's sovereignty."
"An immediate de-escalation is necessary in order to maintain focus on the defeat-ISIS mission and to ensure the safety and security of personnel on the ground who are committed to the defeat-ISIS mission," the statement said.
The Pentagon said: "We condemn the loss of civilian life that occurred in both Turkey and Syria as a result of these actions and offer our condolences. We are also concerned about reports of the deliberate targeting of civilian infrastructure. While we call for de-escalation, we recognize Turkey's legitimate security concerns." He added, "We will continue to discuss with Turkey and our local partners the preservation of the ceasefire arrangements."
The US Central Command said, in a statement earlier on Wednesday, that it had "received additional information indicating that there is a threat to US forces as a result of the Turkish raids," and added: "None of our forces was injured."
The Central Command refused to provide any additional information about the number of forces that were at risk or their location during the raids, but said that the US Chief of Staff, General Mark Milley, spoke to his Turkish counterpart, General Yasir Guler, and did not provide details of the conversation, but said that the two talked about "several elements of interest." common strategic interest.
The US-led coalition and the Kurdish-led Syrian Democratic Forces (SDF) use a base near Hasaka in Syria during counter-ISIS operations, and the SDF said two of its fighters were killed in the Turkish strike.