World
7 European teams are studying legal options after banning the "One Love" badge in the World Cup in Qatar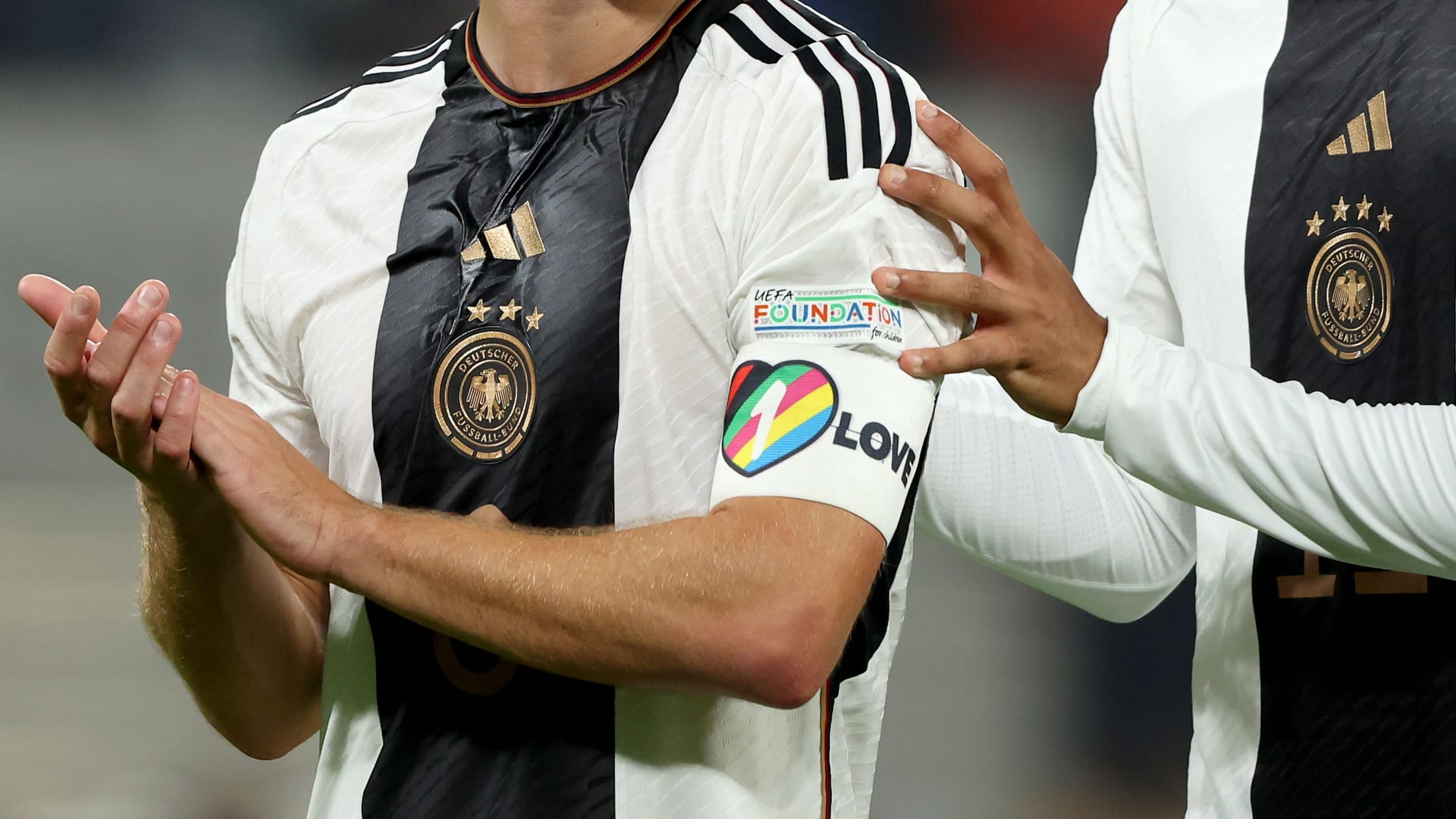 Dubai, United Arab Emirates (CNN) – The European teams, which were banned from wearing badges bearing the slogan "One Love" in the World Cup in Qatar, decided not to go to the Court of Arbitration for Sport (CAS), but they are still studying their legal options, according to what he confirmed. Dutch Football Association, Thursday.
The captains of England, Wales, Belgium, the Netherlands, Switzerland, Germany and Denmark had planned to wear the "One Love" armbands in a bid to promote diversity and inclusion at the World Cup, before FIFA warned players would receive a yellow card if they did.
"All seven countries whose captains were planning to play wearing One Love armbands have jointly decided not to go to CAS now, but we are considering our legal position," the Dutch Football Association (KNVB) said in a statement to CNN.
He added, "We will continue the One Love campaign, and the leaders of the Netherlands and 9 other countries previously played the One Love badge during the European Nations League, and the European Football Association said that this competition falls within the framework of UEFA and did not cause any problems."
A spokesperson for the Court of Arbitration for Sport (CAS) confirmed to CNN that the court "has not received any communication regarding this matter."
The Dutch Football Association affirmed its support for the One Love campaign and its message "100%", and the association said: "We have received a lot of support for One Love from Amnesty International, COC, FIFPRO, Nike, and many people locally and internationally. Currently buying the One Love badge en masse.