World
Volker Türk: Iran is in a complete human rights crisis.. impartial investigations must be conducted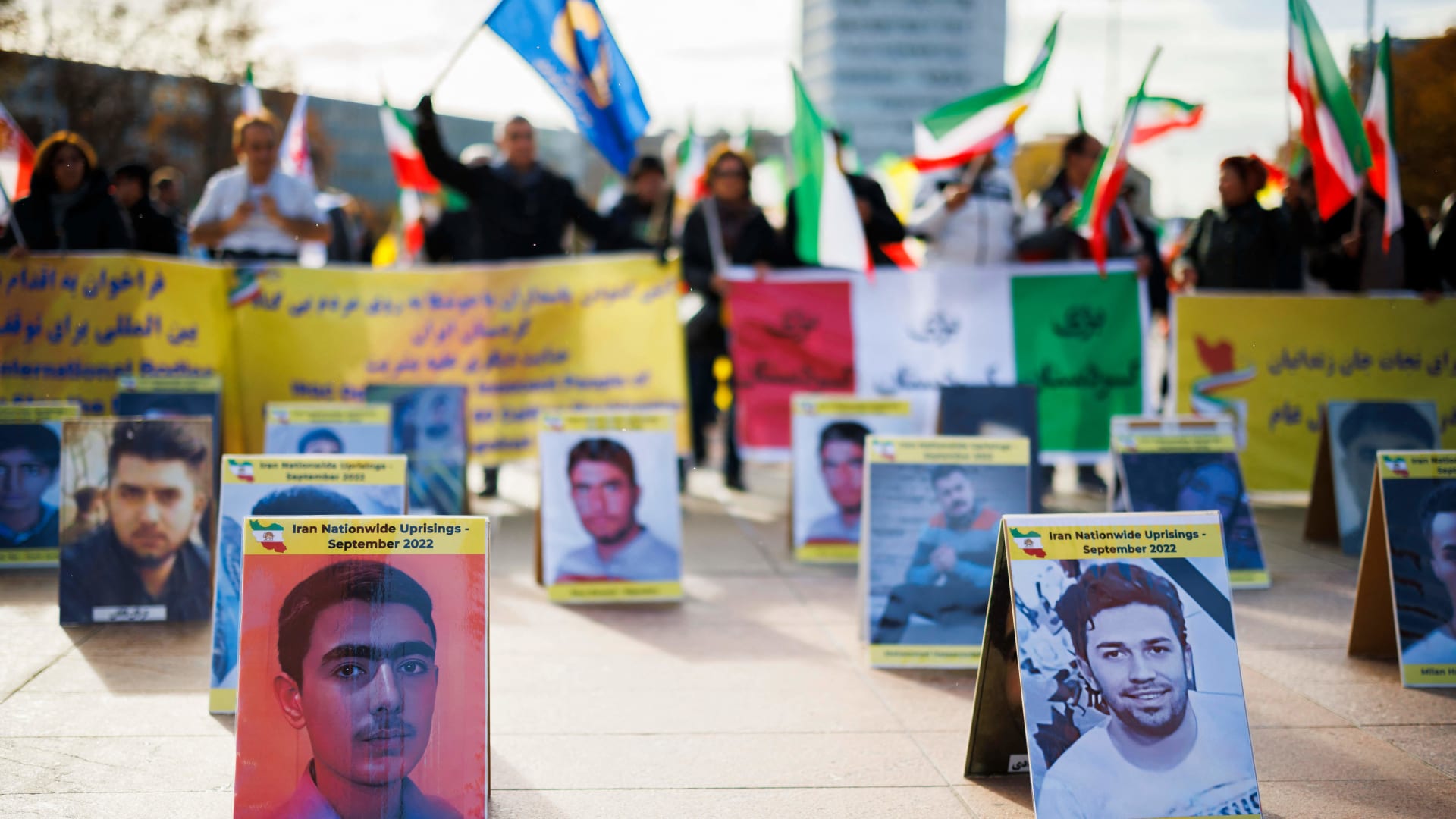 Dubai, United Arab Emirates (CNN) – The head of the United Nations High Commissioner for Human Rights, Volker Türk, said in a session of the Human Rights Council that Iran is now "in a complete human rights crisis", as the authorities suppress opponents of the regime.
Volcker called, during a hearing of the United Nations Human Rights Council on Iran, Thursday, for the launch of "impartial, independent and transparent investigations into human rights violations in Iran."
Iran has witnessed a wave of anti-government protests, sparked by the death of an Iranian girl of Kurdish origin, Mahsa Amini, 22, who was arrested by the morality police for not wearing a headscarf properly.
The UN official added, "More than 14,000 people, including children, were arrested in connection with the demonstrations," noting that 21 of them are currently facing the death penalty, and 6 others have been sentenced to death.
Volker confirmed that the unprecedented Iranian uprising broke out in more than 150 cities and 140 universities in Iran's 31 provinces, and indicated that they had "received reports that injured protesters are afraid to go to hospitals for treatment, for fear of being arrested by the security forces."