World
Amidst the uproar of gay rights, the Grand Mufti of Oman tweeted about Qatar's position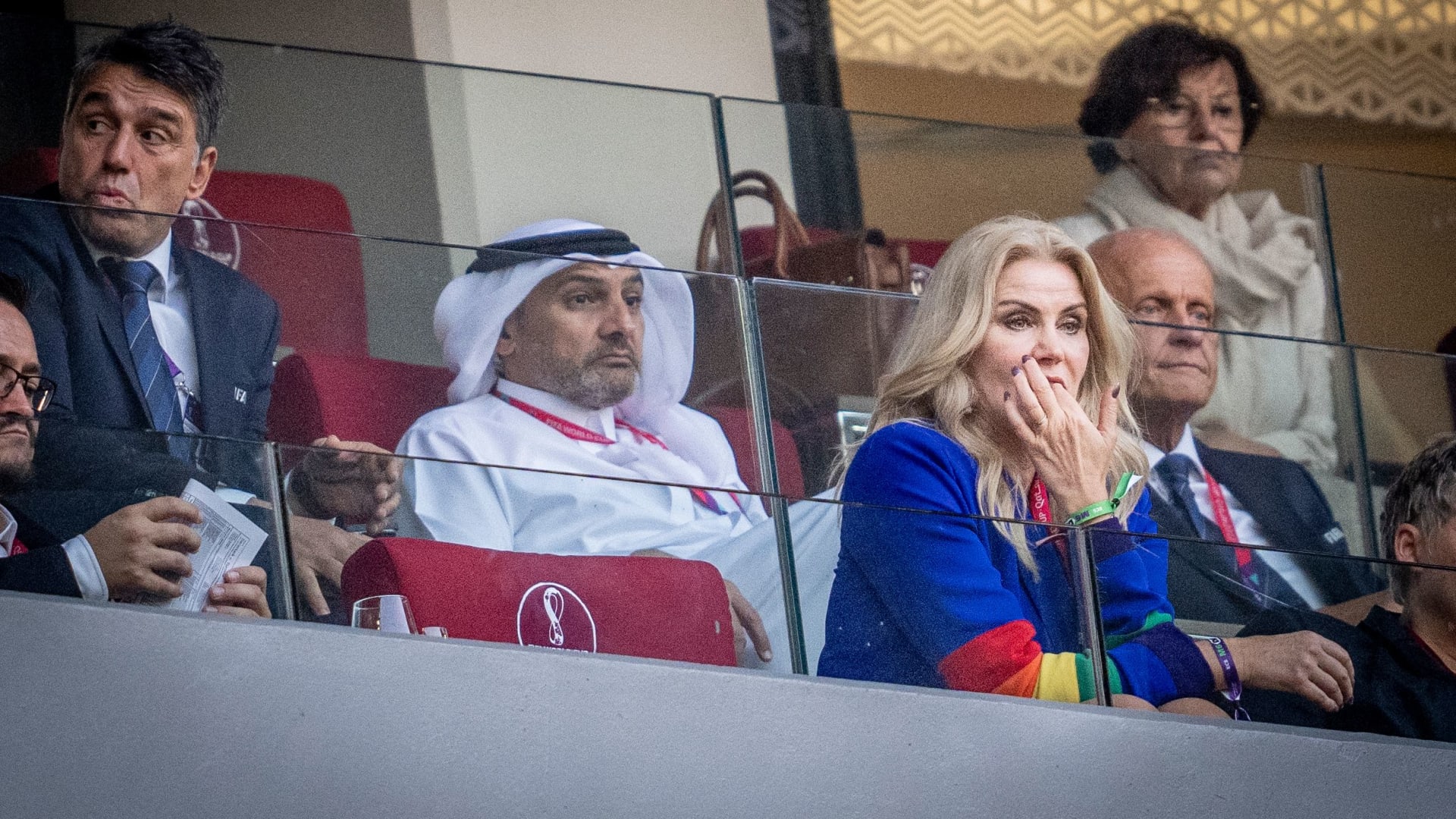 Dubai, United Arab Emirates (CNN) – The Grand Mufti of the Sultanate of Oman, Ahmed Al-Khalili, touched on Qatar's hosting of the 2022 World Cup amid the uproar surrounding gay rights and the "LGBTQ+" community during this tournament.
Al-Khalili said in a statement posted on his official page on Twitter: "We salute the sisterly State of Qatar for its refusal to raise slogans of the most obscene vice that is disapproved of by the Sharia and disgusted by nature and alienated from it by common sense, and for its exploitation of this great scene in its land to present true Islam in its glorious image and its dazzling beauty from Through various means, to establish his argument for people and show them his truth.
And he continued, saying: "This, of course, falls within the call to goodness, enjoining good and forbidding evil, and this is one of the strongest means of victory and empowerment."
The American sports journalist Grant Wahl caused an uproar after he said that the Qatari security personnel asked him to take off his rainbow-colored clothes before entering the stadium to attend a match.
Qatar insisted that "everyone is welcome" to the tournament, saying in a statement to CNN this month that "our track record has shown that we warmly welcome all people, regardless of their background."