World
Germany responds to Poland's request to send Patriot missiles to Ukraine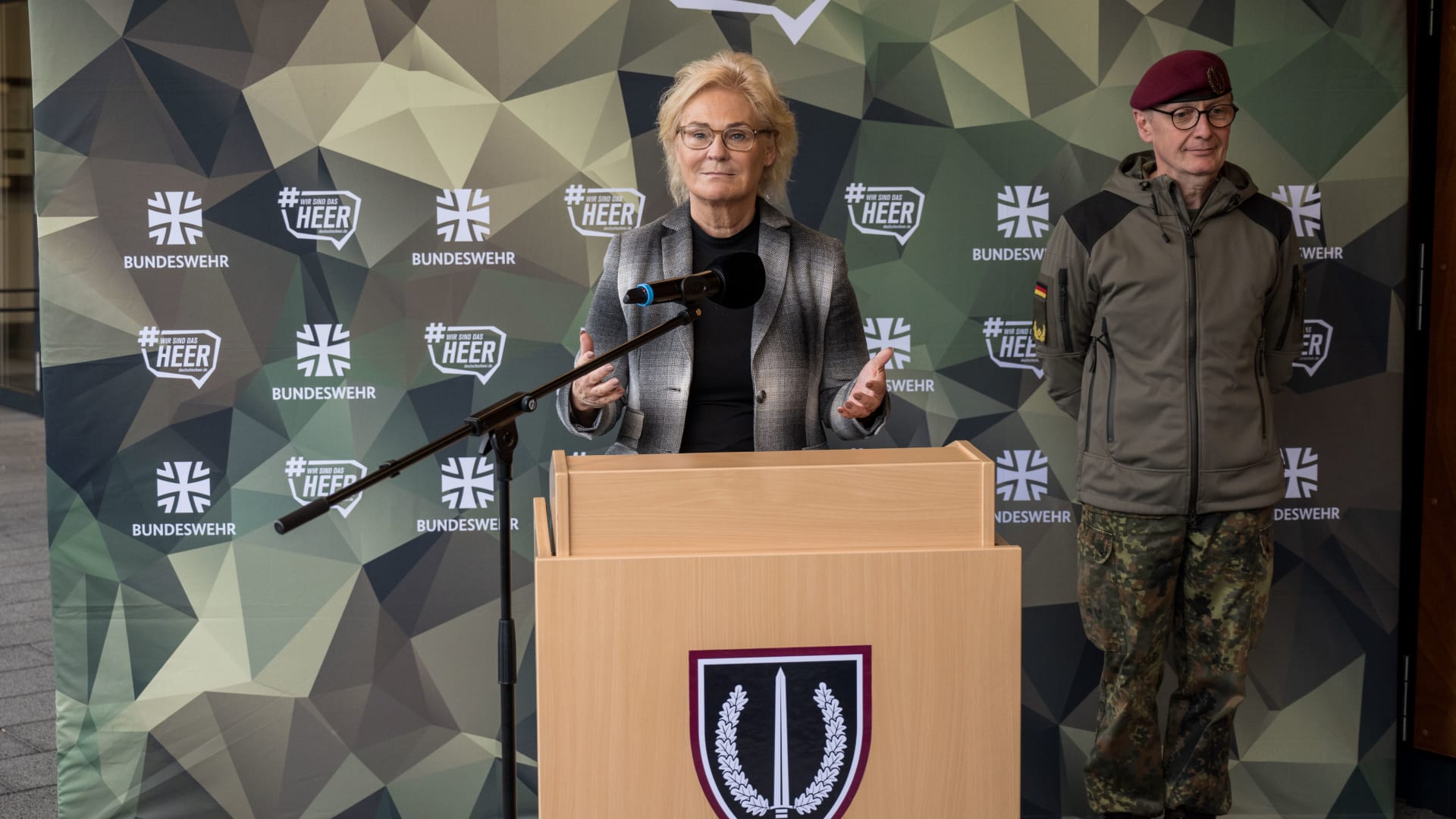 (CNN) — German Defense Minister Christine Lambrecht stressed, on Thursday, that the use of NATO air defense systems outside its territory needs the approval of all NATO member states.
This comes after Polish Defense Minister Mariusz Blaszczak said on Wednesday that Berlin should send Patriot missiles directly to Ukraine instead of Poland.
In contrast, Lambrecht told reporters in Berlin: "It is important for us that Poland counts on allies to stand by each other in difficult times, especially with Poland's critical situation. That is why we have offered to support it with Patriot missiles."
"The Patriot systems are part of NATO's integrated air defence, which is why this could have been offered to Poland," she added.
And she continued, "The proposals that deviate from this must be discussed now with NATO and our allies."
On Monday, Germany offered Poland assistance by providing missile systems, including the Patriot system, to help Warsaw enhance its air defense capacity after a deadly missile attack on Polish territory near the Ukrainian border on November 15.