World
Iran.. Kurdish soccer player arrested for "incitement against the regime"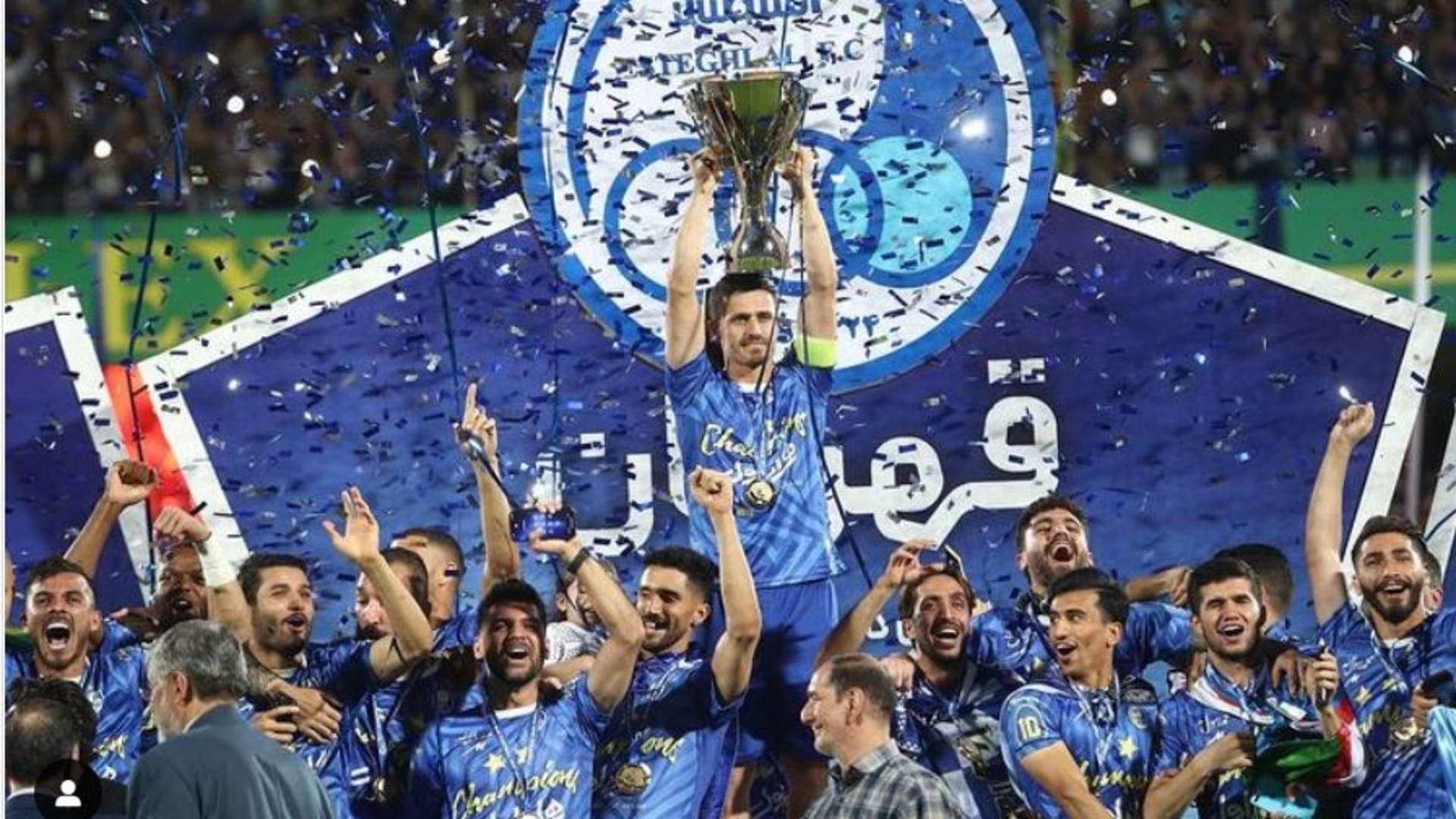 (CNN) — Iranian authorities have arrested the Kurdish soccer player of the "Folad Khuzestan" team, Furiya Ghafouri, on charges of "disgraceful and insulting behavior towards the national soccer team, as well as incitement against the regime," according to the state-run Tasnim news agency.
The state-affiliated Fars news agency also reported that Ghafouri was arrested "for supporting and inciting rioters."
The player hails from Sanandaj, the second largest Kurdish city in Iran, according to the Norwegian-based human rights organization Hengau.
The London-based opposition Iran International TV channel said in a separate incident in June that the player was expelled from his former team, Esteghlal, for criticizing the government in May when he rebuked it for its "handling of the protests it sparked through the sudden rise in prices." .
Iran saw protests earlier this year over soaring food prices after the government cut subsidies, causing costs to rise by 300% on some goods.
However, the recent protests that have been taking place in Iran since September erupted after the death of the 22-year-old Kurdish woman, Mahsa Amini, after she was detained by the Iranian "morality" police.
The United States imposed a series of sanctions on Tehran for its violent suppression of these protests.
Ghafouri's arrest follows the arrest last week of another soccer player, former Iranian national team goalkeeper Parviz Borumand, who was arrested last week while "destroying public property" in Tehran during a protest on November 15, according to Tasnim. .
The player was outspoken in his support for the protesters in Iran through his social media accounts prior to his arrest.
Former Iranian soccer player Ali Karimi announced his support for both Ghafouri and Boromand after their arrests. Karimi wrote on Twitter on Thursday, with a picture of Ghafouri dressed in Kurdish garb of "honor for Ghafouri."
Karimi himself, who now lives outside Iran, is under investigation by the Iranian government for declaring his support for the protesters since late September.