World
A source for CNN: Iran threatened its players with imprisonment and torture of their families after refusing to sing the national anthem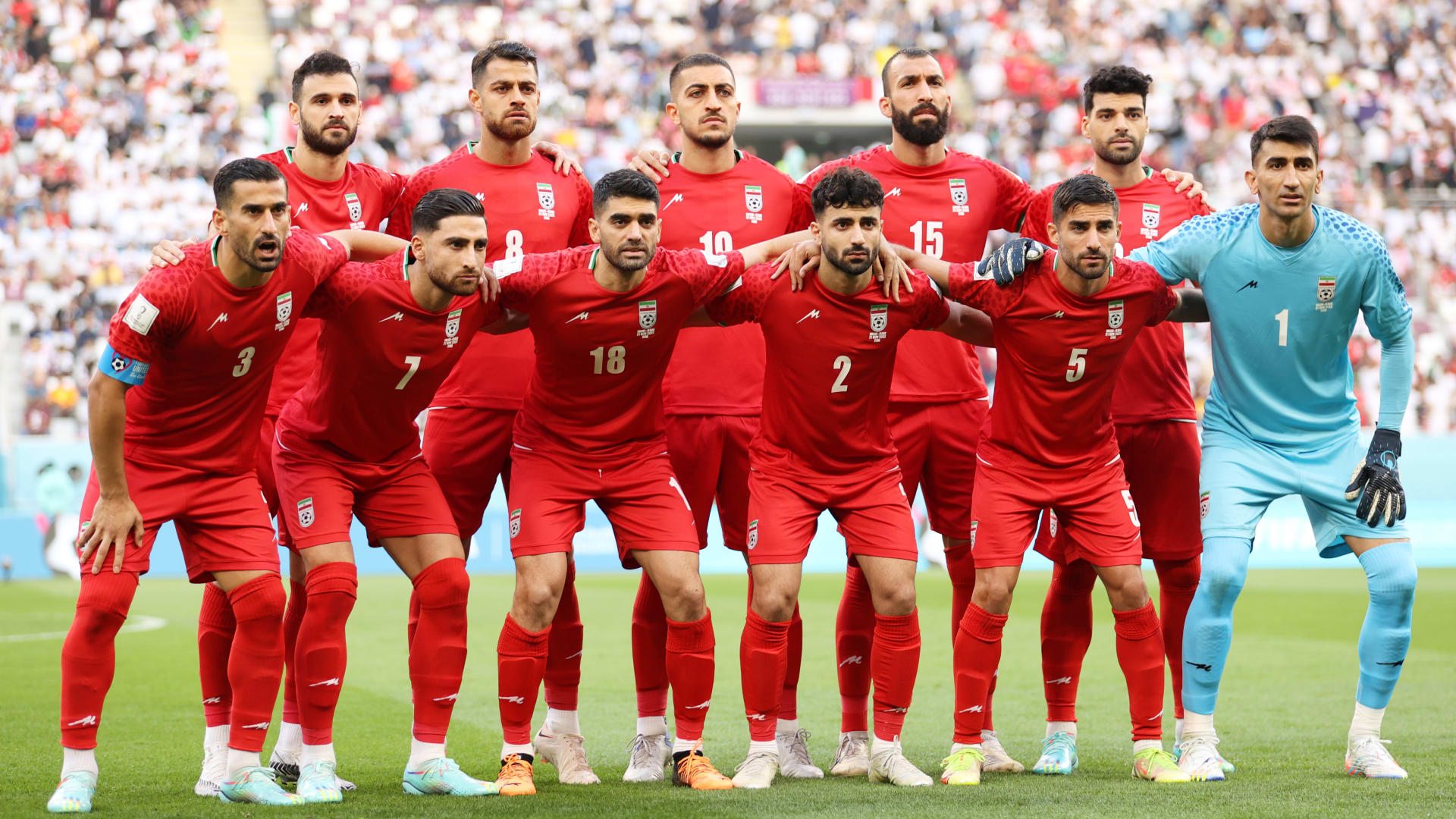 Atlanta, United States (CNN) – A source concerned with the security of matches at the World Cup revealed, in statements to CNN, that the families of the Iranian national team players were "threatened with imprisonment and torture" if "the players did not behave well."
The Iranian national team players had refrained from chanting the national anthem in their first match in the Qatar 2022 World Cup against England, in solidarity with the Iranian demonstrators who have been participating in protests since last September, following the death of the young woman, Mahsa Amini, after she was detained by the "Iranian morality police."
The source said that the players were summoned to meet members of the Iranian Revolutionary Guards, after they refused to sing the national anthem in the opening match against England.
The source added that the players were told that their families would face "violence and torture" if they did not sing the anthem or if they joined any political protest against the ruling Iranian regime.
The source continued by saying that the players were promised "gifts and cars" before the England match, but the ruling regime, as the source claimed, turned to threatening the players and their families after the team refused to sing the anthem.
The Iranian players sang the national anthem before their second match against Wales. The Iranian national team is scheduled to play its third match in the World Cup in Qatar, on Tuesday, against the US national team.