World
Spain beefs up security after finding a series of parcel bombs, one of which was sent to the prime minister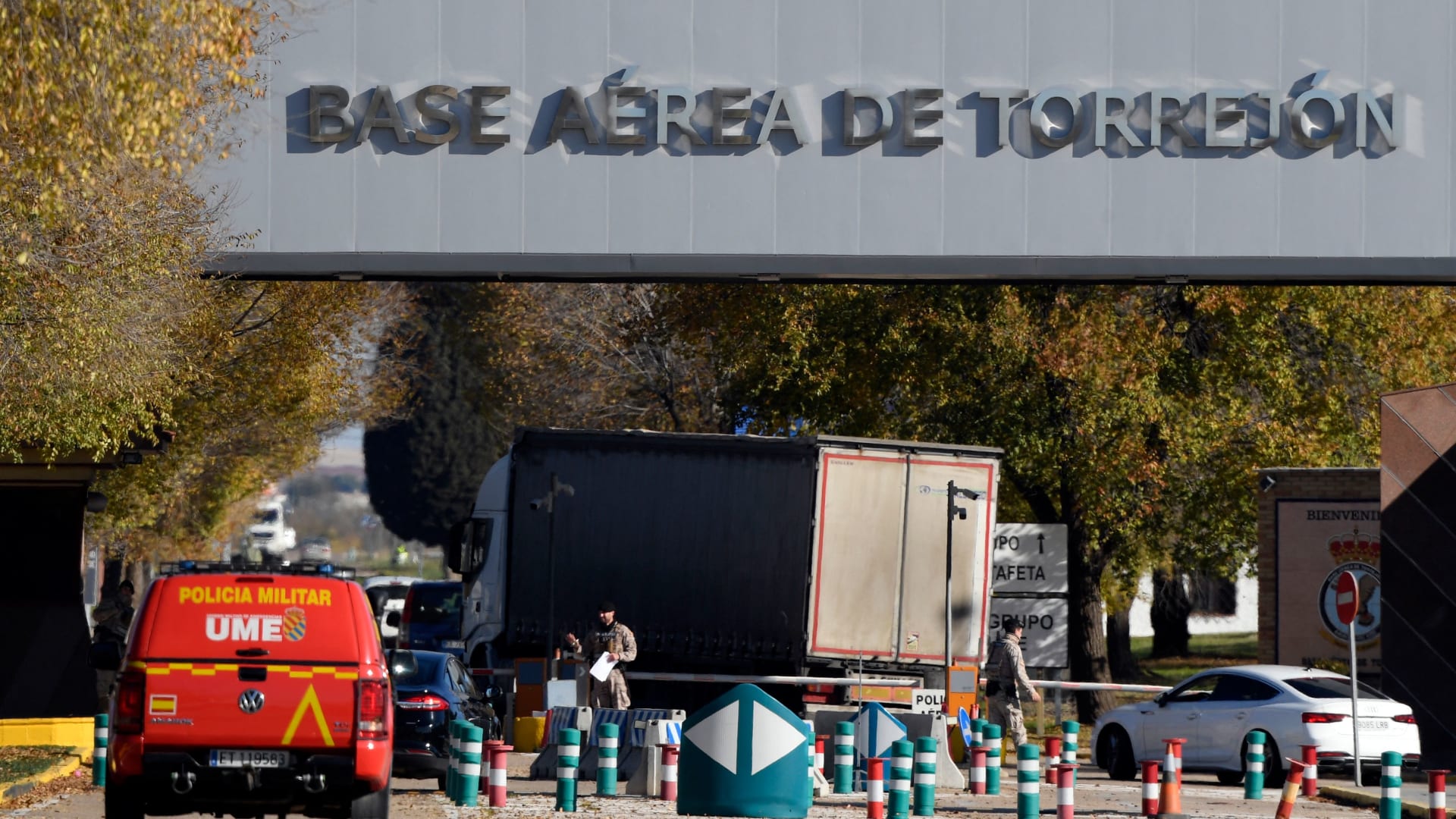 Dubai, United Arab Emirates (CNN) – Spain announced, Thursday, that it is strengthening security measures after the discovery of a series of booby-trapped parcels in the country, including one that was sent to the Spanish Prime Minister, last week.
And the Spanish Ministry of the Interior ordered the tightening of security measures around all embassies and consulates in Spain, in addition to other locations that require special protection.
The latest bomb, sent to an air base near Madrid, was discovered at dawn Thursday, after a parcel bomb exploded in the Ukrainian embassy in the capital, Madrid, on Wednesday, and after another parcel bomb was disrupted in a weapons manufacturing company.
The Spanish Ministry of Defense also received a booby-trapped parcel addressed to Defense Minister Margarita Robles, according to what was announced by the Minister of State for Security, Rafael Perez, on Thursday.
So far, authorities have confirmed that five parcel bombs have been sent to different offices since a parcel bomb arrived for Prime Minister Pedro Sanchez, according to a statement from the Spanish Interior Ministry. The parcel bomb, destined for Sanchez's official residence in Moncloa, arrived on November 24 and was described as suspicious by security forces.
The ministry said in a statement, "After the establishment of a security cordon, the booby-trapped parcel was detonated in a controlled manner." The statement said the bomb was "similar in its characteristics and content" to those received on Wednesday at the Ukrainian embassy in Madrid, at the Instalaza weapons factory in Zaragoza, and at Spain's Torrejon air base near Madrid on Thursday.
The Spanish Interior Minister said, "It is possible that the parcels were sent from Spanish territory, and that in four of the five parcels, protective measures succeeded in defusing the bombs." The minister added that people must remain calm, and there is no reason yet to justify raising a terrorist threat.
The Interior Ministry statement said the police had notified the Spanish National Court investigating terrorism of each of the parcel bombs.