World
After his admission to the hospital .. the latest developments in the health of legend Pele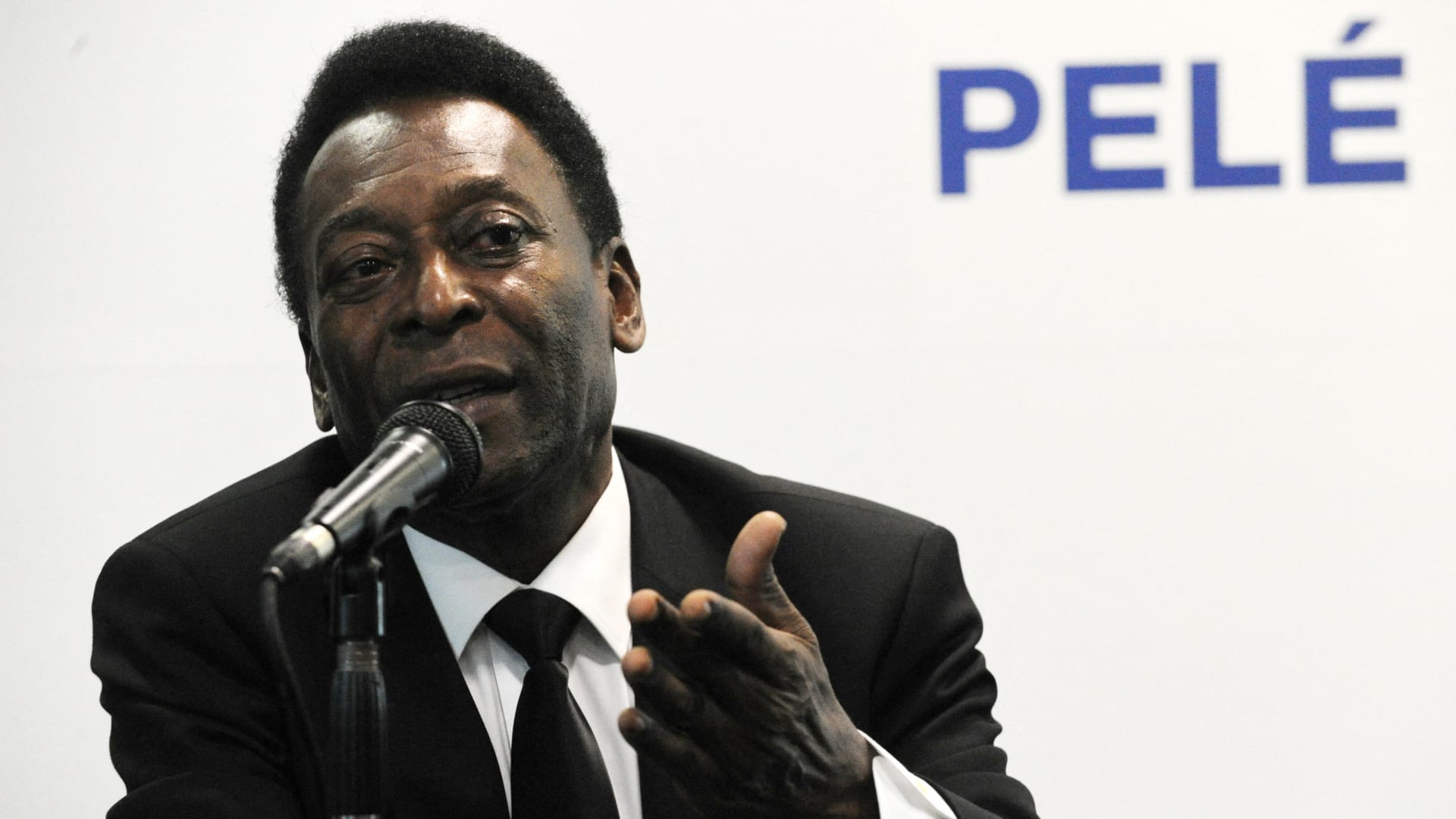 (CNN) — The Albert Einstein Hospital in Sao Paulo said, in a statement released Saturday, that Brazilian soccer legend Pele remains in stable condition after being hospitalized, Tuesday, for "a re-evaluation of chemotherapy treatment for colon cancer that was identified in September." September 2021.
Albert Einstein Hospital said in the statement: "He (Pele) continues treatment and his health condition is stable."
The statement added that he showed a good response to respiratory infection care and showed no deterioration in his condition during the past 24 hours.
In December, Pele was hospitalized and underwent chemotherapy. In September of that year, he underwent surgery to remove a polyp from his right colon, which doctors had found during routine check-ups.
Pele is one of the greatest players in the history of football, scoring 77 goals in 92 international matches for his country, and winning the World Cup 3 times.