World
Argentina overtakes Australia and faces the Netherlands in the quarter-finals of the World Cup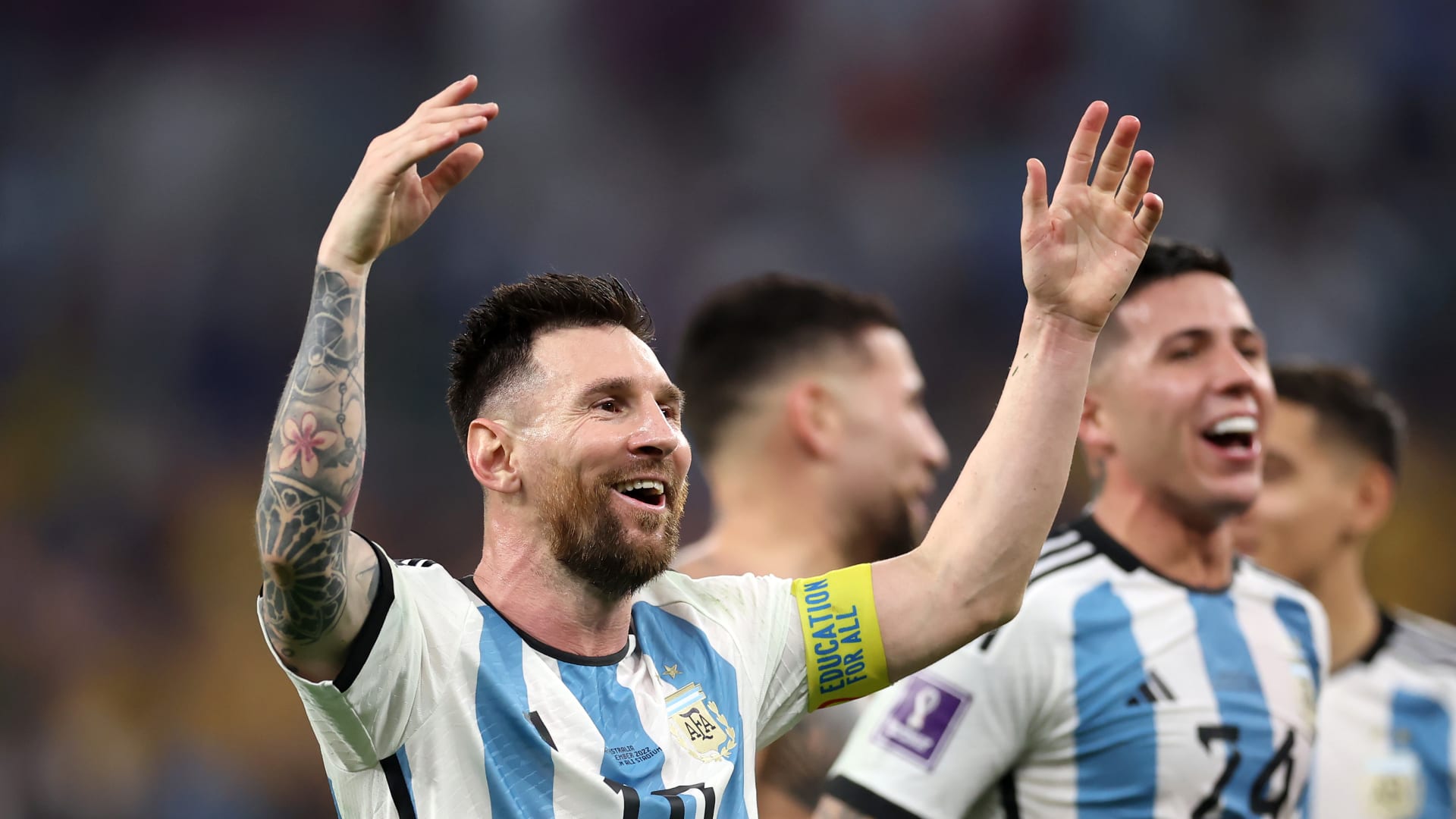 Dubai, United Arab Emirates (CNN) – The Argentine national team defeated its Australian counterpart, with two goals to one, in their meeting on the grounds of Ahmed Bin Ali Stadium, on Saturday evening, in the round of 16 competitions for the 2022 World Cup.
The goals of the "Tango" team were scored by Lionel Messi and Julian Alvarez, in the 35th and 57th minutes of the match, while the goal of the "Australian Kangaroo" came with a mistake from the opponent's defender, at the 77th minute.
The Argentine national team imposed its control on the course, as it took possession of the ball and made attacks, and succeeded in scoring on two occasions, while the Asian team tried to reduce the difference and succeeded in doing so, but it was unable to return the result and achieve the amendment despite several attempts.
The "Tango" team qualified for the quarter-finals, to face the Dutch team, which defeated the US team, on Saturday, while the Australian team bid farewell to the Qatar World Cup competitions.