World
Joe Biden comments on the exit of the US national team from the World Cup in Qatar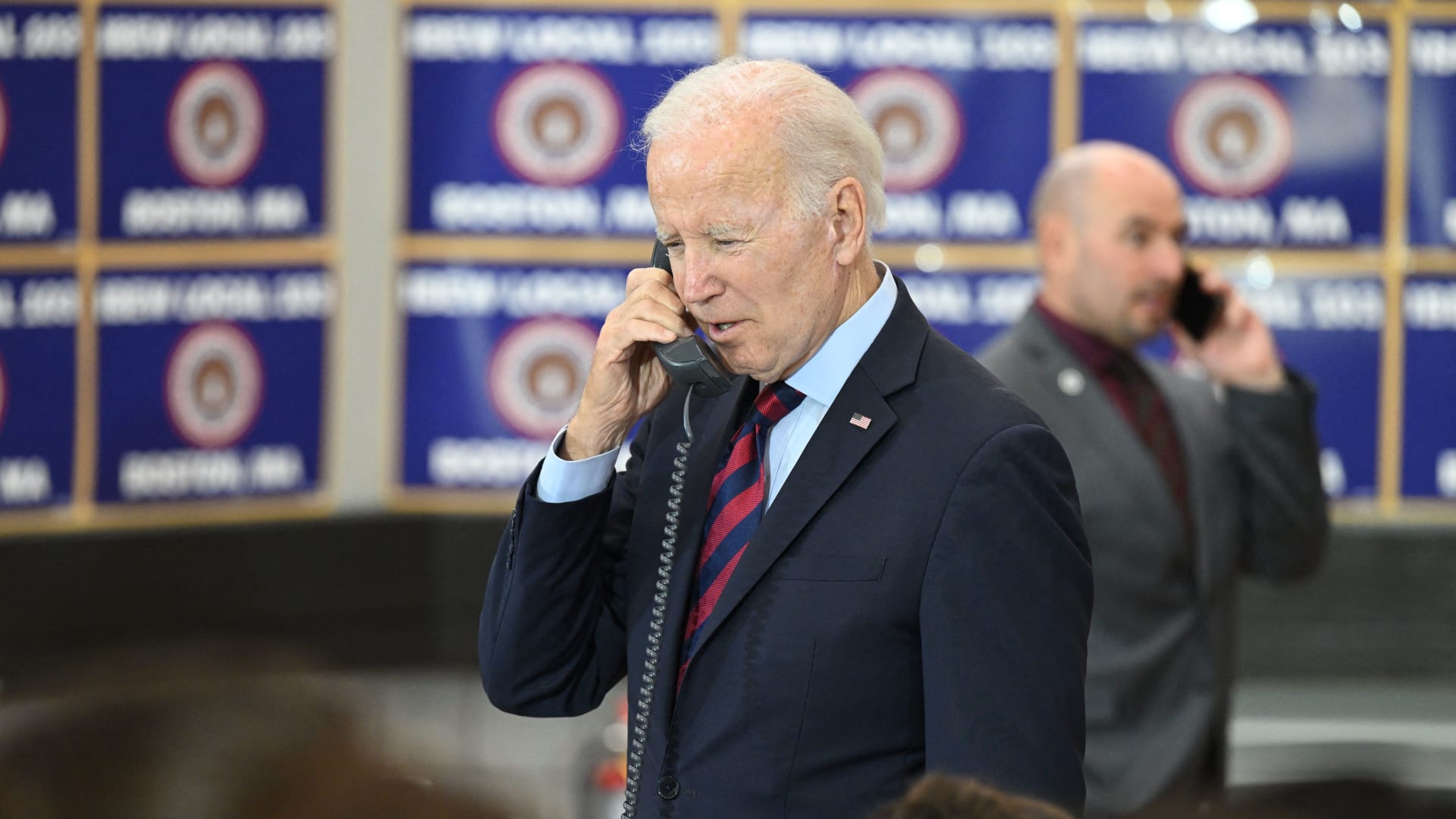 Dubai, United Arab Emirates (CNN) — US President Joe Biden commented on his country's exit from the World Cup, which is being held in the Qatari capital, Doha.
The US national team bid farewell to the Qatar World Cup after losing to the Dutch national team by three goals to one, in the round of 16, in a match that was held on the grounds of Khalifa International Stadium, on Saturday evening.
Joe Biden said on his Twitter account: "Guys, you made us proud. We get up and keep going. Here's a bright future 2026 here at home," as the United States of America, Canada and Mexico host the World Cup in 2026.
And the US President has previously expressed his support and backing for Christian Pulisic's comrades on more than one occasion, during their campaign in the World Cup in its twenty-second edition.