World
Saudi Arabia plans to build one of the world's largest airports in Riyadh
Dubai, United Arab Emirates (CNN) — With the continued development of the Kingdom of Saudi Arabia as a tourist destination, by laying out plans for large projects, especially building one of the largest airports in the world.
The King Salman International Airport, to be built in the capital, Riyadh, will have six parallel runways at a minimum, allowing 185 million passengers to pass annually by 2050. It will be built on top of the existing King Khalid International Airport, and will extend over a huge area of ​​22 square miles, to be designed by starchitects Foster + Partners called it an "aerotropolis."
In fact, Saudi Arabia really embodies a form of aviation city design, home to the world's largest airport, King Fahd International Airport in Dammam, 250 miles northeast of Riyadh.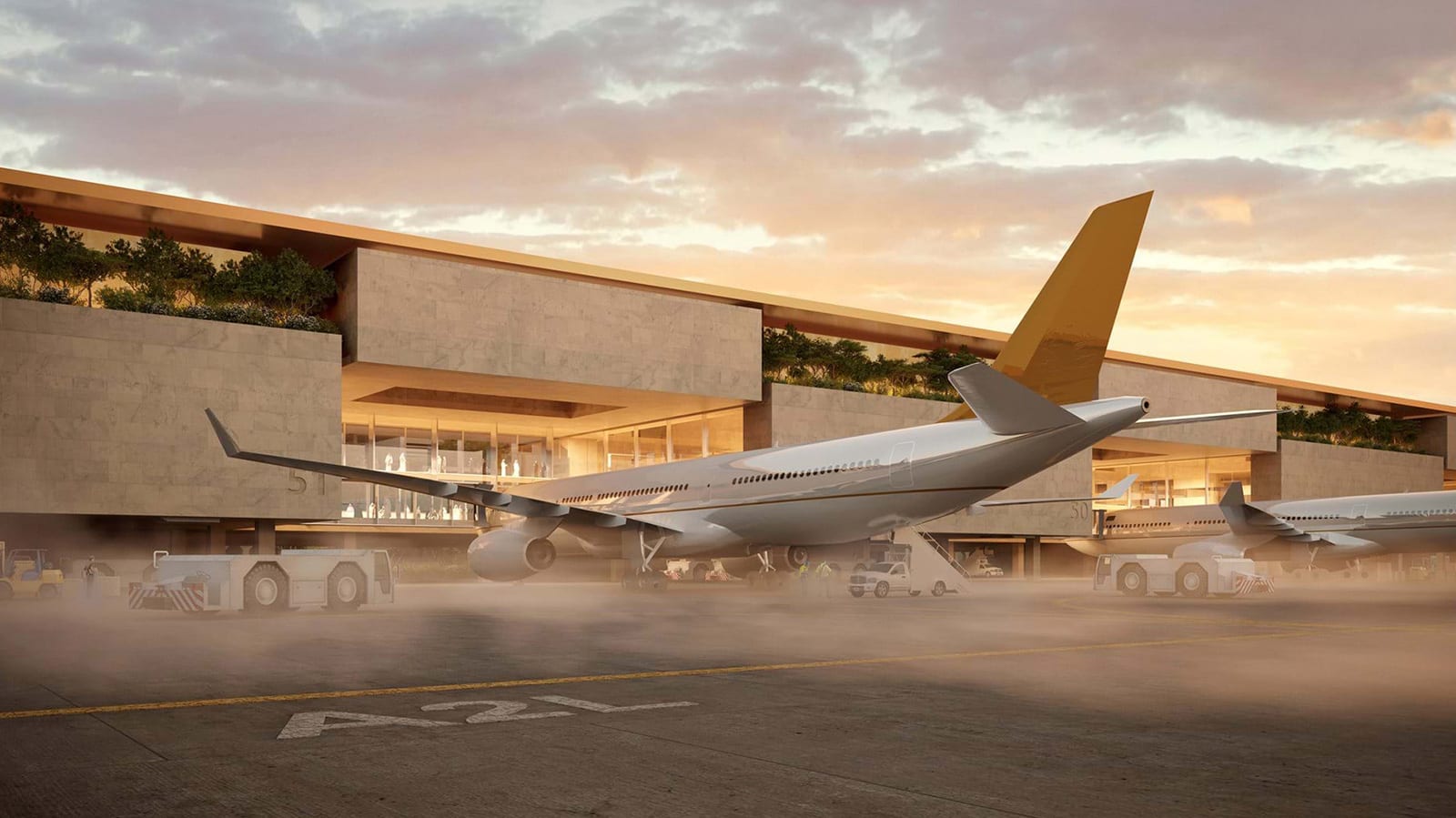 Luke Fox, Head of Studio at Foster + Partners, said the airport would "reimagine the traditional terminal building as a single concourse, served by multiple entrances".
The site will allocate more than 4.5 square miles of retail outlets, "residential and recreational facilities," and logistics space.
By 2030, the airport aspires to handle 120 million passengers annually, before increasing by 50% over the next two decades. It also plans to ship 3.5 million tons of cargo annually by 2050. According to Saif A. Bahaa El Din, Senior Partner at Foster + Partners, said in a statement that the aim of the airport is to help Riyadh itself become a "global center for creativity and innovation."
The ambitious plans show that the airport will be as sustainable, at least as any building serving the aviation industry, through the use of renewable energy, and a Platinum LEED (Leadership in Energy and Environmental Design) certification.
Airport skeptics will feel outside and inside at the same time, with plenty of glass walls connecting the people inside the building to the great places outside.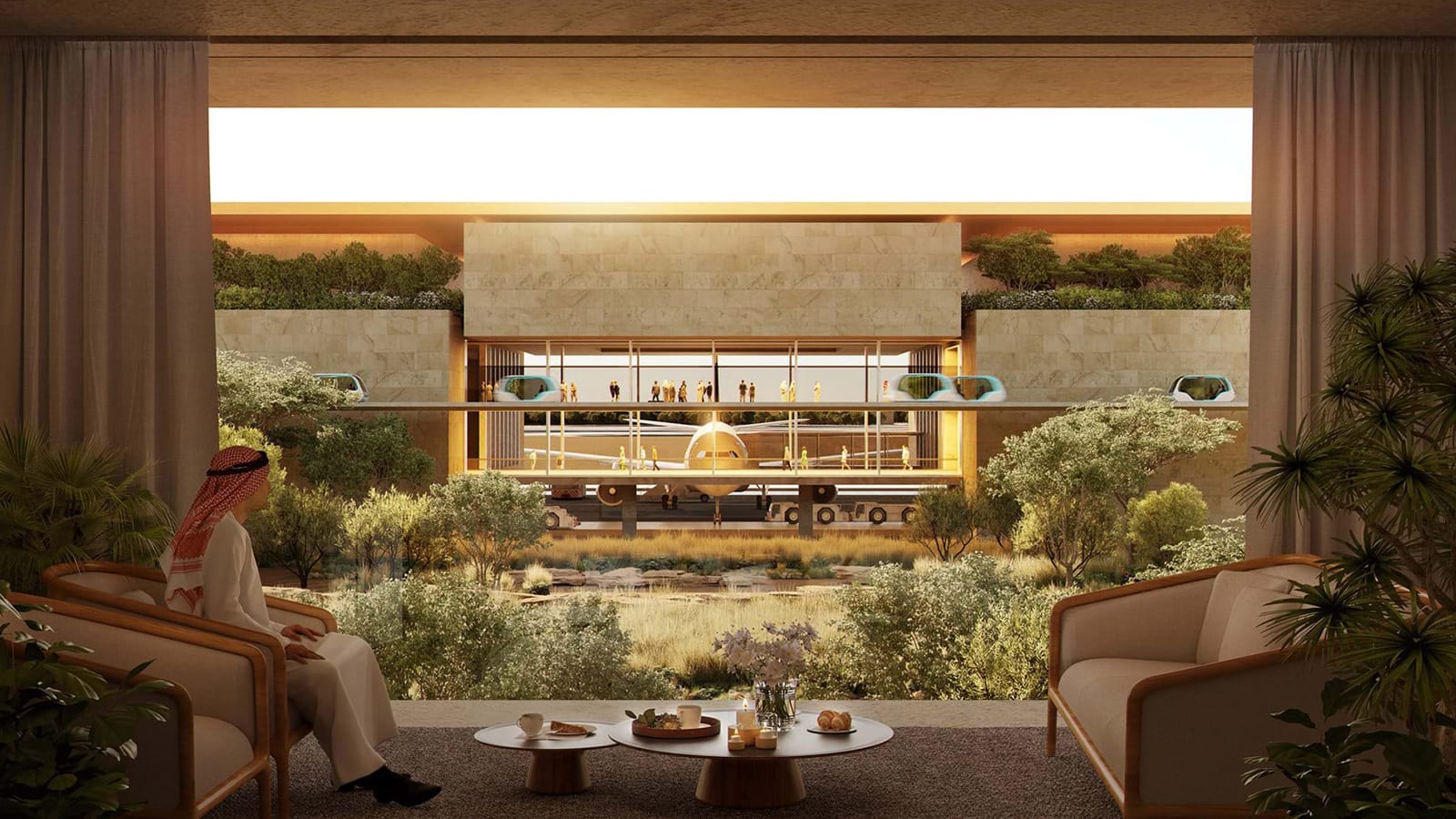 CNN's Richard Quest, who visited Saudi Arabia this year, wrote in September that "Saudi Arabia is spending massive amounts of money to create new cities and tourist attractions" as part of its tourism campaign.
He also wrote, "I've seen countries change before, but I don't think I've seen anything like the change that Saudi Arabia is going through. It's not like the fall of Soviet Europe, nor the recent turmoil in Sri Lanka. The change is deliberate, deep and radical."