World
The European Union agrees to cap Russian oil prices at $60 a barrel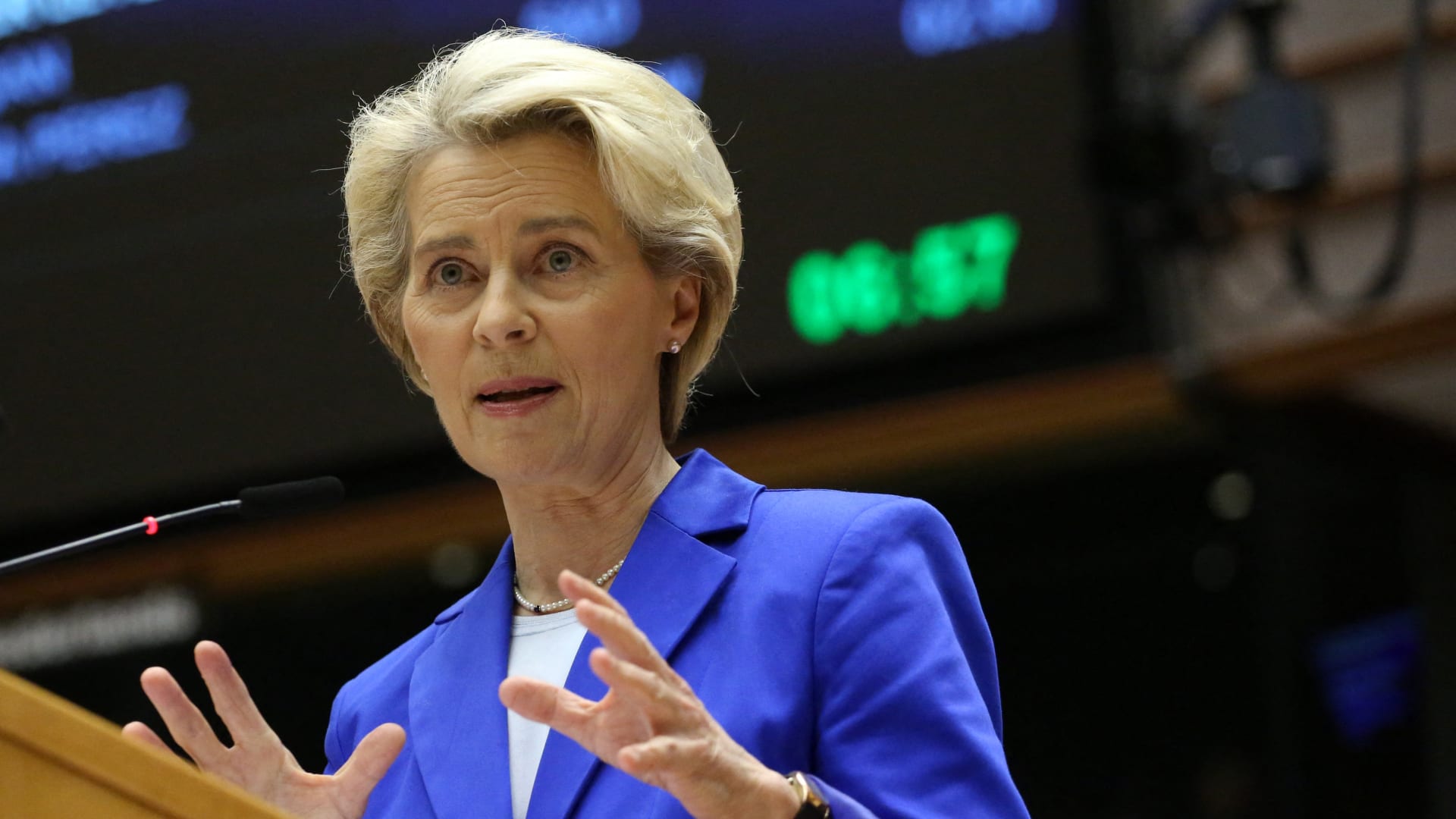 (CNN) — The European Union has agreed to cap the price of Russian oil at $60 a barrel, a European official familiar with the situation told CNN on Friday.
European Commission President Ursula von der Leyen said on Friday that the bloc and other G7 partners will have a "complete import embargo" on seaborne Russian oil from December 5.
In a video statement posted to Twitter, von der Leyen said the price cap has three objectives.
Von der Leyen made these goals clear, saying, "First, it enhances the effect of our sanction. Second, it will further diminish Russia's revenue."
And third, at the same time, it will stabilize global energy markets, because it allows some seaborne Russian oil to be traded through intermediaries through EU operators to third countries as long as it is sold at a price below the cap.
Von der Leyen said that the price ceiling will directly benefit developing and emerging economies and will be adjustable over time so that we can respond to market developments.
Von der Leyen concluded, "Together with our partners, we stand united and firm in our opposition to Russia's brutal war" in Ukraine.