World
America responds to concerns about the possibility of the global economy being affected by a ceiling on the price of Russian oil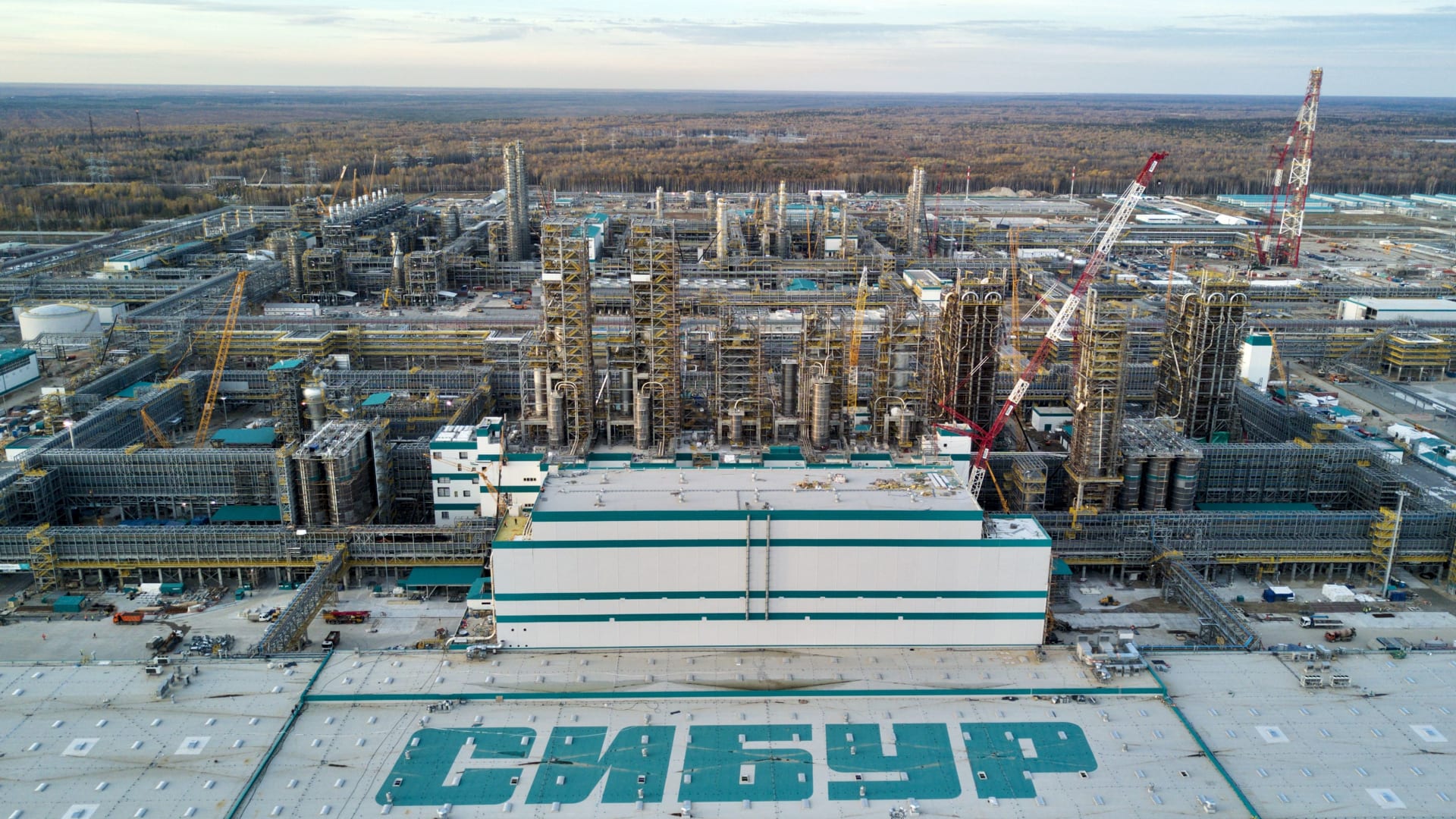 (CNN) — The US administration played down, on Monday, concerns that setting a ceiling on Russian oil prices would lead to "counterproductive results and damage to the global economy," stressing that the United States "reserves the right to adjust the price in the future with the implementation of the decision." .
On Friday, the 27 member states of the European Union set the price of Russian oil at $60 a barrel, days before the Group of Seven and Australia began applying a price cap.
US National Security Council spokesman John Kirby denied the long-term effects of applying the Russian oil price cap.
Kirby told reporters, "We do not believe that the decision will have any long-term impact on global oil prices," adding that the United States believes that "this cap will be deducted from the price of Russian oil," adding that the United States "fully" supports the price cap. The $60 announced last week.
Kirby suggested that the price cap would allow countries to "bargain for deeper discounts on Russian oil, but it was not intended to remove Russian oil from the market."
He said, "We think it will help limit Russian President Vladimir Putin's ability to benefit from the oil market. It's also adjustable, and that doesn't mean we can't go back and reconsider it if we need to."
On the other hand, Kremlin spokesman Dmitry Peskov said, on Monday, that Moscow "will not recognize any price ceiling," and warned that setting the price is "a step towards destabilizing the global energy market."
Global crude oil prices rose 2.6%, Monday, as investors anxiously await Russia's next move.