World
Palestinian Health: A boy was killed and 3 others were wounded by Israeli army bullets in Ramallah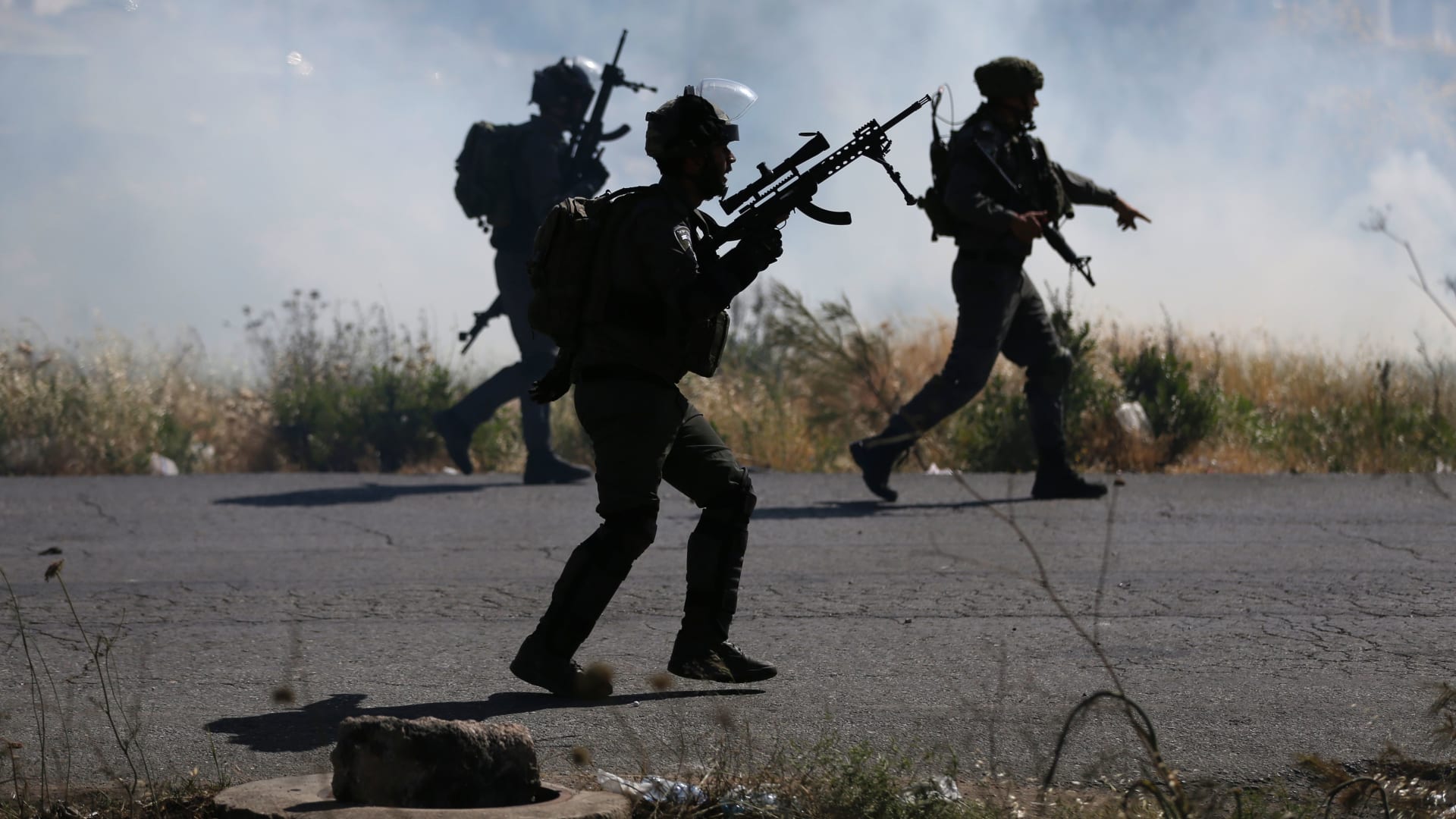 (CNN) The Palestinian Ministry of Health announced in a statement that a 16-year-old boy was killed after being shot by Israeli forces in Ramallah on Thursday.
The Ministry of Health said in its statement that the boy was called "Diaa Al-Rimawi" and that he was hit "two bullets from the side of the back, the first exited from the chest and the second exited from the abdomen."
For its part, the Israeli army said in a statement that Israeli soldiers "fired at suspects" for throwing stones and paint bottles at vehicles, "endangering the lives of passers-by" near the town of Aboud in Ramallah.
3 other Palestinians were also wounded, one of whom was in critical condition and was transferred to an Israeli hospital, according to the Ministry of Health and the Palestinian News Agency, Wafa.
Three Palestinians were killed earlier Thursday during an Israeli military operation near and around Jenin. The IDF said they were killed during an exchange of fire during detention raids, though a relative of one of the three dead said his cousin was killed while trying to administer first aid to another person. .
According to the Palestinian Ministry of Health, the number of Palestinians killed by Israeli forces in the West Bank rises to 165 this year. The Israeli military says most of those killed in the West Bank were militiamen or violently involved with Israeli security forces.