World
Saddam Hussein's daughter cites a sentence her father used to say to congratulate Morocco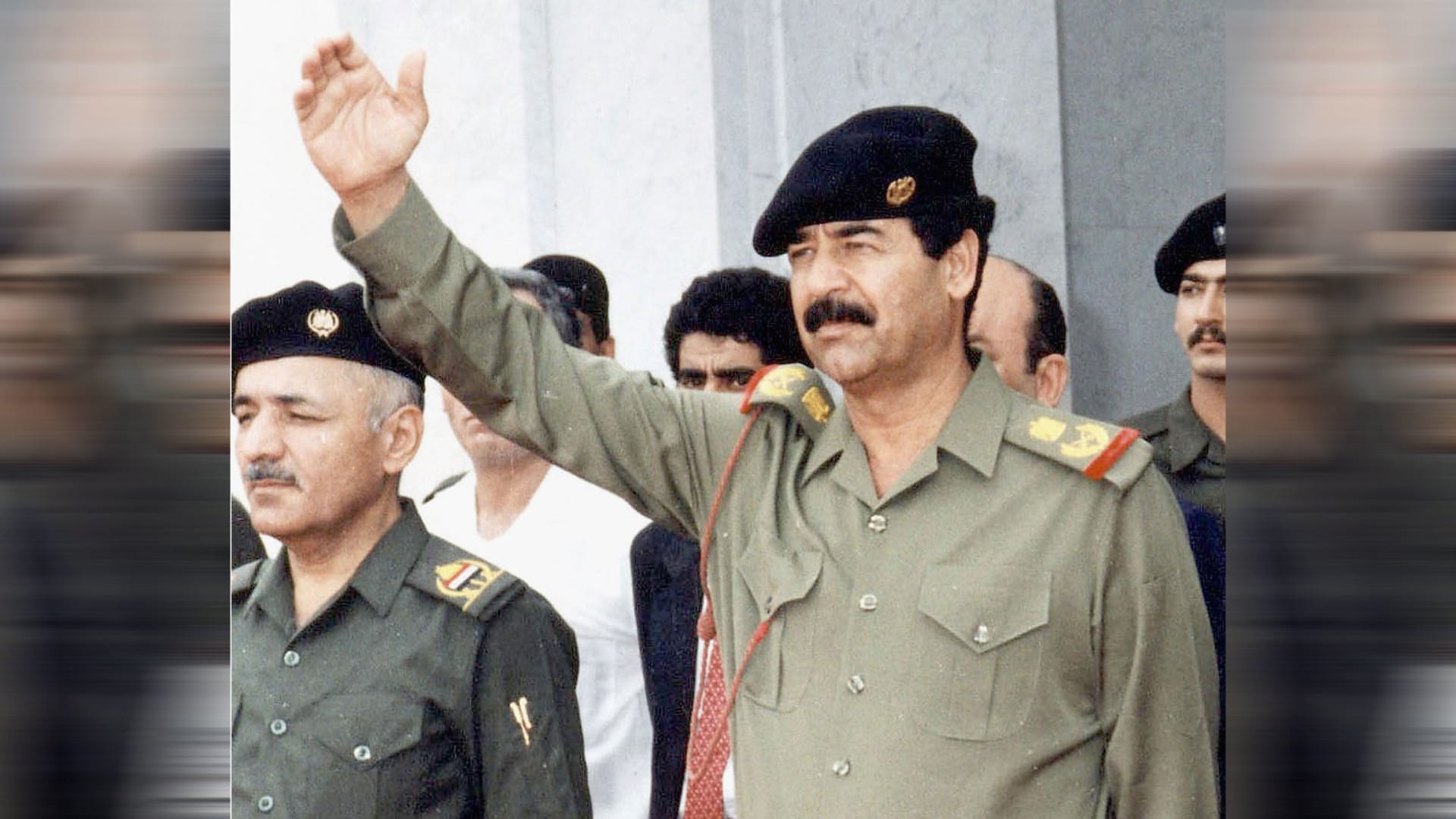 Dubai, United Arab Emirates (CNN) – Raghad, the daughter of former Iraqi President Saddam Hussein, congratulated the Moroccan national team on its victory over the Portuguese national team, with a sentence her father used to say, as she put it.
This came in a tweet that Raghad posted on her Twitter page, in which she said: "Afia and Afiatain… This is how my father used to tell us… Today we dedicate it to you, dear ones, Afia and Afiatain… O dear people of Morocco.. Congratulations to us for this beautiful victory," she posted a picture of the players. in the Moroccan national team.
The Moroccan national team defeated the Portuguese national team with a free goal, in a confrontation that was held on the grounds of Al-Thumama Stadium, on Saturday evening, in the quarter-final competitions in the 2022 World Cup finals, and the goal of the "Atlas Lions" team came with a header by Youssef Al-Nusairi at the 42nd minute of the first half.
The Moroccan national team qualified for the semi-finals for the first time in the history of its participation in the largest football tournament, as it had never achieved this before. It became the first Arab and African team to qualify for the World Cup semi-finals.