World
Messi achieves a record in the World Cup … and sends a message to the Argentine fans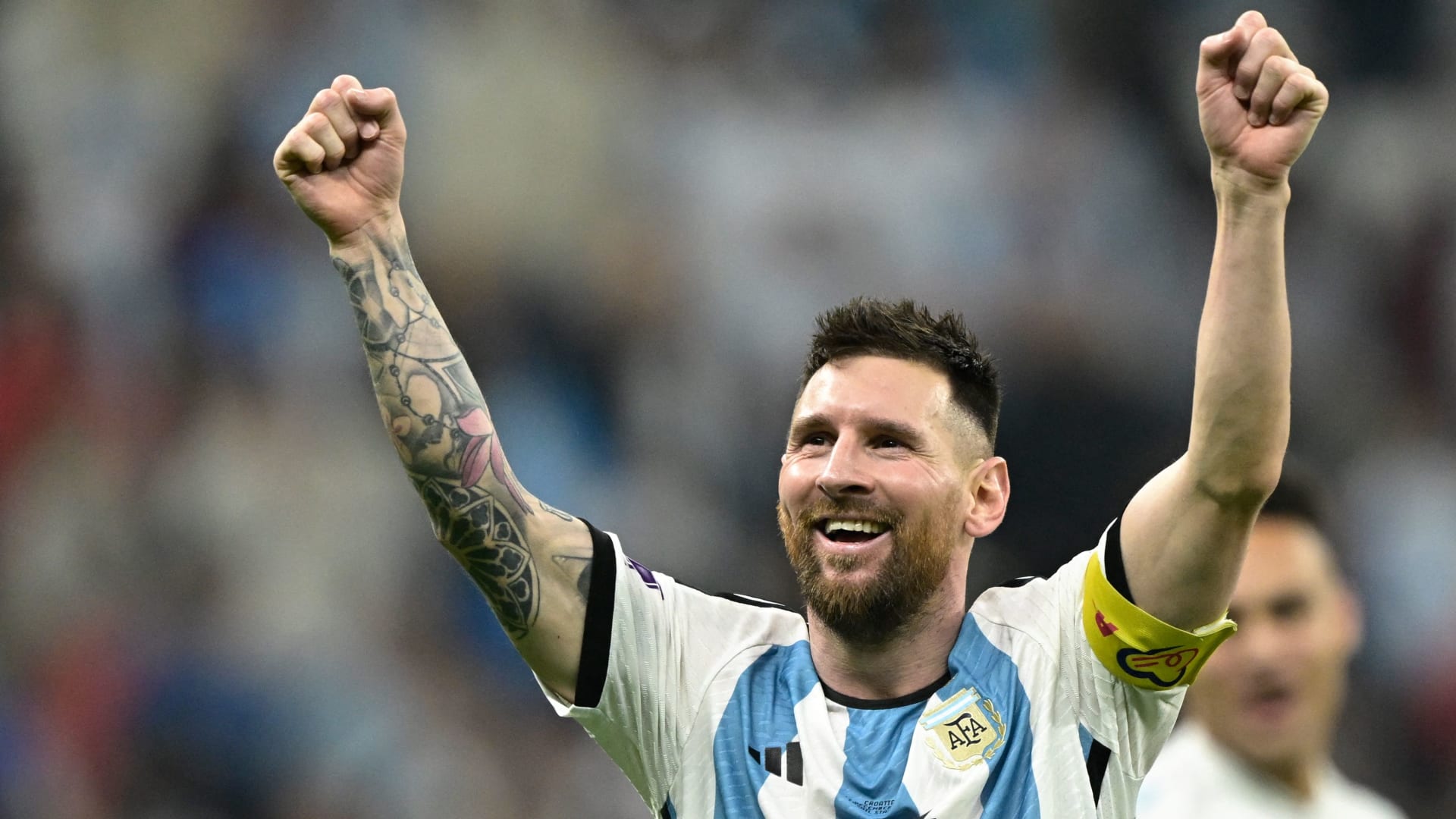 Dubai, United Arab Emirates (CNN) – Argentine Lionel Messi achieved a record with his country in the World Cup finals in history, as he became the most Argentine player scoring goals in the tournament with 11 goals, beating Gabriel Batistuta and Diego Maradona.
Messi participated in 4 previous editions of the World Cup, during the years: 2006, 2010, 2014 and 2018, in addition to the current edition in Qatar, so that he was able to be the only one with this number.
The Argentine striker led the "Tango" team to qualify for the final match in the World Cup in its twenty-second edition, as he contributed to beating the Croatian national team by 3 goals in the semi-finals, after scoring a goal and making another.
In the Qatar World Cup, Lionel Messi participated in 6 matches, during which he scored 5 goals and assisted 3 others, and won the best player award on 4 occasions, to be among the most prominent players in the tournament.
Messi said after the end of the Argentina-Croatia match: "It is very exciting to see all this, as we said at the beginning, to see these people and family throughout the World Cup.
He added, "We've had a lot of fun since we reached this World Cup finals, even though we had a losing start, we were confident in this group, we will move forward."
He continued, "We ask people to trust because we know what we are, this group is crazy and good, we did it, we will play another final, again, Argentina in the World Cup final, let's enjoy all this."