World
Qatar.. The death of a security guard after he "fallen" from the eighth floor of Lusail Stadium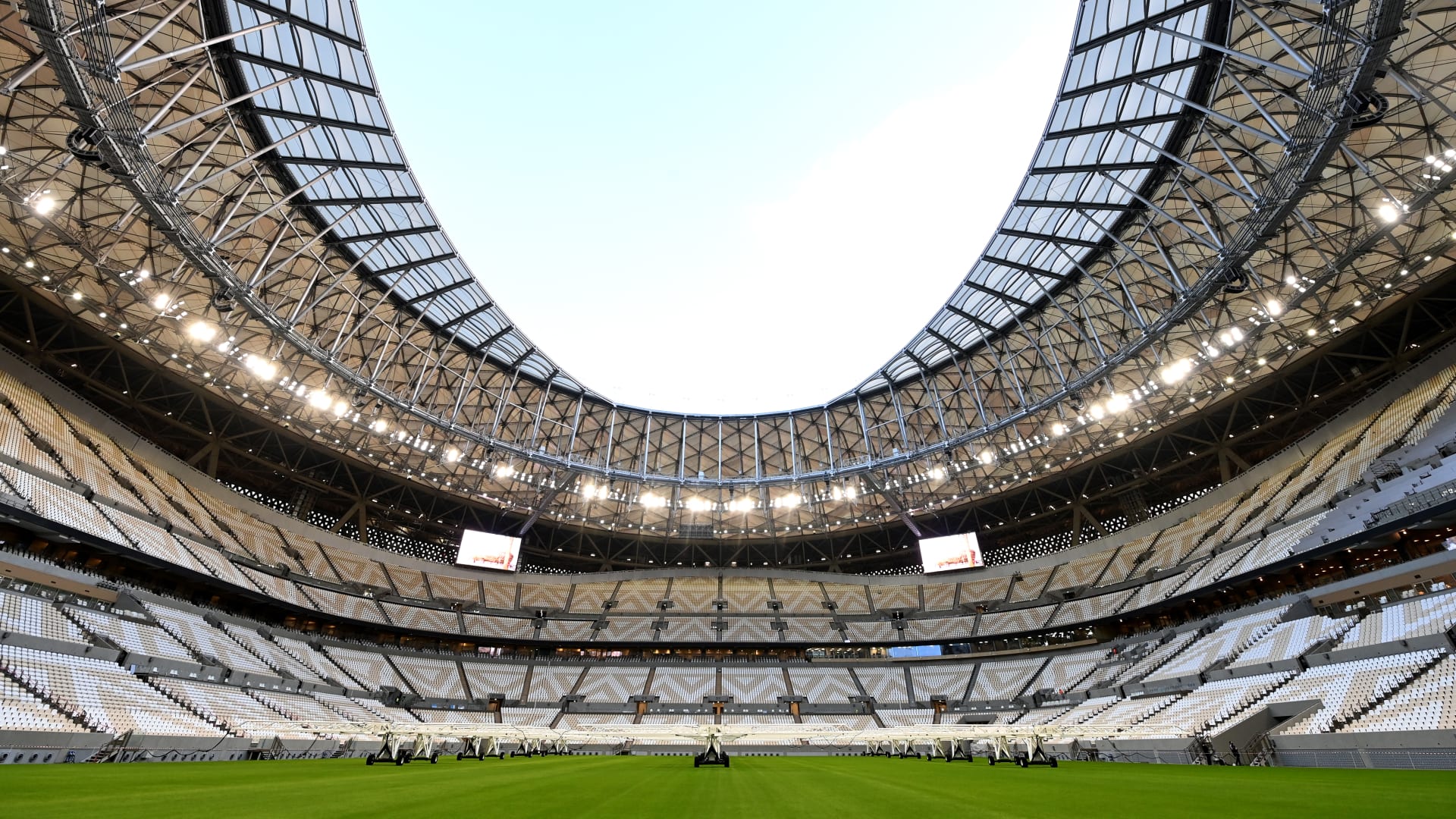 (CNN) — A Kenyan security guard who fell from the eighth floor of Lusail Stadium died during his work time, his family confirmed to CNN.
His sister, Anne Wanjiru, said his employer told the migrant worker's family on Saturday that 24-year-old John Ngoi Kebo had fallen from the eighth floor of the stadium while on duty. A medical certificate obtained by CNN shows that he was admitted to the intensive care unit (ICU) at Hamad General Hospital in Doha.
His sister added in a statement to CNN: "We want justice. We want to know the cause of his death. They never sent us a picture to show where he fell from or give us any other information."
CNN has contacted Countryside for comment following the guard's death and has not yet received a response.
The medical certificate stated that Ngoi had "severe head injury, facial fractures and pelvic fractures".
The Supreme Committee for Delivery and Legacy in Qatar (the organizing committee for the World Cup) said in a statement on Saturday that one of the guards "suffered a serious fall while on duty before receiving treatment on site and being transferred to the intensive care unit of Hamad Medical Hospital, via an ambulance."
The statement added that Qatar is "urgently investigating the circumstances of the fall."
His medical records showed that he had been unconscious since Saturday and was connected to a machine to help him breathe, before a family member was informed of his death on Monday morning.