World
Russian leader: We will not be able to defeat NATO in Ukraine without nuclear weapons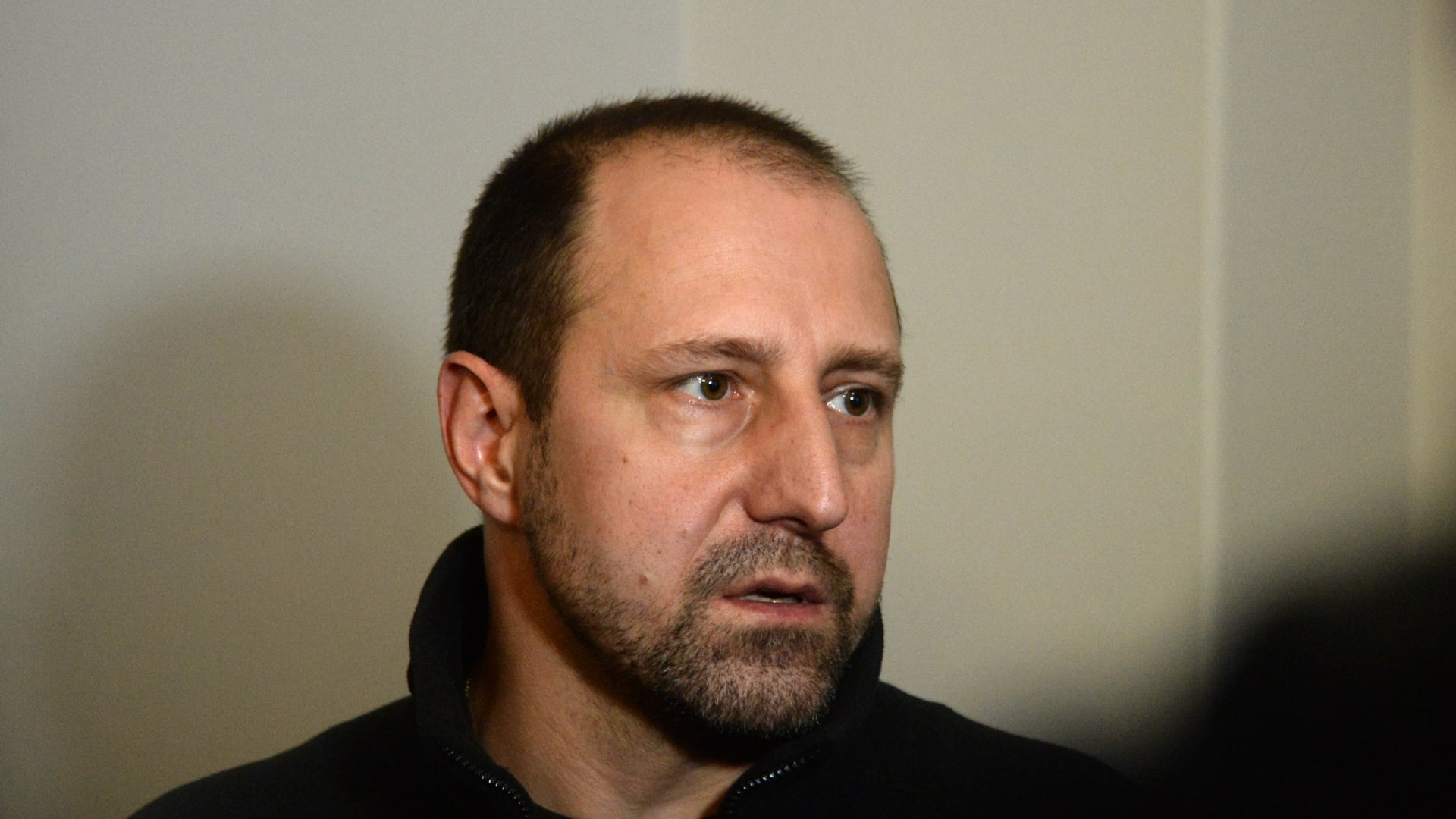 (CNN) — A Russian militia commander in eastern Ukraine told state television on Tuesday that his country could not defeat NATO in Ukraine without the use of nuclear weapons.
Russia's resources "have limits," Alexander Khodakovsky, the commander of the Russian militia in the Donetsk region, added in the interview. He also claimed that his country "is now fighting the entire Western world, which is why the next escalation of the Ukraine war can only be one: nuclear weapons."
He continued, "We do not have the resources to defeat the NATO bloc by conventional means."
The Kremlin has not responded publicly to Khodakovsky's remarks.
Russian President Vladimir Putin raised for the second time this week the possibility that Russia would formally change its military doctrine by not being the first to use nuclear weapons in a conflict, days after he warned of the "growing" threat of nuclear war.
Putin added in a speech from Bishkek, the capital of Kyrgyzstan: "They (the United States) have in their strategy, in the documents, a preemptive strike .. We do not do that .. We, on the other hand, have formulated a retaliatory strike in our strategy."
US administration officials had said, earlier, that Moscow had received a warning at the highest levels of the consequences of using nuclear weapons in war.