World
Qatar expresses its "disappointment" after the Taliban prevented girls and women from entering universities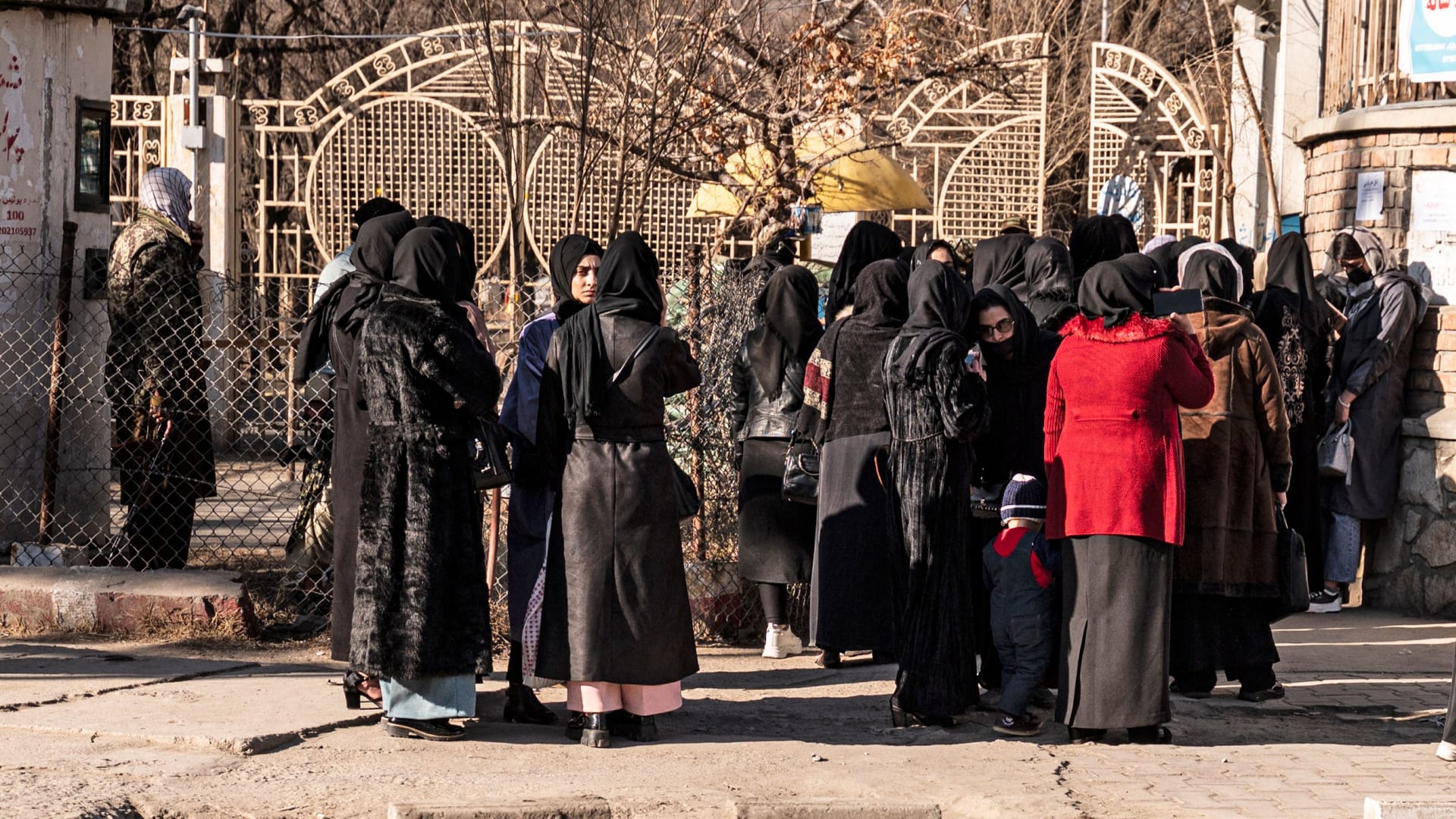 Dubai, United Arab Emirates (CNN) – Qatar expressed its deep concern and disappointment with the decision of the Taliban government, on Tuesday, to suspend the study of girls and women in Afghanistan's universities until further notice.
In a statement today, Wednesday, the Qatari Ministry of Foreign Affairs confirmed that these negative practices will have a great impact on human rights, development and the economy in Afghanistan. The statement added, "As a Muslim country in which women enjoy all their rights, especially education, the State of Qatar calls on the Afghan interim government to review its decision in line with the teachings of the true Islamic religion with regard to women's rights."
The statement stressed Qatar's position in support of the Afghan people of all walks of life obtaining all their rights, foremost of which is the right to education. The statement also renewed Qatar's deep commitment to work with its Afghan and international partners to ensure that all groups of Afghan people of all ages enjoy their right to education.
A spokesman for the Afghan Ministry of Higher Education, Ziaullah al-Hashemi, confirmed to CNN that the Taliban government in Afghanistan has suspended university education for all female students in the country. The Ministry of Education published a letter stating that the decision was taken in a cabinet session, and the letter stated that the order would take effect immediately.
Qatar hosted talks between the Taliban, the US administration and the former Afghan government, before the Taliban took over Afghanistan last year. The country also served as a temporary base for the thousands of refugees who left Afghanistan after the Taliban took control and returned to power.