World
Putin is discussing with the heads of arms companies the "problems" of supplying the army with weapons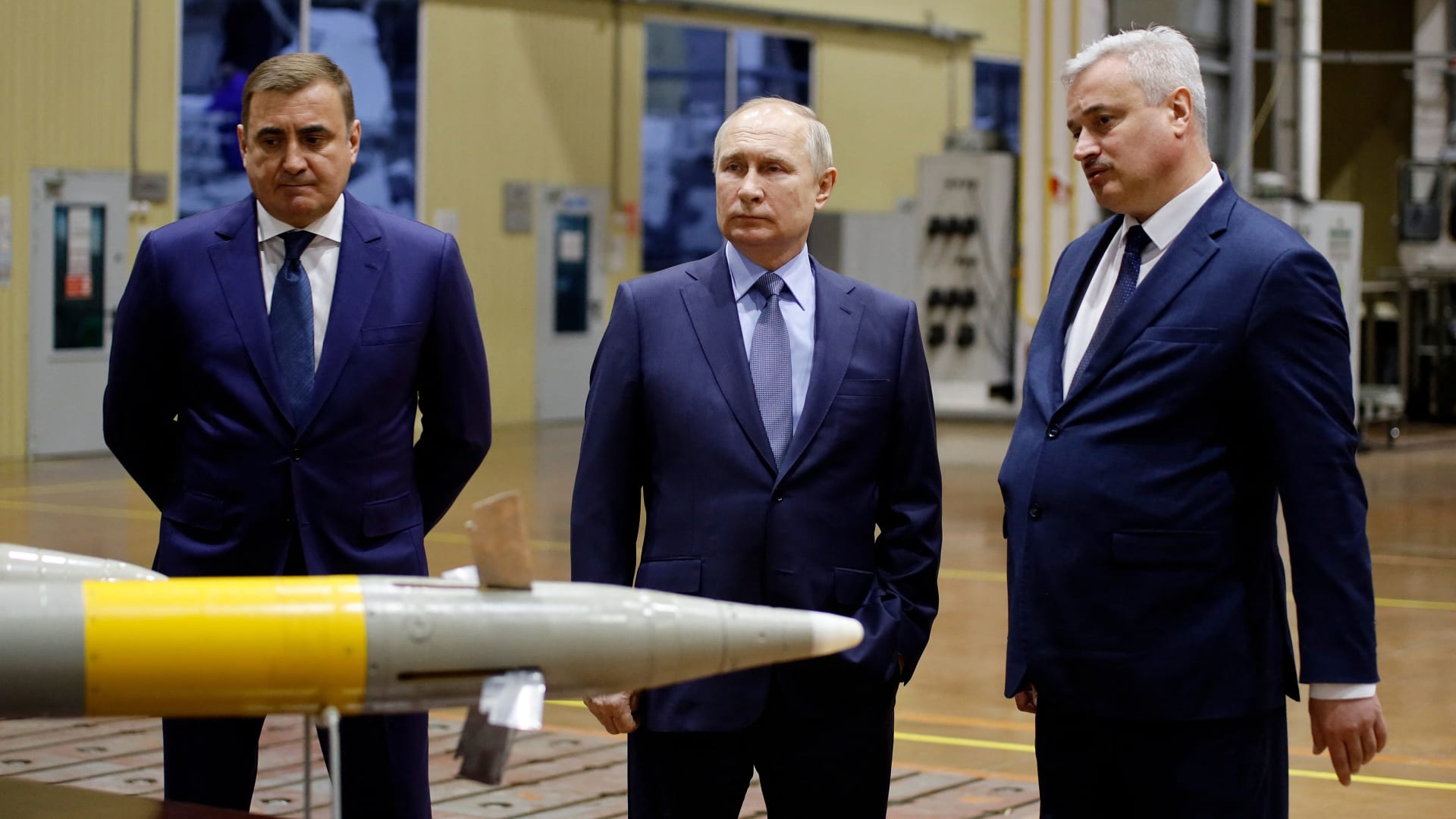 (CNN) — Russian President Vladimir Putin met Friday in Tula, dubbed the "city of guns," with the heads of arms manufacturers to discuss "problems" related to supplying weapons to the Russian army, how to improve deliveries and the characteristics of weapons.
"The main task is to provide all necessary weapons, equipment and ammunition to the front units of the required size and quality in the fastest way," Putin said at a press conference.
"Furthermore, it is important to significantly improve the characteristics of the weapons supplied in the context of the experience of the last battle," he added. .
He stated that "the main task in this is to establish a feeding link between the military-industrial complex and the units participating in the special military operation," referring to the invasion of Ukraine.
"Your specialists go to the front lines to help quickly get damaged equipment up and running again, to test how it works in combat and to make changes to prototypes to improve their characteristics," he said.
It is noteworthy that reports indicated that there has been a shortage of basic equipment for the Russian forces since the beginning of the invasion of Ukraine, and that Russian citizens are collecting money to equip the soldiers deployed in Ukraine with the approaching winter on the battlefield. Families have borrowed to buy military equipment and students have collected money to buy socks for the soldiers.