World
Saudi Arabia.. The Camel Festival attracts 800,000 visitors..Learn about the value of the prizes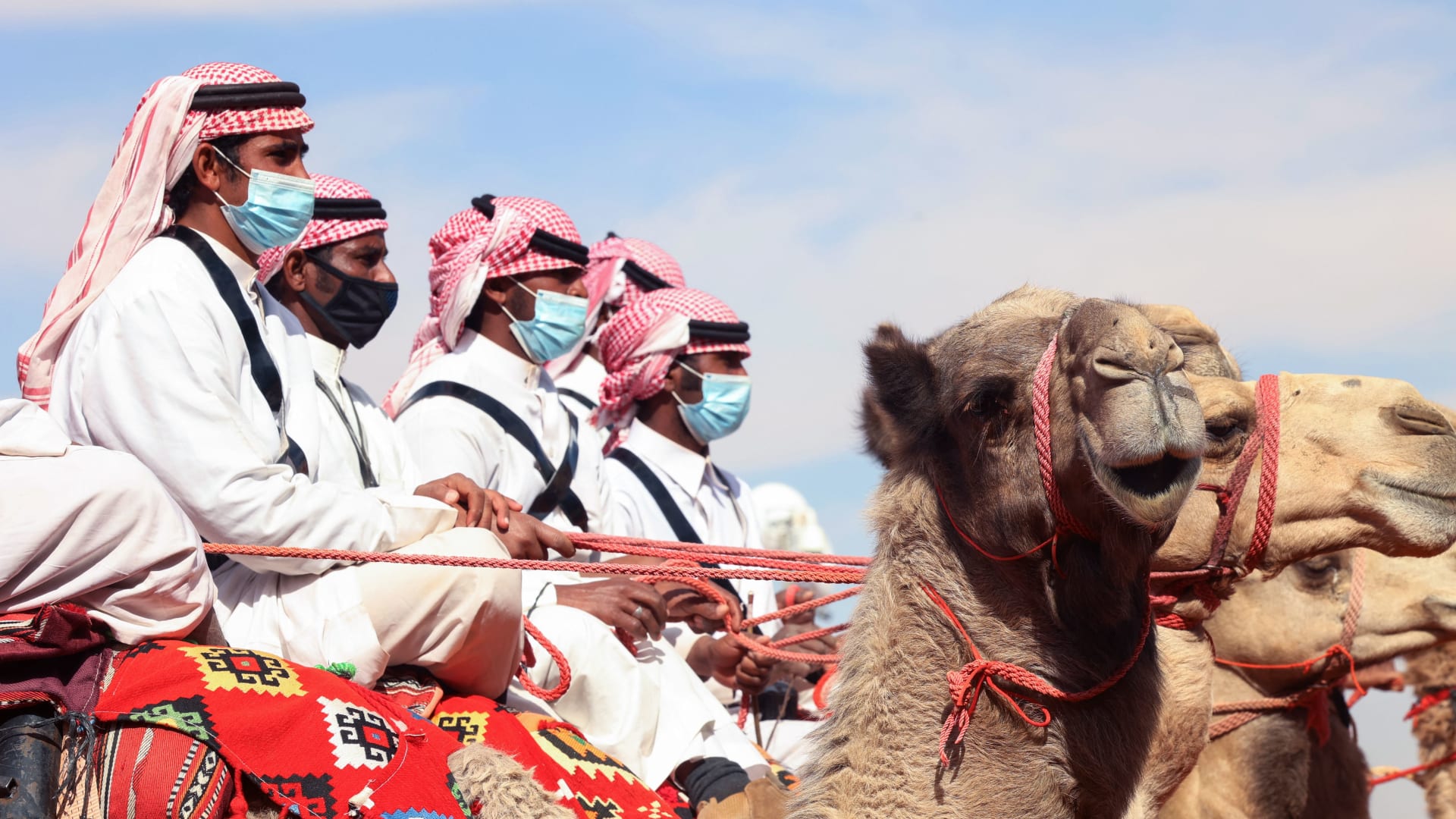 Dubai, United Arab Emirates (CNN) – The official spokesman for the King Abdulaziz Camel Festival, in its seventh edition, Muhammad Al-Harbi, revealed today, Sunday, that the number of visitors to the festival has exceeded the barrier of 800,000 visitors since its inception in early December, amid great expectations. The number increases, especially with the intensification of competitions in various races.
Al-Harbi said during the press conference organized by the King Abdulaziz Camel Festival in Al-Sayahed, in the presence of a number of local, Arab and international media, that the festival is witnessing integration between its management and government agencies, which numbered more than 17 directly and indirectly participating, according to a report by the Saudi Press Agency. "SPA".
He pointed out that the festival has recorded, so far, remarkable success at the competitive, organizational and media levels, and confirmed that they are seeking to achieve more of these numbers by the end of the festival in mid-January, in light of the absence of any significant security violations, which reflects the full awareness of visitors. and participants.
Al-Harbi reviewed the participations and runs that have been held so far within the competitions, explaining that the total prizes for the festival amounted to 300 million riyals, including the prizes for the King Abdul Aziz Camel Festival races, whose preliminary runs ended with 396 runs in various categories.
Al-Harbi drew attention to the many benefits of the festival, including the economic aspect, which was reflected in all regions of the Kingdom, through the recovery of camel markets, pointing out that the "Narrate Asfar" auction exceeded the barrier of deals in which the amount of 26 million riyals.