World
A health authority in Egypt suggests eating chicken legs and sparks ridicule online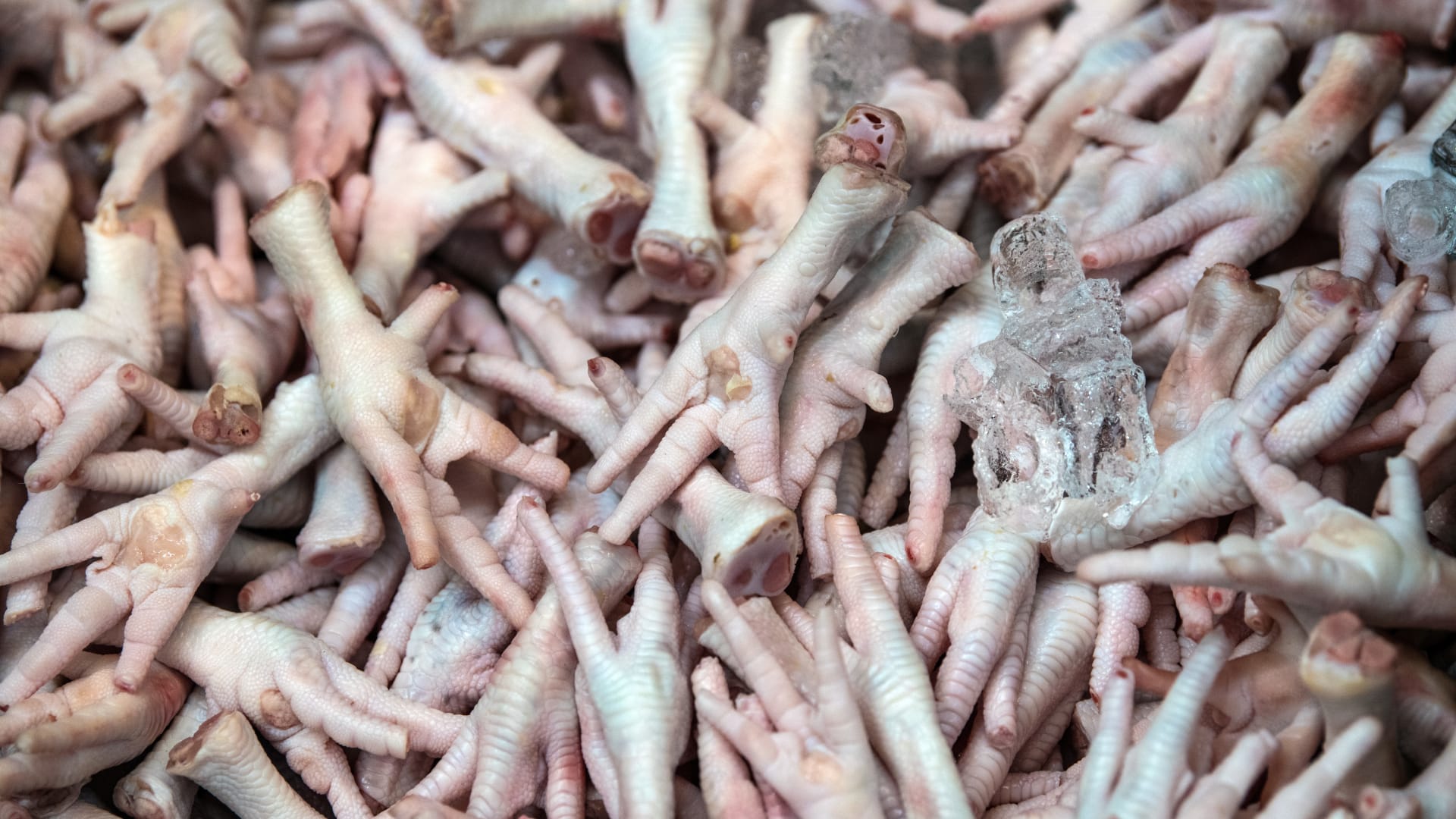 Dubai, United Arab Emirates (CNN) – An Egyptian health authority recently raised controversy because of a post it shared through its official Facebook account.
On Saturday, the National Institute of Nutrition in Egypt shared a publication centered on protein-rich food alternatives that are budget-friendly at the same time.
The menu included various meals, such as koshari and lentil soup, but the chicken legs in particular attracted the attention of netizens.
The publication stated that this dish is rich in protein and "inexpensive", in addition to containing a moderate amount of calories, before providing a detailed list of the benefits it provides to the body.
The publication was circulated on various online platforms and social media, and it also sparked a wave of ridicule in light of the current economic conditions the country is facing.
One of the tweeters considered that explaining the benefits of chicken legs came as a result of poverty in the country.
The value of the Egyptian pound fell by 14.5% against the dollar in October, as the prices of vegetables, dairy products, and bread soared.
Some families have restricted their meals as their purchasing power has diminished, while others struggle to find imported products once they are available in local stores.