World
Because of its "risks".. The US House of Representatives notifies its employees to ban "Tik Tok" on its devices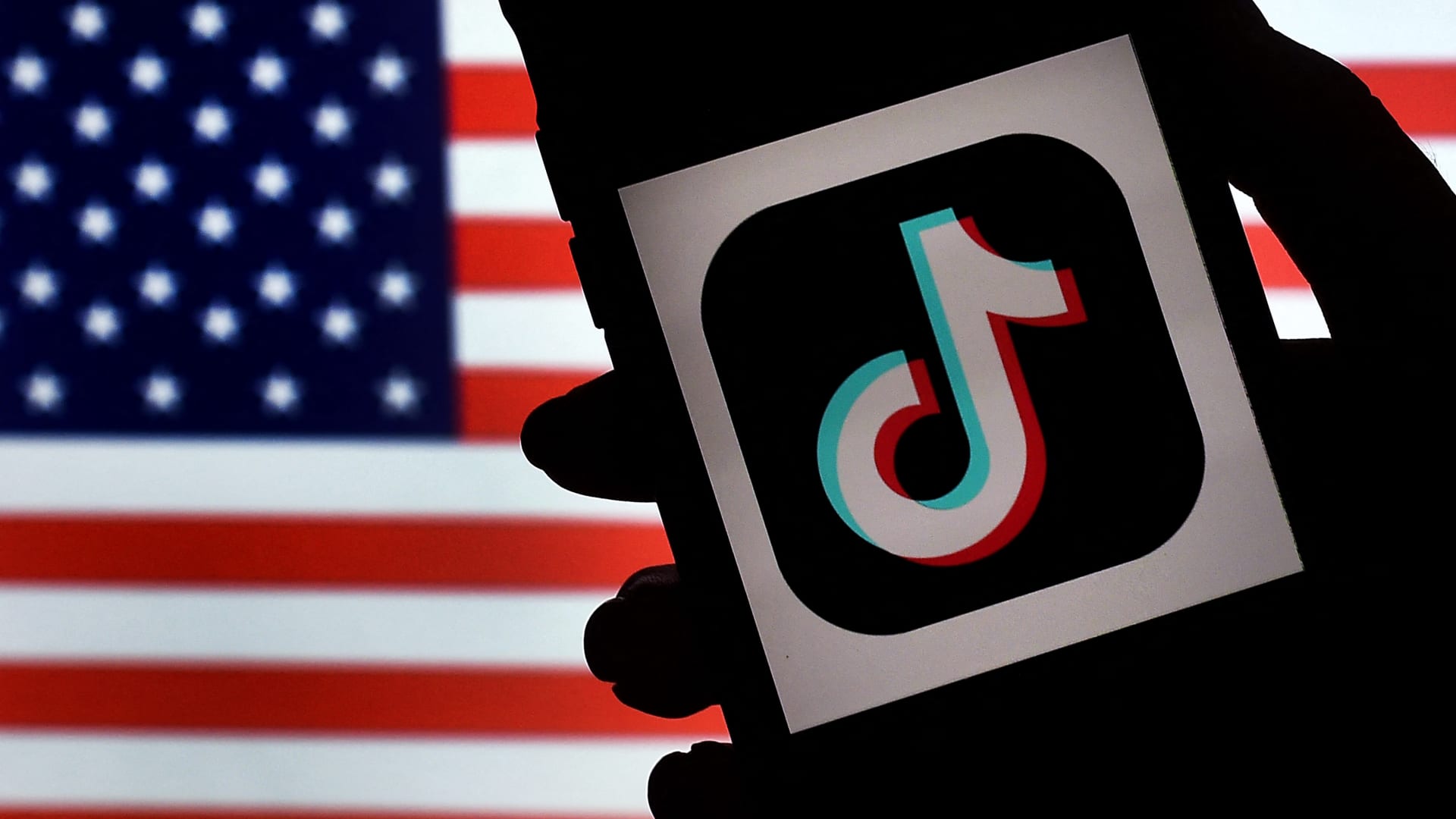 Dubai, United Arab Emirates (CNN) — TikTok has been banned from electronic devices run by the US House of Representatives, according to an internal notice sent to House staffers on Wednesday.
Users who install the short video app on any House mobile phone will be asked to remove the software, according to the notice, a copy of which was made available to CNN by the House's chief administrative officer's office.
The notice identifies TikTok as a "significant risk to users due to a number of security risks".
Separately, the US government is soon expected to ban TikTok from all federal agencies as part of legislation included in the sweeping $1.7 trillion budget bill awaiting US President Joe Biden's signature.
TikTok has previously described efforts to ban the application from government agencies as a "political gesture that will do nothing to advance national security interests," and refused to comment on the restrictions imposed by the House of Representatives.
US policymakers have cited TikTok as a potential national security risk and said the Chinese government could pressure TikTok, or its parent company, ByteDance, to hand over personal information of its American users, which could then be used for intelligence operations. Chinese or dissemination of Chinese-supported disinformation.
Since 2020, TikTok has been negotiating with the US government over a potential deal to resolve national security concerns and allow the app to remain available to users in the United States.