World
Ukraine responds to Putin's statements on the negotiations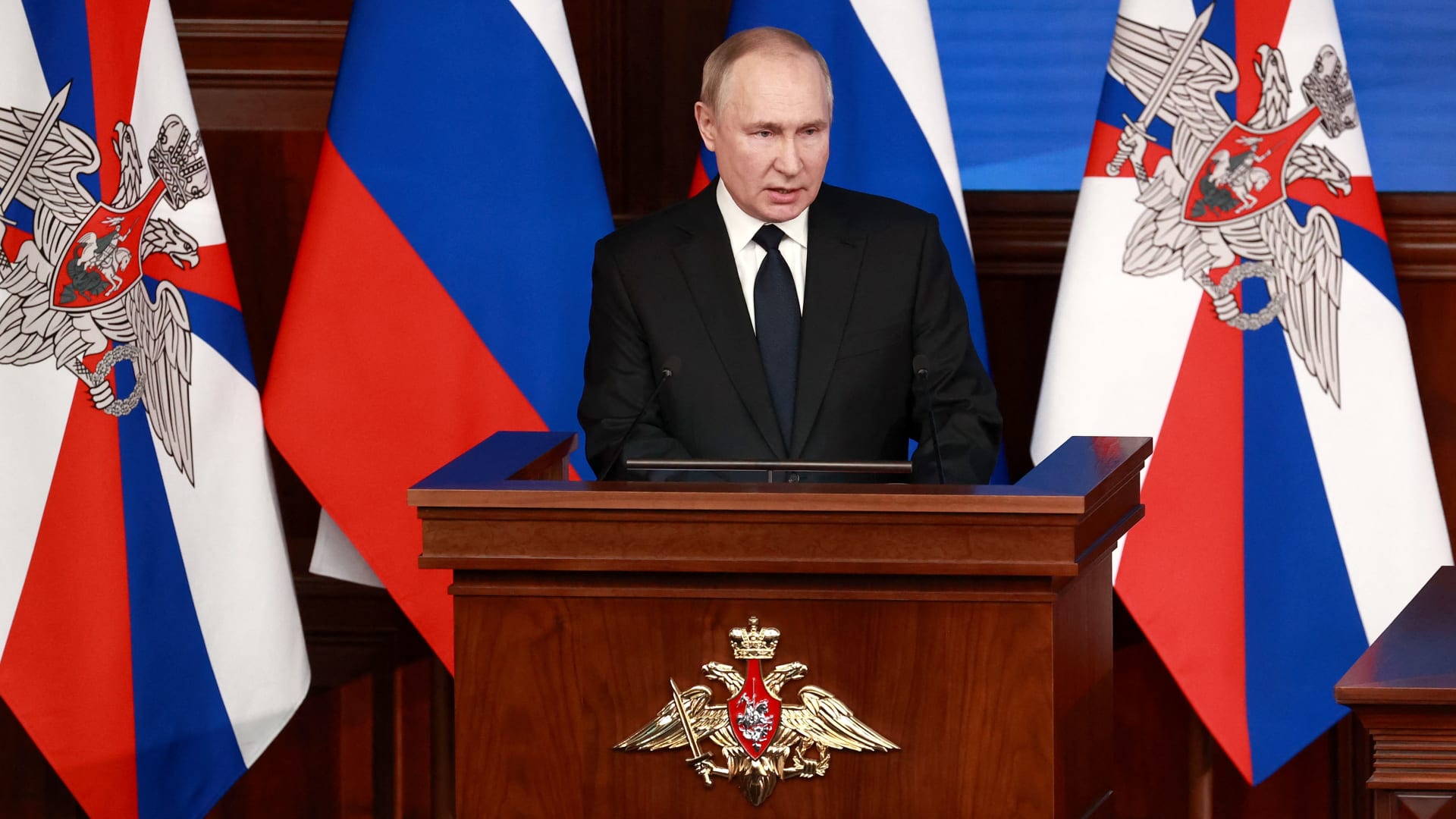 (CNN) — Alexander Rudnyansky, economic adviser to Ukrainian President Volodymyr Zelensky, told CNN that the Kremlin's statements about peace negotiations are "just a way for the Russian government to buy more time and cannot be trusted."
Rodniansky added that "the course of the blitzkrieg turned into a fatal mistake for them and they know that, so they need more time to regroup and build up their forces."
He added that the Kremlin is trying to persuade the world not to send more military aid to Ukraine, and said: "We must not fall into this trap."
It is noteworthy that Russian President Vladimir Putin said, in an interview he gave to state television, on Sunday, about the war in Ukraine, that he is ready to "negotiate with everyone involved in this process about acceptable solutions," according to the official Russian news agency "Tass".
On Monday, Russian Foreign Minister Sergei Lavrov threatened Ukraine, saying it must fulfill Moscow's proposals on Ukrainian regions that Russia claims to control after sham referendums or the Russian military will take action.
The Ukrainian government has repeatedly said that it will not accept any agreement that would endanger the safety of its country.